The Gulf of Mexico laps at the shores of the beautiful coastal town of Naples, Florida. It's a top destination for beach bums and nature lovers, and the ideal way to explore it all is by renting a car in Naples.
Its romantic, pastel buildings along the waterfront will draw you into this blissful beach city, and the relaxing atmosphere will keep you there. Wine and dine in style along the waterfront, or hit up the bar under the glow of evening lights - the food and drink in Naples is superb, with a fantastic range of dining options at your fingertips. The Naples Municipal Beach and Fishing Pier are popular with locals and visitors alike, while the Naples Zoo and the Florida Panther National Wildlife Refuge make for fantastic days out.
From Naples, you can take a road trip north in your rental car to Fort Myers, Cape Coral or Tampa, or follow the crowds to the state capital of Miami for a bustling weekend away. For even more adventure, begin an epic road trip with our suggested Florida itinerary.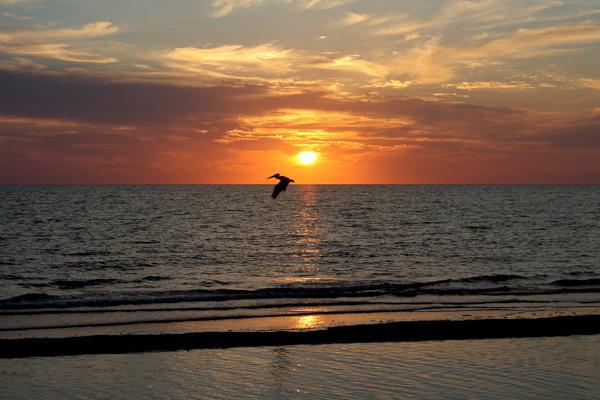 Booking a rental car in Naples with Airport Rentals
Renting a car in Naples has never been easier. With Airport Rentals, you can find and compare all the suitable vehicles available from a variety of car hire suppliers.
It's simple to find the perfect car hire: pop a few travel details into our powerful search engine and click 'search' to see all the cars available on your chosen dates. Each listing will include vehicle specs, features and any booking perks. Whatever your style or preference of vehicle, you can narrow your choices down with the easy-to-use filters. Select your favourite brand, transmission type, and more until you hone in on the ideal vehicle.
With zero booking fees, a handy online reservation management system and 24/7 customer service, Airport Rentals is your one-stop-shop for renting a car in Naples.
Welcome to Naples, Florida
With hot summers and very mild winters, it's no wonder Naples' tourism plays a significant role in its economy. The city boasts more than 300 sunny days most years, so you don't have to plan your holiday around the weather. The region is home to several golf courses and large reserves, including the Everglades National Park. Interstate 75 runs through the reserve, and is nicknamed 'Alligator Alley'. If you're up for a wildlife spotting adventure, the I-75 connects up with Fort Lauderdale at the other end. Note this is a toll road.
There is a small airport (Naples Municipal Airport) just 6 miles from town. However, the nearest major commercial airport is Southwest Florida International Airport, about 33 miles north of Naples.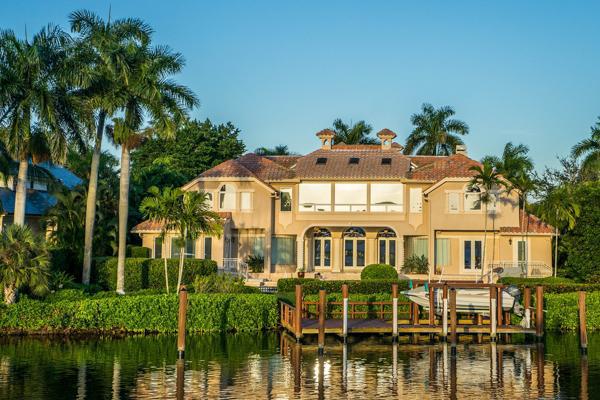 Driving your car hire in Naples
The centre of the city is built on a grid system, much like that of New York or Washington DC.
Getting from the city to Southwest Florida International Airport
Driving from Naples to the Southwest Florida International Airport is easy, simply get onto the I-75 heading north and follow the signs to the airport.
Some things to know before driving your car hire in Naples
● Four-way stops are common. The driver who arrives first leaves first.
● You may turn right at a red light unless otherwise stated.
● Keep a watchful eye out for cyclists.
● Call *347 (FHP - Florida Highway Patrol) from your mobile if you get stuck or have an emergency.
● Fill up your vehicle before you start an Alligator Alley trip - there are few fuel stations along the way.
Where to park your Naples rental car
Naples has metered on-street parking, and you can expect to pay around USD $2.50 per hour. Finding a space near the Naples pier may prove to be a challenge, as there are few parking areas and lots of visitors.