Once you've booked your Montgomery car rental, you can start planning all the things you'll see and do in this history-rich capital city of Alabama. Montgomery is the heart of the Civil Rights movement, as well as a modern hub of arts, culture, and nightlife. A visit to some of the key Civil Rights attractions is a must, including the Rosa Parks Library and Museum and the Civil Rights Memorial. Old Alabama Town offers a chance to look back in time through architecture, and Riverfront Park makes for an enjoyable afternoon of rides, events, boating, and more.
Located in the centre of the Deep South, Montgomery is also ideally placed as a starting point for road trips around the southern states. It's less than 90 minutes north to reach Birmingham, the largest city in the state and home to the historic Sloss Furnaces arts centre. Or, make your way 3.5 hours south to Panama City for some time by the beach in Florida's famous sunshine. For a grand adventure, you could even begin in Montgomery for an unforgettable one-way road trip across the United States.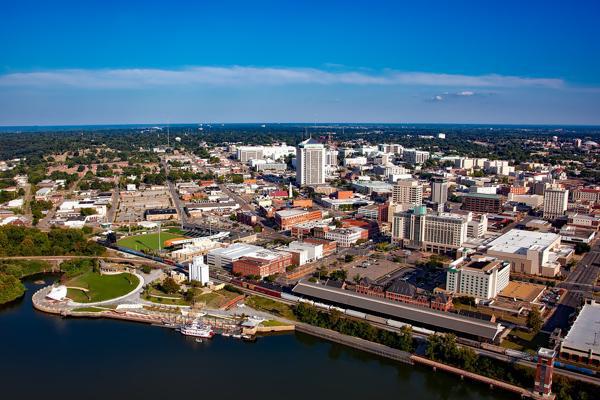 Booking a car hire in Montgomery AL with AirportRentals.com
Using Airport Rentals to book your Montgomery AL car hire takes all the hard work out of arranging a car for your visit. Simply run one search to compare leading rental brands in Montgomery and view available vehicles for your stay.
To begin, enter your Montgomery travel dates and hit 'search cars'. The results page is automatically listed with the most affordable car rentals in Montgomery at the top for quick selection, or you can scroll through the options to compare desirable features. Use the filters to narrow down your results by car type, transmission, or size, and use the shortlist feature if you're struggling to make a decision.
When you're ready to book, reserving your vehicle with Airport Rentals is as simple as a few clicks of a mouse and strokes on a keyboard. Plus, you can log back in to manage your booking at any time.
Introducing Montgomery
Montgomery overflows with countless sites and museums from the past but looks toward the future as it undergoes a major revitalisation project. Old factories and warehouses have been converted into entertainment precincts with residential buildings, restaurants, shops, and bars, making for an incredibly hip and fun downtown district.
The Montgomery Airport has also seen new improvements in the passenger terminal that have made for a more comfortable and inviting arrival for the many tourists flying in each year.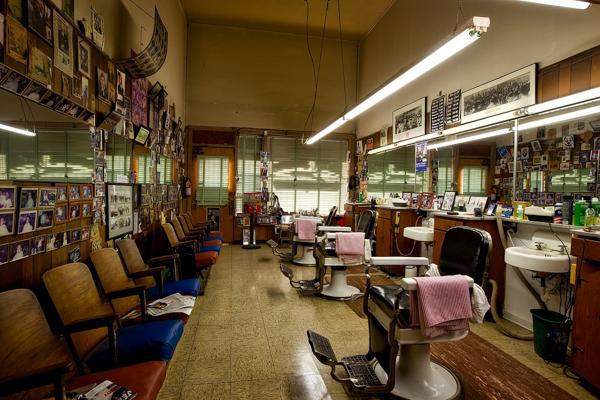 A guide to driving a rental car in Montgomery
Driving from the Montgomery CBD to the airport
It's just under 9 miles from the city centre to the Montgomery Airport, a drive that will take 15-20 minutes under normal traffic conditions. Make your way to the I-65 and join it heading south, then turn off west onto Route 80 before following the signs to make a left into the airport.
Tips for driving a rental car in Montgomery
Get ready for your trip to Montgomery with a few helpful tips to prepare you for picking up your car hire.
● You will drive on the right-hand side of the road in the US.
● Note that Alabama experiences a lot of rain, so prepare for inclement weather.
● Prepare for the occasional toll road in the US by reading our tips. Note that toll roads are also known as turnpikes.
● You are permitted to turn right at a red light if the road is clear.
● Do not pass a school bus if its red lights are flashing.
Parking in Montgomery
There are roughly 2,500 public parking spaces around Montgomery, all of which are free on weekdays after 6 pm and on weekends. There are also a number of privately owned facilities in the city.