Diverse, historic and hospitably southern, Mobile is Alabama's only real coastal city. It is located beside Mobile Bay which opens out onto the Gulf of Mexico, and enjoys a subtropical climate - making the city a warm welcome to the United States in more ways than one. Enjoy a relaxed start to your car rental holiday when you stroll through Mobile's stately neighbourhoods and wander by the water.
Once ready to head out, you will be spoilt for choice of destinations. Florida's panhandle is just to the east, where Pensacola and Panama City await with beautiful beaches. It's not far to lively New Orleans over in the west, and a short drive inland will get you to Jackson, Montgomery or even Atlanta. All the delights of the the South are within reach from Mobile, Alabama!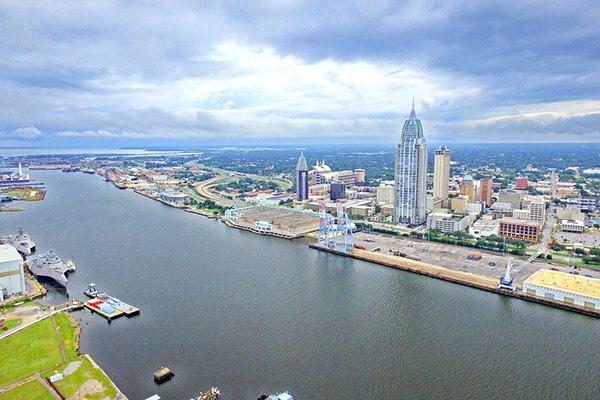 Convenient and affordable Mobile Airport car rental
Travel planning can eat up far too much time, especially when you spend hours on different websites or on the phone trying to track down the perfect car rental. Airport Rentals aims to make the process simple and quick, with a basic search engine that just requires a few dates and details. Set it to trawling our extensive database of available rental cars from various suppliers, and within seconds you'll have a list of options to compare and choose from.
The results are listed with the cheapest at the top by default, and all of the necessary information for decision making is displayed on the main page so there's no need to click through until it's time to book. Filter them by features like transmission and capacity to find the ideal car hire - and if you need expert advice, call our team who are available by phone 24/7.
Guide to Mobile Airport
Mobile Regional Airport is a joint public and military facility, known as Bates Field during World War 2. It is now a busy regional air hub with scheduled flights to cities around the United States as far away as Chicago. The airport offers an ATM, postal services, a handful of eateries, a newsstand and free WifF.
Car rental counters for the companies operating on-airport can be found on the first floor near the baggage claim.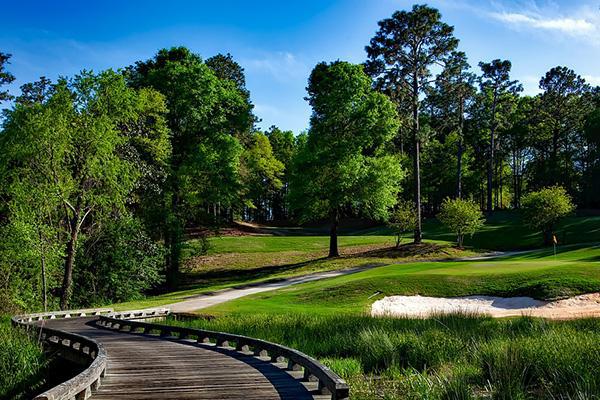 Guide to driving a car hire in Mobile
Getting from the airport to downtown Mobile
The trip from the airport into Mobile in a rental car should take around 30-45 minutes. For the simplest route into the city, turn left from the terminals onto Airport Boulevard heading into town, and continue on it until you can veer right onto Old Government Street and merge onto Government Street/US-90. Continue on this street until you near the riverbank, then go left onto S Water Street which will take you into the central city.
Tips for driving a hired car in Mobile
Driving in Mobile, in Alabama or even in the United States (for foreign visitors) can be tricky at first. Take note of our tips for those new to the city, state or nation!
● The highest speed limit in Alabama is 70 miles per hour, allowed on interstates. The limit in urban areas is 30 mph. Always obey limits on posted signs.
● The south has some wide open spaces, and you don't want to be stranded. Read our tips for rental breakdowns.
● There are several toll roads in Alabama. Be prepared with payment methods!
● Surprisingly, Alabama can get a lot of snow - even all the way down in Mobile. If you are heading there in February, think about winter driving essentials.
● Alabama's seat belt laws require that all children up to six years old use an appropriate seat or restraint. Front seat passengers of all ages must wear a seat belt.
Parking at the airport and around Mobile
Valet parking is available at Mobile Airport for USD$2 an hour or up to USD$12 a day. There is also short and long term parking in lots adjacent to the terminal which is free for 30 minutes and costs USD$1 an hour thereafter, up to USD$9 per day in the short term lot or USD$7 per day in the long term lot.
You'll find parking your rental car in downtown Mobile to be mostly affordable and convenient. Some on-street parking is free, with a two hour time limit, and some is metered at USD$1 per hour. There are also city-operated parking decks and privately-operated lots, with varied rates.