Minot is a small city in North Dakota, found just a stone's throw from the border with Canada at the intersection of Routes 83 and 52. The town once became known as 'Magic City', thanks to its rapid population growth when it became a stopping point along the route of the Great Northern Railway in the late 19th century. Today, it's a place of history and relaxed small-town vibes, and a good spot to explore with your own car rental in Minot.
Of course, when you pick up your rental at Minot Airport, you can set out for short road trips all over the state. North Dakota's capital, Bismark, is just two hours south, or you can head west to Grand Forks or Fargo, both of which sit on the state's border with Minnesota.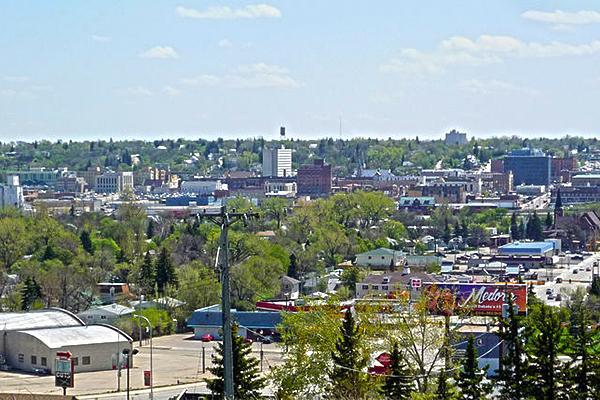 Image (modified): By Bobak Ha'Eri (Own work) CC BY 3.0, via Wikimedia Commons
Get the best deal on car hire in Minot with AirportRentals.com
Finding the cheapest car hire in Minot comes down to knowing all the options available. Instead of approaching all the hire companies at Minot Airport, simply use Airport Rentals to pull together all of this information for you.
To begin, enter your arrival and departure dates and hit 'search cars'. This will generate a complete list of available vehicles, and include all the information you need, from cost (most affordable at the top), to features of each car, and benefits of booking. You can also narrow down your results by using the filters to search for cars of a specific brand, transmission, size, or other options.
Once you've found that perfect rental car in Minot, reserve it immediately and securely with Airport Rentals. You can manage every aspect of your rental online, and there is 24/7 assistance available should you have any questions along the way.
Introducing Minot Airport
Minot International Airport is a fairly small terminal that helps almost half a million passengers get to where they need to be every year. The terminal uses the international airport code of MOT, and flies to and from domestic locations including Las Vegas, Phoenix, Minneapolis, and Denver.
Within the airport, you'll find all the basic amenities and facilities you need. There are gift shops, restaurants, cafés and bars, as well as free WiFi throughout the terminal. You will find the car hire desks inside the terminal next to the baggage claim area.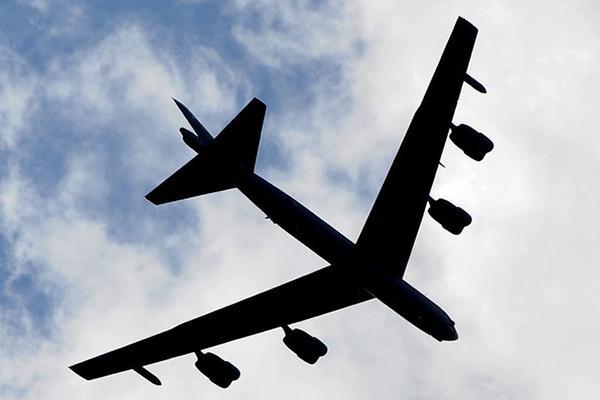 Guide to driving in Minot
Driving from Minot Airport to the city
The Minot Airport is just over 2 miles from town, so it won't take much longer than 10 minutes to drive under normal traffic conditions. When you leave the terminal, turn right onto Airport Drive, then take a left to head south down N Broadway. Follow this road, cross the river, and you're in the centre of the city.
Tips for driving in Minot
Driving in America can be a little different if you're coming from overseas, so read our tips for getting around Minot in your rental car so you're ready to hit the road when you arrive.
● Minot is quite far north, so if you're arriving in winter, you'll need to read our winter driving tips to prepare for the inclement conditions.
● The speed limit in North Dakota is 75mph on the interstates, and 70mph on four-lane highways.
● Rent a GPS unit from your rental company to help you find your way around.
● Read up on what to do in the unlikely case that your car rental breaks down during your trip.
Parking at Minot Airport and in town
Parking is available at the Minot Airport right in front of the terminal. The first 30 minutes are free in the short-term lot, and you'll pay USD$2 per hour after that. In the long-term section, It's USD$2 per hour with a maximum of USD$12 per day. Note that the parking area opens at 4am and closes one hour after the final flight of the evening.
North Dakota is unique in that it is the only state that does not have parking meters on public streets. Instead, parking is free in these areas, but you must obey posted signs and not overstay for the spot or you will risk receiving a fine. There are also private parking lots and garages available.