Small, friendly Midland in West Texas is a great place to live and visit. The warm climate, inviting atmosphere and southern charm will draw you in - and the plentiful museums and planetarium mean that no visitor need be bored. Midland is also close to some great natural highlights of the region, including Big Bend National Park.
Head out in a rental car from Midland and you will soon come across Dallas and Fort Worth, Austin or Houston. Across the state border in New Mexico lies Albuquerque, and from there you can easily extend your road trip to visit the deserts of Arizona and Nevada and the California coast.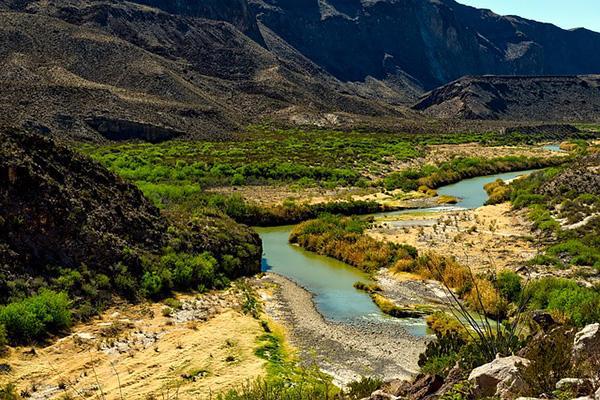 Find your ideal Midland Airport rental car with Airport Rentals
Finding the perfect rental car for your Texas adventure is easy when you take advantage of Airport Rentals' simple search engine and great prices. Just enter your travel dates and a few other details, set it to searching and compare the results to get the vehicle that suits you.
Filters make comparison even easier, narrowing down your options to include only the ones with the features you need. Pick your ideal transmission type, passenger capacity, brand and vehicle type, then browse the results which are listed with the cheapest rentals at the top by default. If you need help with any part of the process, the Airport Rentals team are available by phone 24/7.
Guide to Midlands Airport
With an impressive official name of Midland International Air and Space Port, the airport at Midland is a small but busy place with regular scheduled flights to major cities in the Southwest region. It began life as Sloan Field in the 1920s, and became Midland Army Air Field for use in World War 2. It was granted a commercial Space Launch Site license in 2014, and has several aeronautical tenants.
The airport has a food court and gift shop in the terminal, as well as rental car counters and plenty of other ground transportation options.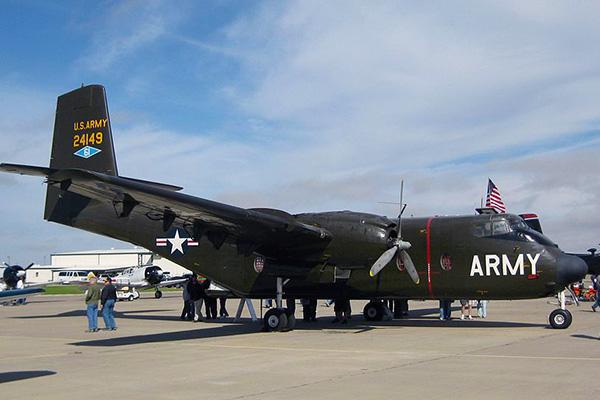 Image: Greg Goebel, CC BY-SA 2.0, via Wikimedia Commons
Guide to driving a car hire in Midland
Getting from the airport to downtown Midland
It's an easy trip of 15-20 minutes from the terminal into central Midland. Depart on La Force Boulevard and get on I-20BL E. Follow this as it becomes Wall Street, and continue all the way into the centre of Midland.
Tips for driving a rental car in Midland
Whether you're new to the city, the state or the country, you can benefit from these tips for driving in Midland, Texas.
● Texas and the other Southwestern states can get very hot, and you may drive through desert areas. Make sure your hired car is well stocked with water for you and the radiator.
● Following on from the above, make sure you are prepared for a breakdown.
● Road trip apps can be very helpful in navigating or finding essential services - and in the US, free WiFi is quite abundant.
● Although the state speed limit is 70 miles per hour, some stretches of interstate have very high limits of 85 mph. Pay careful attention at these high speeds.
● Everything's bigger in Texas, and that includes the driving times. Keep on top of filling up your vehicle with gas, and settle in for the long haul.
Parking at the airport and around Midland
The Covered Parking Lot, Remote Covered Parking Lot, Close In Lot and Economy Lot are all located within walking distance of the terminal at Midland Airport. Charges range from USD$1-3 per hour and USD$35-$80 per week, with the cheapest rates in the Economy lot and the most expensive in the Covered Parking Lot.
In downtown Midland, the streets are lined with free parking spots. Most have a two hour limit, so be sure to move your rental car before that limit is up. There are also parking garages where you can park for longer periods of time at a small fee.