Explore the natural beauty and rich history of Merced in northern California when you hire a rental car at Merced Airport. Located in the San Joaquin Valley, the city is known as the 'gateway to Yosemite' and is less than a two-hour drive from the famous Yosemite National Park. With a hired car from the Merced Regional Airport, you can start exploring the moment you touch down.
Begin your visit to Merced with a trip to the Courthouse Museum, housed in one of the state's oldest buildings. The museum offers a range of exhibits where visitors can delve into the history of the city and surrounding area. Next, discover more about the city's heritage with a trip to the Castle Air and Merced Agricultural Museums.
Don't miss the opportunity to spot some unique flora and fauna while taking a tour or hiking the trails at the Merced National Wildlife Refuge, and for more outdoor recreational activities, visit the man-made Yosemite Lake.
Explore more of the state with day trips to some top Californian cities like, Modesto, San Francisco, San Jose and Sacramento - all easily accessible with a hired car.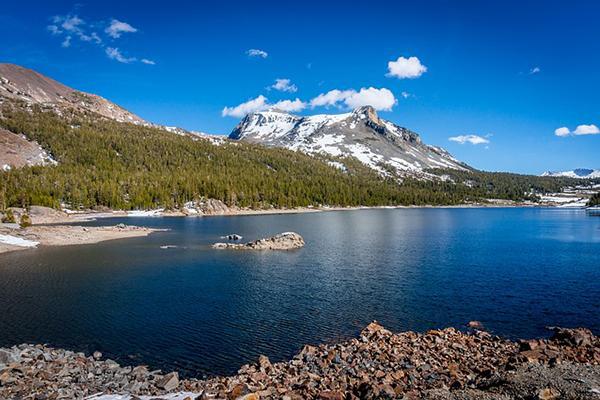 Hiring a cheap rental car in Merced with Airport Rentals
Secure your rental car reservation in just a few clicks with AirportRentals.com. Simply pop your travel dates into our optimal search engine to quickly and easily compare available rental cars from multiple companies at Merced Regional Airport.
Looking for a particular type of car, or prefer manual over automatic transmission? The easy-to-use preference filters allow you to narrow your search to find the perfect car hire for your trip.
To finalise your reservation and receive instant confirmation, just pop a few details into a short form, and choose any optional extras such as a child's seat or navigational system. You never need to worry about hidden fees or additional charges when you book with Airport Rentals, and customer service is just a phone call away, 24/7.
Merced Regional Airport (MCE)
Merced Regional Airport, also known as Macready Field, is located just two miles southwest of Merced city centre. One airline, Boutique Air, operates out of the airport and offers flights to Los Angeles and Oakland. The airport also caters to private and corporate jets. Travellers will find standard services and facilities and can grab a bite to eat at the cafe or purchase snacks at the vending machines.
Head to the arrivals area to locate your rental car supplier and pick up your keys.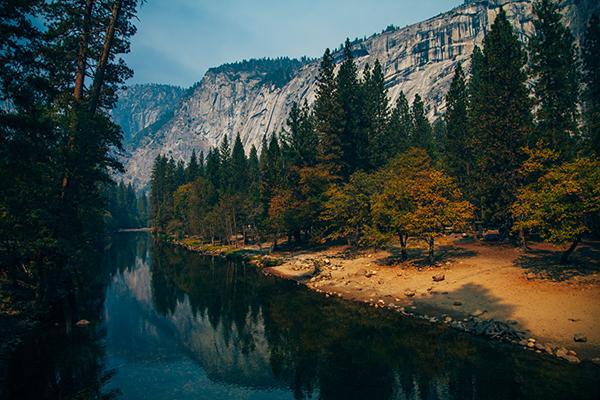 Driving a rental car in Merced
Getting from the Merced Regional Airport to downtown Merced
It is a ten-minute drive from the Merced Regional Airport to downtown Merced. Follow Macready Drive from the airport and then take a right onto Grogan Avenue. From there, turn right onto West Avenue and take the first left onto W Childs Avenue. Finally, turn left onto M Street and follow this road until you reach the downtown area.
Driving tips for Merced car hire
The road rules differ from state to state in America. Use our driving tips to get more out of your rental car.
● Visiting from overseas? Drive on the right side of the road in America.
● Carry all necessary documents including a valid drivers licence and photo identification.
● Use low beam headlights when using your windscreen wipers.
● You may turn right at a red light unless otherwise indicated.
● Seatbelts are compulsory for all passengers in the car.
● Some roads attract a toll in California. Check out our guide to toll roads in North America for more information.
● Passing on the right is allowed on roads with two or more lanes.
First time driving in the United States? Use our guide to driving in America to familiarise yourself with local road rules.
Parking at the Merced Regional Airport and around Merced
The Merced Regional Airport offers free parking in the open-air carpark conveniently located in front of the terminal.
There is no shortage of parking spaces in Merced, with over 15 public owned parking lots dotted around the city.