Fly in to Virginia and pick up a car hire in lovely Lynchburg, close to the Blue Ridge Mountains and well-rooted in US history. Some residents call it the "City of Seven Hills", and each one of these undulations adds character to the cityscape and offers a vantage point from which to take it in. Walk the streets, learn about some of the founding fathers and their involvement in the region, enjoy the fantastic art, dining and shopping scenes of Lynchburg and then head out to explore Virginia's natural beauty.
There are some fantastic destinations within driving distance of Lynchburg, such as the small but stately Virginian cities of Charlottesville, Roanoke coastal Norfolk, and the big metropolises of Washington and Baltimore to the northeast. In fact, you could head out on a cross-country epic adventure from Lynchburg and go anywhere in the United States that your heart desires.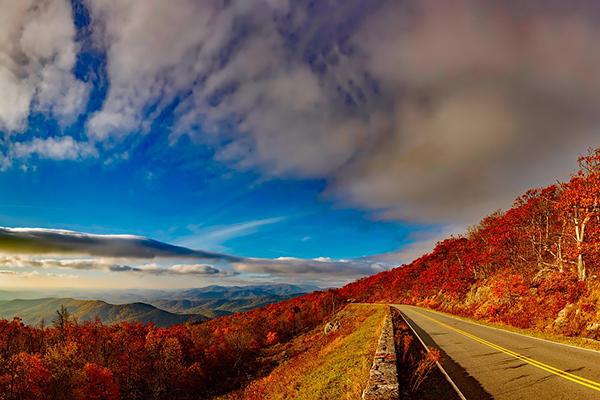 Find the ideal Lynchburg Airport car hire
There's no need to spend precious time looking far and wide across the internet for the perfect rental car when Airport Rentals can do the work with ease and efficiency. Our database of available vehicles from a wide range of suppliers across the globe means you can enter your details and be presented with a list of options in just seconds. Global bulk buying power also means that Airport Rentals can offer you some fantastic low rates for rental cars - and who doesn't like a bargain?
With a wide range of rental cars presented in one place, it's simple to compare them and choose the right one. Filters for features like transmission type, size, brand and passenger capacity make that job even easier, allowing you to cut the possibilities down to a shortlist of cars that suit your needs - whether that means luxury vehicles or small economical compacts. What's more, you can take things offline and speak to a friendly member of the Airport Rentals team should you wish - they are available by phone 24/7.
Guide to Lynchburg Airport
Lynchburg Regional Airport has daily flights scheduled to Charlotte, a travel hub in North Carolina. The small terminal offers passengers an ATM, vending machines and free WiFi. Opening hours are dependent on the flight schedules, and there are four car hire counters inside the building.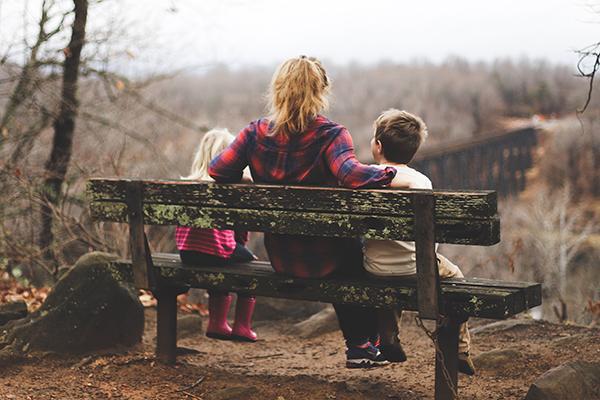 Guide to driving in Lynchburg
Getting from the airport to downtown Lynchburg
The drive of nine miles from Lynchburg Airport into town should take around 15-25 minutes, depending on traffic conditions. From Terminal Drive, get onto US-29/US-460 heading east (this is also called Richmond Highway). Exit onto Candlers Mountain Road and then get onto the Lynchburg Expressway (US-29) heading north towards Lynchburg. Take exit 2 onto Robins Road, then turn left onto Grace Street and follow it. Veer left onto 12th Street which links up with Main Street and the city centre.
Tips for driving in Lynchburg
When hitting the road from Lynchburg and exploring Virginia, take into account these tips for a safe and pleasant ride.
● Lynchburg is near the Blue Ridge Mountains and the famous scenic Blue Ridge Parkway route. On winding and steep roads, watch the car's temperature gauge and downshift rather than overuse brakes if possible.
● Don't attempt to sightsee and drive simultaneously. Make use of the rest stops and viewing areas to enjoy beautiful mountain vistas.
● In forest areas, be aware of the possibility of wildlife on the roads.
● Read our winter driving tipsfor travel during the colder months.
● There are toll roads in Virginia. Ask your rental company about an EZ-Pass to make the journey smoother.
Parking at the airport and around Lynchburg
There are two parking lots at Lynchburg Airport, Close-In and Economy. The first 30 minutes are free in either lot, and the Close-In lot costs USD$1.25 per half hour after that to a daily limit of USD$10. The Economy lot costs USD$1 per hour up to a limit of USD$9.
Lynchburg's downtown area has plenty of on-street and off-street parking available. City-owned on-street parking is free during nights, weekends and holidays, and otherwise incurs a small charge. There are also privately owned lots with varying fees. Always check signs for time limits on parking spaces.