The state of Nebraska is mostly lush farmland as far as the eye can see, but the capital of Lincoln offers travellers a vibrant urban centre, creating a brilliant balance of agriculture and big city living. Pick up a cheap rental car at Lincoln Airport and get exploring this expansive state.
As a university town hosting students from all over the state and further afield, Lincoln has a youthful and lively atmosphere. However, a vibrant nightlife is not all that is on offer in Lincoln. History and heritage, museums and galleries, gardens and parks all combine to make this city a unique and beautiful place to visit. Visit pokey antique shops, or hit the high streets downtown to soak in the shopping culture. Visiting with the kids? Take them along to one of the family-friendly walking trails, or check out the great annual children's events.
The cities of Minneapolis and Kansas City are both within driving distance, making for fantastic road trips in your rental car.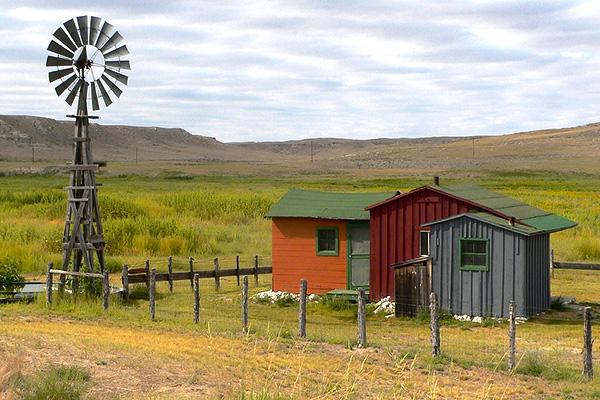 Look no further than Airport Rentals for your Lincoln car rental
With Airport Rentals, you can have the perfect vehicle booked and ready for your Lincoln road trip in a matter of minutes.
Simply pop in your travel dates and hit 'search'. You will be presented with a wide range of vehicles available at Lincoln Airport, with the lowest priced options at the top. Use the filters to narrow your selection, and sort by car type, transmission type, brand and more. When you've found the perfect car hire for your travels, booking is quick and easy, with no additional costs, and instant confirmation.
You can manage and update your booking online, and with a 24/7 customer service team at the ready, all your car rental needs are efficiently taken care of.
A brief guide to Lincoln Airport
Upon arrival at Lincoln Airport, passengers can enjoy free terminal-wide WiFi and grab a bite to eat at the food court and lounge. When you're ready to pick up your rental car keys, head to the rental desks located near the baggage claim. Alternatively, if you've arranged to pick up your rental car in the city, jump in a taxi from the airport to head into Lincoln.
Lincoln Airport hosts flights to and from Chicago, Denver and Atlanta among many other US locations.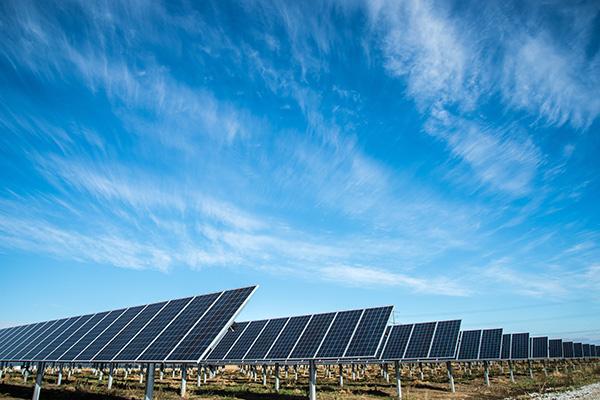 Driving your car hire in Lincoln
Laid out on a grid, Lincoln offers a straightforward driving experience. Like most large cities, it can get congested around peak hour and on the weekend, especially if the local football team is playing.
Driving to the city from Lincoln Airport
Lincoln Airport is located just over five miles from the city's CBD. After picking up your rental car, drive onto W Adams Street and take a right onto NW 12th Street. Continue onto W Cornhusker Highway and follow until you reach N 27th Street. Turn right, and you'll be in the CBD in no time. The trip will take around 15 minutes.
Tips for driving your rental car in Lincoln
Before you set off, it's a good idea to familiarise yourself with both your rental car and the rules of the road.
● The speed limit in residential areas is 25 mph.
● Note the Interstate speed of 80 mph is higher than most states.
● When driving on the Interstate, keep a safe distance between you and the car in front.
● If driving in the countryside, keep an eye out for animals wandering close to the roadway.
● Visit our guide to USA driving distances to get a feel for how long your road trips might take.
● Visiting Lincoln during the cooler months? Read our winter driving guide to help prepare.
If you're new to America, check out our USA driving guide for more information.
Where to park your rental car
Lincoln Airport offers travellers several parking options, all within walking distance from the terminal. Parking is charged on a daily basis, and ranges between USD$7 -$9.50 per day. The first 20 minutes in the South and North lots are free.
In the city there is plenty of parking for your hired car. Garages, lots and on-street parking are scattered throughout Lincoln's CBD. Most options offer the first hour for free and have hourly rates starting at around USD$1.25.