Book your Lancaster PA car rental online so you can explore this small city and find out how it has made a big name for itself over the years. It's a city of many facets: It was once the capital of the United States for just one day in 1777, it is home to the oldest Amish settlement in the country which continues to thrive, and conversely, it's also home to more CCTV cameras per capita than anywhere else in the country. Lancaster is also a place of a modern art scene, entrepreneurship, history, and a diverse representation of cultures and peoples.
Part of Lancaster's success has been due to its proximity to a number of major east coast cities, which are all within driving distance with your Lancaster car hire. It's less than two hours to Pennsylvania's biggest city Philadelphia, where you can visit the Liberty Bell and other historic spots. Or, you can head south down to Baltimore to see its famous port and aquarium before continuing on to Washington DC for a visit to the country's capital city, all of which is within 2.5 hours of Lancaster by car.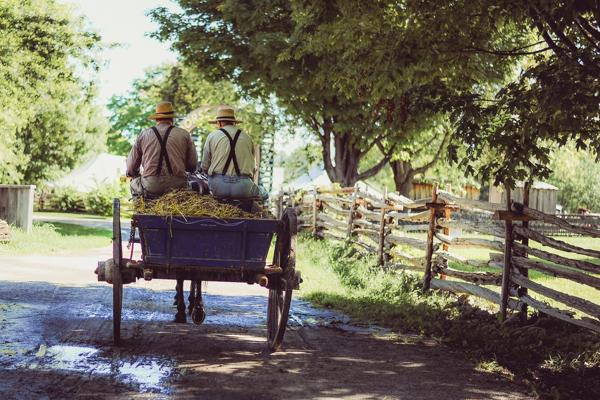 Booking a car hire in Lancaster PA with AirportRentals.com
Like many cities, there are multiple car hire companies to choose from when booking a car hire in Lancaster. While this usually adds great value in competing brands, it can also make it a slow process to find the best deal. To save yourself time, compare leading brands with Airport Rentals in a single search to view all available vehicles in one place.
Simply enter your travel dates in Lancaster to generate a list of available car rentals from the city's top suppliers. The results are automatically listed with the best deals at the top of the page, and each vehicle is displayed with its features and any benefits you'll gain through booking. There are also filters available if you're looking for something specific, such as a car with automatic transmission or a spacious sedan.
When you're ready to confirm, book with Airport Rentals to get access to an online reservation management system, 24/7 customer support and free benefits.
Introducing Lancaster
While Lancaster's dining, arts and nightlife scenes are all thriving, the city is arguably most well-known for its population of Amish and Mennonites. These groups operate some of the most productive farms in the country, and it's all completed without the use of many modern day technologies, instead relying on horse-and-cart contraptions. In some cases, they will use modern equipment, but as tractors are banned from their farms, they will pull these apparatus with horses. During your stay in Lancaster, you can book a tour to an Amish farm to see it for yourself.
While Lancaster is within driving distance of several big cities, many visitors will arrive at Lancaster Airport. This small terminal offers flights to and from Baltimore and Pittsburgh, as well as charter journeys to and from Orlando.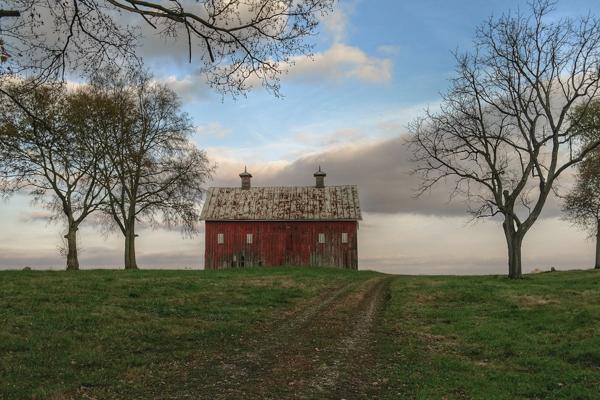 Your guide to driving a rental car in Lancaster, PA
Driving from the city to Lancaster Airport
The airport is just over 6 miles north of the city, so the drive shouldn't take more than 20 minutes in normal traffic conditions. When you leave the town, join Route 501 and follow it for 16 minutes or so, then turn right onto Airport Road to reach the terminal.
Tips for driving in Lancaster and the US
Read up on a few tips for driving in the area, so you're prepared to pick up your Lancaster rental car and hit the road.
● You will drive on the right-hand side of the road in the US.
● Note that there are toll roads (known as turnpikes) around the east coast.
● The maximum speed limit in Pennsylvania is 65 mph on highways, and 35 mph on urban roads.
● You are permitted to turn right on a red light in the US unless otherwise signposted.
● Winter brings snow in Lancaster, so prepare for the season with our winter driving tips.
Parking in Lancaster
There are a total of 946 on-street metered parking stalls around Lancaster, which have a two-hour limit and are paid stalls from Monday through Saturday 9 am to 6 pm. These stalls cost USD$0.25 per 10 minutes. There are also nine parking garages and lots around the city.