Lancaster, and the surrounding county by the same name, is a fascinating place which draws visitors from all over. The quaint rural aspect of the region lends itself well to a leisurely road trip through small towns, craft markets and rolling countryside, and the area as well as the city of Lancaster is also home to a sizeable Amish population who allow outsiders a peek at their unique and strongly agricultural lifestyle.
Lancaster is a short drive to some fabulous and historically interesting east coast cities. Philadelphia is very easily accessible with a car hire, and it's just a few hours to Baltimore, Washington and New York. Pennsylvania lends itself well to a spooky road trip for those who love the supernatural, and Lancaster could be a great starting point for a cross-country adventure.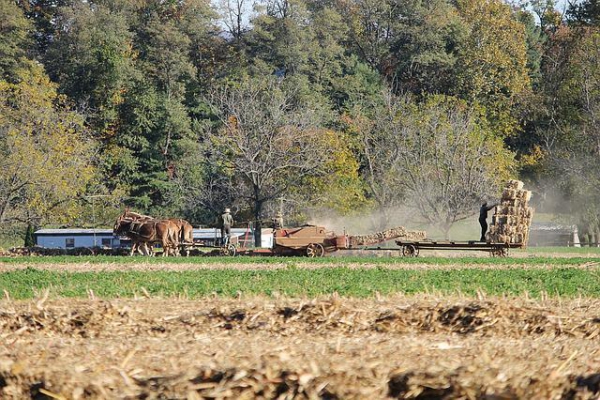 Find your ideal Lancaster Airport car hire
A great self-drive holiday requires the perfect rental vehicle - one that suits you, your group and your plans. Airport Rentals can help you track down the right set of wheels at the right price, with our powerful search and booking engine doing the lion's share of the work. Simply enter a few details and then peruse, compare and pick from the provided list of cars available from a wide range of suppliers large and small, local and international.
To simplify the search even further, Airport Rentals has filters which allow you to opt for particular transmission types, vehicle types, rental brands and more. Your shortlist of possible rentals will be arranged with the cheapest rates at the top, and all the relevant information is displayed right there on the results page so comparing the different rental cars at Lancaster Airport is a cinch.
If you have questions about the search and booking process or would like to speak to someone, contact the Airport Rentals team which is available by phone 24/7.
Guide to Lancaster Airport
Lancaster Airport is a small facility just seven miles out of Lancaster. Southern Airways Express runs some scheduled flights to regional destinations, and the airport is otherwise used for general aviation. The small terminal has a restaurant, gift shop and car hire counters, and the airport is home to flight schools, hot air balloon operators, aircraft maintenance facilities and more.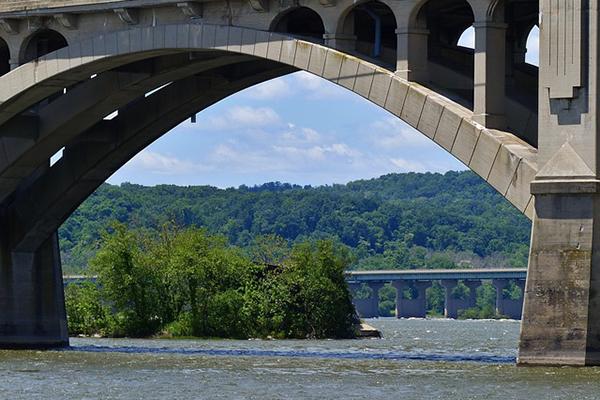 Guide to driving in Lancaster
Getting from the airport to downtown Lancaster
The trip from the terminal into town should take 20-25 minutes. Take Airport Road to the Lititz Pike (PA-501) and turn left to head south through Neffsville. After the Lancaster Shopping Centre, turn right onto Glen Moore Cir and right again into Maple Lane for a short distance before turning left onto Fruitville Pike which becomes N Princes Street. This will take you into central Lancaster.
Tips for driving in Lancaster
Those new to the city or the state, take into consideration these pointers for driving in Lancaster and Pennsylvania. International visitors should also remember to keep to the right-hand side of the road if they are not used to doing so!
● Driving in Amish country means you will likely encounter horse-drawn vehicles. Slow down, leave them plenty of space and try to avoid making loud noises.
● Watch also for farm animals on the road. Again, slow down and give them plenty of room.
● Winters can be cold, snowy and icy. Read up on our winter driving tips.
● The highest speed limit in Pennsylvania is 70 miles per hour, and the highest in any urban area is 35 miles per hour. Obey posted limits.
● If you are heading out of quiet Lancaster towards Philadelphia, Baltimore or any of the nearby big cities, remember traffic is likely to be very heavy - particularly during peak travel times. Plan around the rush hours.
Parking at the airport and around Lancaster
Parking at Lancaster Airport is free and unlimited.
On-street metered parking is found throughout central Lancaster, at a rate of USD$0.25 for ten minutes. Meters have a 2-hour limit and are in effect 8am-6pm Monday to Saturday. There are also several parking lots with daily and hourly rates. Outside of the downtown area, you are likely to find free parking.