Book your Kissimmee car rental online so you can hit the ground running when you arrive and explore this Floridian town. Kissimmee is a small city found on the northern tip of Lake Tohopekaliga (usually known simply as Lake Toho) and is largely known for its sunshine, adventures, and handy location to Florida's unmissable theme parks. SeaWorld Orlando, Walt Disney World Resort, and Universal Orlando Resort are all just a stone's throw from Kissimmee, making it the perfect base for days spent in the parks, but it also has plenty of its own outdoor adventures and attractions to discover.
As Kissimmee is situated roughly in the very middle of Florida, it also makes it a good starting point for road trips throughout the state. There's certainly more to Orlando than just its theme parks, and this city is less than an hour away by car so you can see what else it offers. If it's beach time you're after, it's also only an hour east to the coastline, where you could easily spend weeks visiting the small beachside towns and bustling cities such as Miami to sample the sunshine everywhere you go.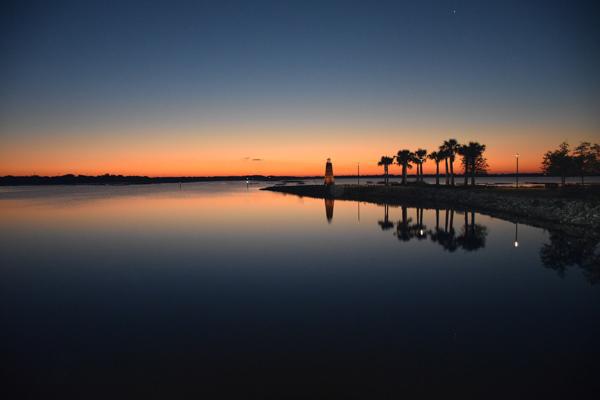 Booking a car hire in Kissimmee with AirportRentals.com
Search, browse, and book your Kissimmee car hire in the space of a few minutes with Airport Rentals. This brand and price comparison website pulls together information on available rentals from leading hire companies in town, meaning you only have to do one search to see prices and vehicles from a range of brands.
To begin, enter your Kissimmee travel dates and hit 'search cars'. Your search generates an up-to-date list of car rentals available in Kissimmee, automatically listed with the best deals at the top of the page so you can quickly book the most affordable vehicle. Or, scroll through the options to check out the features of each vehicle as well as any perks of booking.
Book at no extra cost with Airport Rentals once you've found that perfect rental, and gain access to our online reservation management system, as well as 24/7 customer support should you have any issues.
Introducing Kissimmee
Aside from the major theme parks on Kissimmee's doorstep, the town boasts a number of recreational attractions as well. The Kissimmee River is like a theme park of its own with opportunities for hiking, kayaking, and camping, which are all extremely popular as the year-round sunshine and warmth make the city an idyllic sunny getaway. It is also home to a number of golf courses (and mini-golf courses), and the Shingle Creek Regional Trail, which is a major biking trail that will eventually connect to Orlando.
The Orlando International Airport is the nearest major terminal to Kissimmee. This facility is a major transport hub for the area servicing more than 44 million passengers every year. Travellers can fly to or from locations all over the country such as Salt Lake City, LaGuardia, and Atlanta.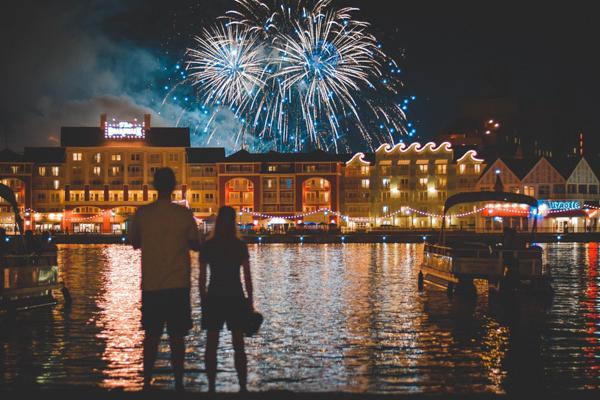 Your guide to driving in Kissimmee
Driving from Kissimmee to Orlando Airport
The Orlando Airport is roughly 16 miles from Kissimmee, so you should allow 40-45 minutes at a minimum to make this drive. Leaving the city, you'll start by turning right onto Route 192, then turn off onto Fortune Road. Take another left onto Route 530, then a final left onto the 527A, which takes you north and becomes Access Road and leads to the airport.
Tips for driving in Kissimmee
Get ready to pick up your Kissimmee rental car and explore Florida with these driving tips:
● You will drive on the right-hand side of the road in the US.
● Note that there are toll roads in Florida, known as turnpikes.
● You are permitted to turn right at a red light unless it is signposted otherwise.
● Renting a GPS unit from your hire company will help you navigate.
● You must switch on your headlights in fog and rain.
Parking in Kissimmee
There are on-street parking spots around Kissimmee, as well as a number of private parking garages. The Downtown Kissimmee Parking Garage may be especially useful as it is located close to the downtown area including the civic centre and Lakefront Park.