Get to know the city of Killeen in central Texas when you pick up a cheap rental car at the Killeen-Fort Hood Regional Airport. This small city is part of Bell County and is known for its large military base, Fort Hood. Killeen offers visitors the best of country life, southern hospitality, great shopping and dining opportunities, and plenty to see and do.
On your trip to Killeen, you can experience all things military with a visit to the 1st Cavalry Division Museum or delve into the history of the region at the Bell County Museum. If you enjoy the outdoors, take the opportunity to visit the Belton Lake Outdoor Recreational Area, where you can sail, swim, fish or try scuba diving.
For something different, check out the Mayborn Science Theatre, located at the Central Texas College Campus. While there, you can watch a film or take in a laser show on the unique 60-foot domed screen.
With its central location, Killeen is the perfect place to jump in your hired car and explore more of Texas. Within three hours you can drive from the city to Austin, Dallas, San Antonio, and Waco.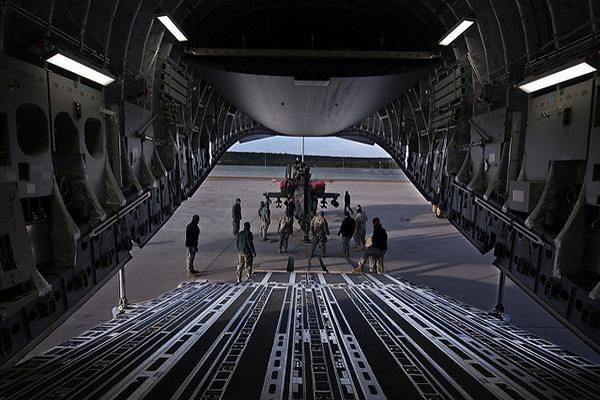 Image: U.S. Army on Flickr, CC BY-SA 2.0
Hiring a cheap rental car in Killeen with Airport Rentals
Secure your Killeen rental car in just a few clicks with AirportRentals.com. Simply type your travel dates into our powerful search engine to instantly generate a list of available cars available at the Killeen-Fort Hood Regional Airport. With the lowest priced cars presented first, easily compare hot deals from internationally trusted companies, including Avis and Alamo.
Looking for a particular type of car, or prefer manual over automatic transmission? Use our handy preference filters to narrow your search down to the perfect rental car.
Finalise your reservation in just a few clicks and receive instant confirmation. With Airport Rentals, you never need to worry about hidden fees or charges. Easily make changes and updates to your reservation with our online booking management system and enjoy 24/7 access to our customer service department.
Killeen-Fort Hood Regional Airport (GRK)
The Killeen-Fort Hood Regional Airport is a combined military-commercial airport, located nine miles southwest of Killeen. The small airport is home to three established airlines - Delta, United, and American Airlines. Regular non-stop flights are available to Dallas Fort Worth, Houston and Atlanta.
Travellers to the Killeen Airport will find standard amenities and services, including free WiFi, ATMs, and conference and meeting rooms. There is also a gift shop and food court available to passengers on level two of the terminal. Car rental desks are located in the arrivals area.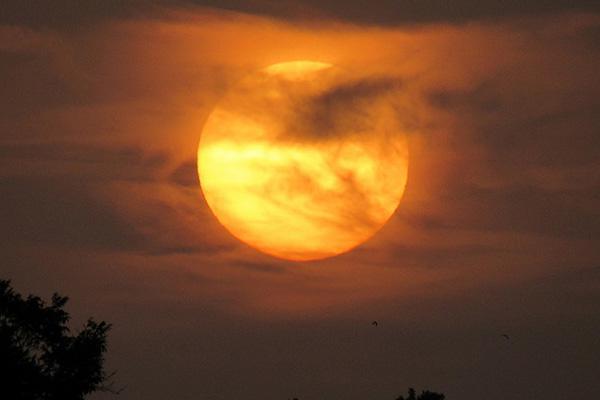 Image: James Havard on Flickr, CC BY-SA 2.0
Driving your rental car in Killeen
Getting from the Killeen-Fort Hood Regional Airport to downtown Killeen
To drive from the Killeen-Fort Hood Regional Airport to downtown Killeen should take no more than twenty minutes. From the airport, you'll follow Clear Creek Road and then turn right onto Fort Hood Street. Continue straight until you reach Veterans Memorial Boulevard and take a right following this road until you reach Killeen.
Driving tips for Killeen car hire
Whether Killeen is a quick stop on your American road trip or a longer, relaxing visit, don't forget to pack a map, app or navigation system to have a stress-free journey with your rental car.
● New to driving overseas? Remember in the United States motorists keep to the right side of the road, and speed limits are posted in miles per hour. See our guide to driving in America for more tips and safety advice.
● You may drive in Texas with a valid driver's license from your home state or country.
● Right-hand turns on a red light are permitted unless otherwise signed.
● While most roads in Texas are free to use, some major highways attract a toll.
Parking at the Killeen-Fort Hood Regional Airport and around the Killeen
There is no shortage of parking at the Killeen-Fort Hood Regional Airport, with both short-term and long-term options conveniently located close to the terminal. Parking is affordable with the first 30 minutes free and USD$1.00 for each additional half an hour. Daily rates are $USD10.00 for short-term and $USD8.00 for long-term parking.
Most hotels in Killeen provide free parking facilities for their guests. Visitors will also have no problem parking a rental car near the tourist attractions.