Home to cascading waterfalls, lush rainforests, and beautiful beaches, Hilo is a stunning town of wonders waiting to be explored. Get the ultimate Big Island experience by renting a cheap car hire in Hilo, and road tripping your way around this beautiful ocean paradise.
A diverse mix of cultures fill Hawaii's Big Island, and while the holidaymakers flock to the dazzling coast, there's plenty of space for all to enjoy. You'll be soaking up the rays, eating delicious food, sipping cold drinks on the Bayfront, and learning about the fascinating history of Hawaii in its numerous museums.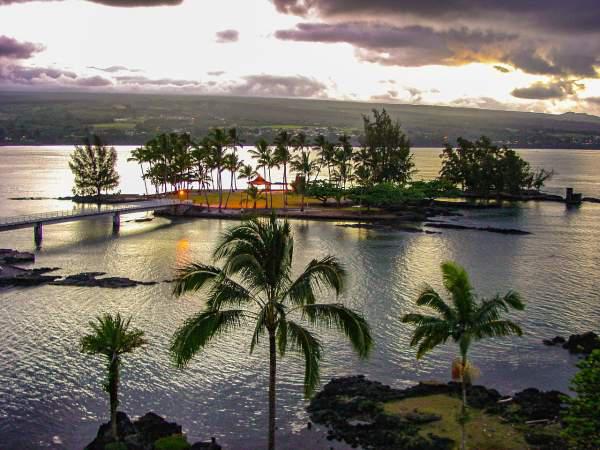 Image: Pixabay
Secure a cheap Hilo rental car deal with Airport Rentals
The process of finding a car rental deal in Hilo is made easy with Airport Rentals. Whether you're after a station wagon, economy car, or people carrier, we'll help you find the best car at the best price in just a few clicks.
Pop in your travel dates, click 'search', and instantly compare a wide range of rental cars across multiple brands all in one place. Refine your options using preference filters for car type, rental brand, group size and more. When you've made your final selection, book instantly and securely online without paying any extra fees.
Need a hand? Call or email us 24 hours a day, seven days a week.
An overview of Hilo Airport
Fly to the beautiful islands of Hawaii from mainland United States cities such as Chicago, New York and Seattle. Have a sit down meal and take a breather at the restaurant, or pick up some brochures at the Information Centre. The rental car kiosks are located just opposite the terminal, across the street.
Note that on your way back to mainland America, you will be asked to comply with the rules of the US Department of Agriculture, which are strict in regards to produce.
Driving your car hire in Hilo and Hawaii
Driving in Hawaii is much like driving in the US, as all the road rules are the same. The main roads are generally smooth, however watch out for the occasional pot-hole.
Getting to and from the airport
Hilo International Airport is situated just 3 miles east of the centre of town. From the airport, head out onto Kekuanaoa St, take a right on Kilauea Ave, and a left onto Mohouli St. Follow the road and you'll be in the CBD in ten minutes. There are taxi services available from the airport if you are planning to pick up your hired car from town.
Tips for driving your car hire around Hilo
Take note of these handy tips when driving in Hilo and Hawaii.
● Keep to the right hand side of the road.
● Maximum speed on the island is 55 mph.
● It is often drizzly in Hilo, causing limited visibility.
● The car horn is used as a greeting, not a complaint.
● Police drive private cars, and their lights are blue.
● If asking for directions, locals may say mauka (towards the mountain) or makai (towards the sea).
Where to park
At Hilo International Airport, the parking garage is located just outside the terminal building. Rates begin at $1 for the first 30 minutes, rising to $2 per hour thereafter. The maximum cost caps at $15 per day.
In Hilo's downtown area there are minimal car parking facilities. We suggest parking on the outskirts with the metered on-street parking, and taking a nice walk into the city centre. You might also ask your resort or hotel concierge for local parking tips.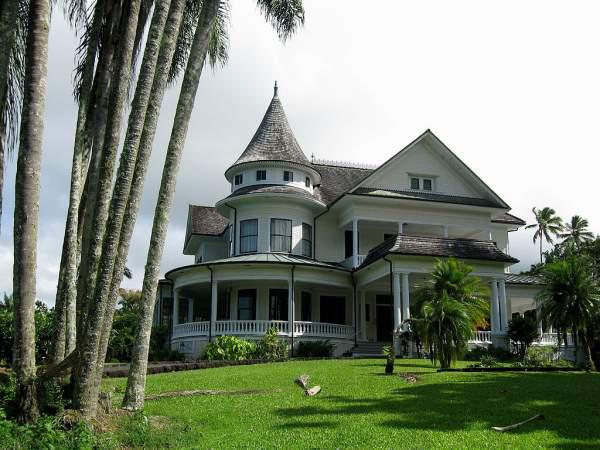 Image: W Nowicki