If you would like to get straight into Colorado's great outdoors, a car rental from Hayden is a fantastic way to begin. Located across the Rockies from Denver, this town is close to many national parks and a springboard for adventure. The airport opens up the region during the peak winter ski season, making Hayden a bustling hub of activity for those looking to enjoy the natural assets of the United States.
There are a slew of beautiful mountain resorts within easy driving distance of Hayden, along with state capital Denver which offers plentiful great sights and activities to travellers. A day of driving will get intrepid road trippers to Salt Lake City, Albuquerque, or Colorado Springs. Famously beautiful Yellowstone National Park is also within a few hours' drive of Hayden.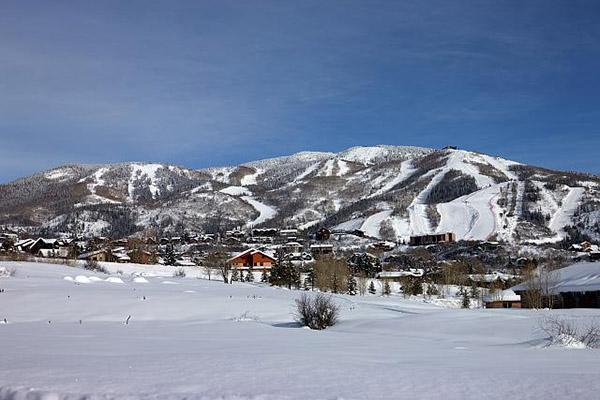 Best and cheapest car rentals in Hayden
For convenience and affordable prices when it comes to car hire, you can't go past Airport Rentals. We are the experts in vehicle hire across the globe, with a search engine that trawls a huge database of rental cars from a wide range of suppliers in thousands of locations. To find the perfect wheels for your road trip, just enter a few details and set the site to searching out an array of available cars - at affordable prices, thanks to our bargaining and bulk buying powers.
It's easy to compare your options and pick the ideal rental car when you can see so many options in one place. The results are displayed with all pertinent information readily visible, and arranged with the cheapest rental rates at the top. To narrow down the choices, you can use the filters and specify features like transmission type, vehicle size and hire company.
The friendly Airport Rentals team is available by phone 24/7 to help with the search and booking process.
Guide to Hayden Airport
Hayden's airport is officially named Yampa Valley Regional Airport. It is a gateway to the region, with year-round service to Denver and seasonal (winter) service to a variety of other US cities. The terminal has a bar and grill, a snack kiosk, ski rentals, charging stations, WiFi and a general store with limited opening hours. Rental booths for a handful of car hire companies can be found in the baggage claim area.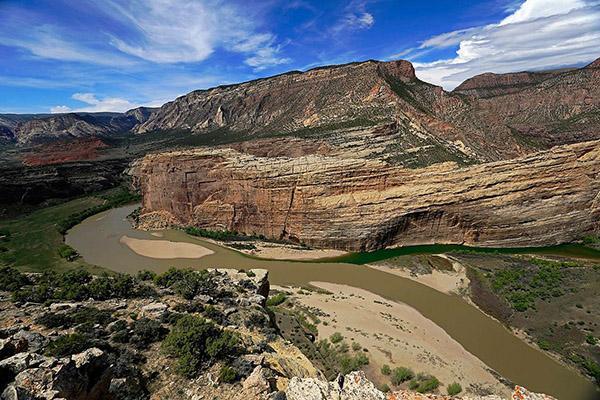 Guide to driving in Hayden
Getting from the airport to downtown Hayden
Leave the airport terminal behind on CO 51A, and turn left at the end of it to head west on US Highway 40. This will take you directly into central Hayden, past the Town Hall and schools. Turn right onto 3rd Street for Hayden Town Park.
Tips for driving in Hayden
As it is a small town, Hayden itself is quite easy to navigate, however Colorado roads have some quirks of which those drivers new to the state should take note. If you are driving in the United States for the first time, the most important pointer is to stay on the right-hand side of the road!
● Colorado gets very cold, with snow and ice on the roads in winter. Read our winter driving tips to stay safe.
● Wildlife on the roads is a concern, particularly in rural and mountainous areas. Drive slowly and carefully and keep a wary eye out for interlopers.
● Driving on mountain roads is almost inevitable during a Colorado road trip. Use low gears to regulate your speed downhill, and watch the temperature gauge to be sure the car does not overheat.
● Be prepared for mishaps with our tips for rental breakdowns.
● Colorado has several toll roads. These operate by taking a picture of the car's license plate for electronic payment, so do not forget to pay the toll online.
Parking at the airport and around Hayden
Long term parking at Hayden Airport costs USD$1 per hour after the first free hour, up to a maximum charge of USD$9 per day. The short-term parking has a 30-minute limit and is free.
Hayden is a small town, and you should have no trouble parking for free even on the main street. Some state or national parks may require permits for vehicles, so check this before you visit.