Glasgow is a small town in central Kentucky known for its annual Scottish Highland Games. Rent a car and get to know this unique little place in rural USA.
An abundance of outdoor activities awaits you in Glasgow, including trails, parks and caves, and golf. Dining options cover a range of cuisines, and Dinosaur World, the Plaza Theatre, and the South Central Kentucky Cultural Center are all worth a visit. Highlight attractions include the Mammoth Cave National Park and the Barren River Lake State Resort Park.
From Glasgow, a range of road trip options are at your fingertips. Hop in your hired car and head south to Nashville and Chattanooga, or point your wheels north and make your way to Louisville and on to Indianapolis.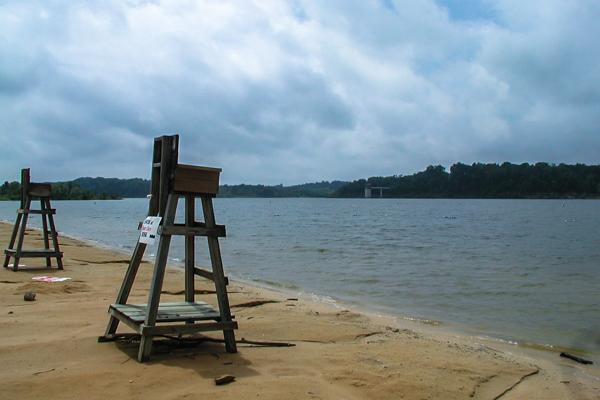 Image: Ichabod (Modified), CC-BY-SA-3.0, via Wikimedia Commons
Booking a Glasgow car rental
Explore rural Kentucky with a Glasgow car rental and let Airport Rentals get you there. Our relationships with top brands across the world allow us to compile information about available car hires from multiple companies all in one place, so finding the best deal in Glasgow is quick and easy.
All you need to do is pop in your travel dates and click 'search cars' to generate a list of available vehicles. From here, you can compare features and benefits of booking side by side. Results are sorted with the lowest priced vehicles at the top, so you can quickly secure the best car hire deal.
If you require something more specific, simply tick the filters to create a shortlist and narrow your options by personal preference. Once you've narrowed it down to the ideal vehicle, continue through to the booking page and put your details in to secure the reservation. You can update the booking at any time using our online reservation management system and you have 24/7 access to our friendly and knowledgeable customer service team should you need it.
A guide to Glasgow
With a population of 14,000, Glasgow is the main city of the Glasgow micropolitan area, comprising Barren and Metcalfe counties. The climate in Glasgow is humid subtropical, with hot, humid summers and generally mild to cool winters.
The major commercial airports closest to Glasgow are Louisville International Airport and Nashville International Airport.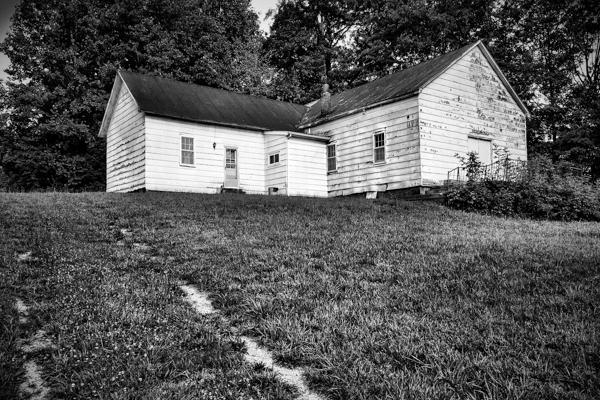 Image: Michael Vines (Own work), CC-BY-2.0, via Flickr
Guide to driving in Glasgow
Driving a car hire in Glasgow is quite similar to driving in the rest of the US, but it pays to familiarise yourself with state laws and local customs. Read up on the information below to prepare for your trip to central Kentucky.
Getting to the airport from Glasgow
The drive to Nashville International Airport from Glasgow is roughly 100 miles and will take about an hour and forty minutes.
● Get on Cumberland Pkwy from S Green Street and take the I-65 S to TN-255 N/Donelson Pike in Nashville. Take exit 216C from I-40 E, and continue on Terminal Dr. which will take you to the airport.
The drive to Louisville International Airport from Glasgow is about 92 miles and should take about an hour and a half.
● Get on I-65 N in Cave City from KY-90 W and follow to Terminal Dr in Louisville. Take exit 131A from I-65 N and then continue on Terminal Dr to the airport.
Glasgow car hire driving tips
● The state is divided into two time zones, so if you travel east, you may switch from the Central to the Eastern time zone.
● Kentucky's speed limits are as follows: 35 miles per hour in residential and business areas, 65 miles per hour on most interstates and parkways, and 55 miles per hour on other state highways.
● In Kentucky and northwards, you may encounter icy conditions during the colder months. Read our winter driving tips to prepare.
● Have payment options ready in the event you come across turnpikes as you travel. Read our guide to toll roads for more information.
● Be aware that road rules can change between states.
Parking in Glasgow
Finding space to park is pretty straightforward in Glasgow. Just be sure to abide by allotted time restrictions.