Step into the south with a trip to Fort Smith. This Arkansas city offers historical sites, riverside walks and more. Pre-book your rental car at Fort Smith Regional Airport to get the most out of your visit.
Previously a military base during the frontier era, Fort Smith is now home to over 80,000 residents, plus numerous colleges and universities, making it the second most populated city in the state. The city is situated along the Oklahoma border next to two major rivers. This region is called Belle Point where visitors can stroll along the water, hang in local parks and dine in a wide range of bars, cafés and restaurants. Many of the favourite museums are also located in this area such as Fort Smith National Historic Site and the Trolley Museum.
Another great thing about this city is that it's within a day's drive to other exciting destinations such as Kansas City, Memphis, Nashville and St. Louis. Plan a USA road trip to these top cities and beyond with an airport car hire.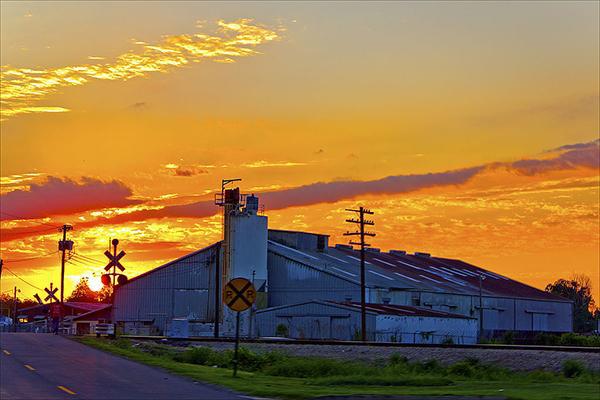 Image: By Doug Wertman (Flickr: Sunset In Fort Smith) CC BY 2.0, via Wikimedia Commons
Hiring a rental car in Fort Smith
Enjoy the freedom of your own set of wheels with a cheap rental car from Airport Rentals. Pre-book a vehicle for Fort Smith Airport and save the hassle of scouring online for deals with our optimal comparison site. Our powerful search engine matches your travel dates to available car hires from numerous rental brand suppliers such as Enterprise and Hertz. Scroll through deals to find exclusive benefits, add-on options and specs about each vehicle. Found the perfect one? Complete your secure booking in seconds and enjoy free customer assistance at any hour of the day should you need it.
Airport Rentals values its customers so never worry about pesky hidden fees when hiring a car with us!
Fort Smith Regional Airport (FSM)
Fort Smith Airport is both a public and military flight facility serving over 80,000 passengers each year, connecting to international airports in Dallas and Atlanta. Upon arrival, you'll find a café and vending machines on-site, as well as complimentary WiFi. Rental car counters are located in the passenger terminal for convenient collection.
Downtown Fort Smith rental car depots are also available, make your way there via taxi or local bus service.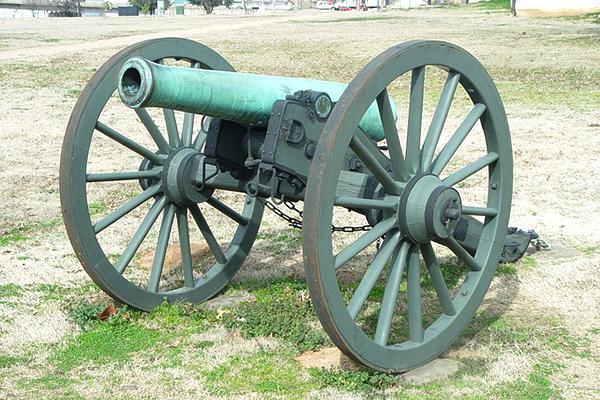 Driving tips for Fort Smith
Navigating Fort Smith is easy with a rental car. Traffic is rarely a problem and local drivers are generally quite friendly. Read on for road rules, directions and parking assistance.
Getting from Fort Smith Regional Airport to downtown Fort Smith
Upon exiting the airport, turn left on McKennon Boulevard followed by a right on 66th Street to reach the highway. Take a left onto Rogers Ave to merge onto I-540 N to I-40. Exit at Grand Ave (#6) turning left onto the road which will lead you into the downtown area of Fort Smith. The journey takes roughly 15 minutes depending on traffic.
Arkansas road rules
● The driver and front seat passenger are required to wear seatbelts, but its recommended for everyone in the vehicle to buckle up.
● Right turns at red lights are allowed unless stated otherwise.
● Children 6 years old and under must be secured in a child safety seat.
● Texting while driving is illegal.
● Pedestrians have the right of way even if crossing illegally.
● Littering on the roadways is illegal.
● Visiting from overseas? Check out our USA driving guide for more information.
Parking at Fort Smith Regional Airport and around town
Airport guests receive the first 30 minutes of parking free. The next half hour costs USD$2, and each additional hour is USD$2 with a daily maximum of USD$9.
Parking is available throughout Fort Smith including on-street spaces, parking garages and guest parking at hotels, shopping areas and restaurants. Most parking is free of charge, however its best to abide by posted signs to avoid fines.