Start planning your Colorado adventure by booking your Fort Collins car rental. This beautiful city is filled with history, scenic mountain views, recreational activities, and a diverse array of cultural attractions. It has a youthful vibe thanks to the Colorado State University in town and is a city focused on outdoor pursuits because of its proximity to the Rocky Mountains. With so many students in town throughout the year, the city consistently hosts music events, festivals, and theatre performances, and the number of microbreweries found in town increases just about every year.
While you won't be short of things to do in Fort Collins, you're also not far from a number of equally gorgeous and fun cities. Boulder is less than an hour away and is a little like Fort Collins in that it is packed with outdoor attractions and is a youthful university town. The capital of Colorado, Denver, is exactly an hour from Fort Collins and has its own collection of impressive recreational activities. And if you continue south for another hour, you'll reach Colorado Springs, a city where you'll find the Garden of the Gods and a historic cog railway to the mountaintop.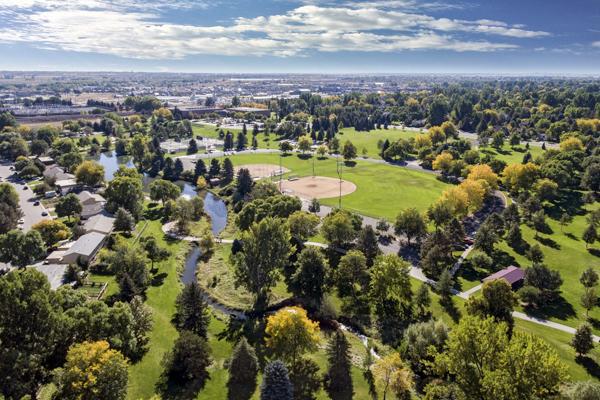 Booking a car hire in Fort Collins with AirportRentals.com
There's no need to spend all your time contacting separate car hire companies to find the best deal in Fort Collins. The search function on Airport Rentals pulls together information from leading brands in town so you can run a single search to find all the deals you need to make a decision.
Get started by typing in your Fort Collins travel dates and hitting 'search cars'. This generates an up-to-date list of available vehicles, in order with the most affordable cars at the top of the page. Each car is shown with its features and any benefits of booking, but if there's something in particular you're looking for, such as a larger vehicle or one with automatic transmission, use the filters to narrow down your results. You can also hit the heart icon to create a shortlist to help you decide.
When you're ready to book, confirm your vehicle through Airport Rentals at no extra cost and gain access to our online reservation management system as well as 24/7 phone and email support should you have any issues.
Introducing Fort Collins
Fort Collins is something of a hidden gem of Colorado, as it's not quite as well-known as its neighbours Boulder and Colorado Springs, but it still offers many similar fabulous attractions. There are roughly 24 breweries in town, as well as five annual events dedicated to craft beers, not to mention the number of wineries and distilleries. Plus, the Old Town is a national and local historic district with 28 historical buildings to explore.
The nearest airport to the city is the Fort Collins Loveland Airport, also known as the Northern Colorado Regional Airport, although there are currently no regular commercial flights scheduled there. For many travellers, the Denver International Airport will be the main port of entry to Fort Collins, which is just over an hour away.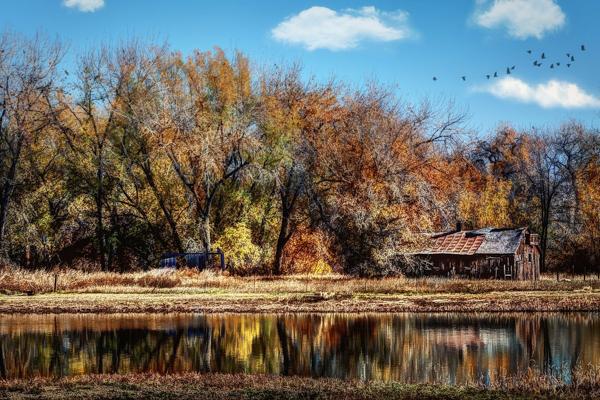 Your guide to driving a rental car in Fort Collins
Driving from Fort Collins to Denver International Airport
When you leave Fort Collins, join the I-25 heading south, and follow this road for roughly 45 minutes before turning left onto the E-470, which is a toll road. Follow the E-470 until you reach Pena Boulevard, which will take you to the terminal.
Tips for driving in Fort Collins
Get ready to hit the roads with your Fort Collins rental car with a few quick tips on what to expect:
● You will drive on the right-hand side of the road in the US.
● The cooler months bring snowy weather, so read our winter driving tips if you arrive during the icy season.
● Should you drive into the mountains, remember that cars heading uphill have the right of way on narrow roads.
● Heading down mountain roads, do not ride the brakes - use engine braking instead.
● Remember that turning right on a red light is legal in the US.
Parking in Fort Collins
The downtown area of Fort Collins offers two parking garages and multiple surface lots, some of which are free for two hours, others of which are free for the first hour and USD$1 per hour thereafter. On-street parking is free in many areas outside of the central streets, and has a two-hour limit within the heart of the downtown blocks.