Planning a trip to the desert town of El Centro? Hire a cheap rental car to get around this southeastern Californian city.
Sitting at 13 metres below sea level in the Imperial Valley, El Centro is the largest city in the United States that sits entirely below sea level. It is home to over 40,000 residents and is the winter home for the Blue Angels, the Navy's flight demonstration squadron that appear all over the country performing air shows. In fact, if you are visiting during winter, you'll most likely catch these talented pilots practicing overhead.
Hang out in the city to indulge in delicious Mexican eats and check out the local museums. Then hop in your car hire to check out the surrounding sights such as the Anza-Borrego Desert State Park and the Sonny Bono Salton Sea national Wildlife refuge. Salvation Mountain is a unique artificial art installation also worth the drive.
Planning a trip through California? Head east towards Yuma to check out the Algodones Dunes, a massive sand dune region often used for Hollywood films. Cruise west to enjoy the Pacific Ocean in San Diego or head north to Palm Springs to check out Joshua Tree National Park and more.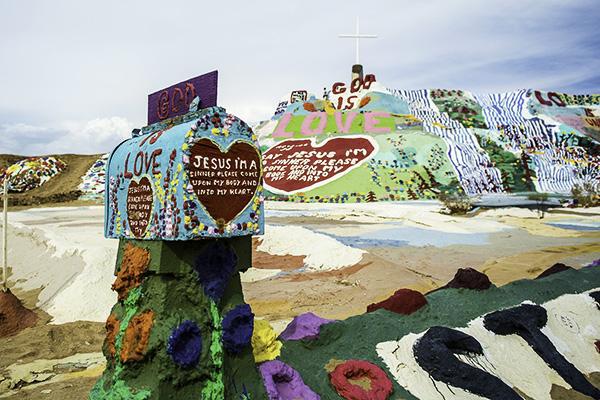 Hiring a cheap rental car in El Centro with Airport Rentals
The best way to get around the desert is with an affordable rental car. Use Airport Rentals to compare deals from multiple rental car suppliers in one place. Simply type in your travel dates to see what's available at Imperial County Airport and find a great vehicle. Our optimal search engine will compile an inventory in seconds, offering deals from top brands such as Avis and Hertz. To narrow your search and help make a decision, select your preferred car type by using the handy filter buttons and check out additional features included with each rental. Choose from affordable economy cars to stylish convertibles and anything in between, and when you are ready to book, receive instant confirmation on our secure site.
If you have any questions along the way, reach out to our friendly and knowledgeable customer service team, available 24/7. You can also use the online reservation management system to update your booking and make any changes. Airport Rentals is the one-stop shop for all of your car hire needs.
Imperial County Airport (IPL)
Imperial County Airport, also known as Boley Field, is only minutes away from El Centro. The small airport processes roughly 7,000 passengers each year with connections to the Los Angeles area. Travellers will find basic amenities in the terminal. To pick up your rental car keys, head to the arrivals area to your designated counter.
El Centro Airport is another facility in the area used for military purposes that also provides rental cars. Head there via taxi from Imperial County Airport to collect your wheels or pick one up from the depot in downtown El Centro.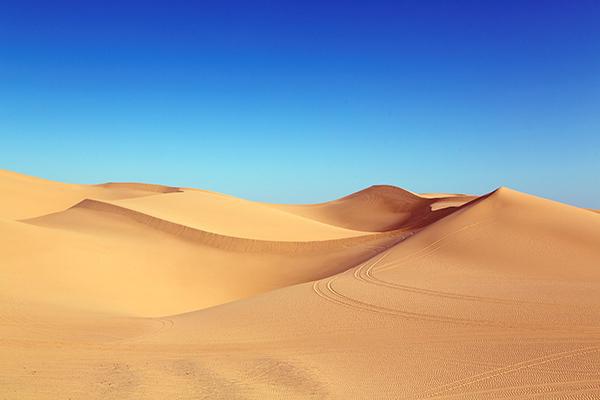 Driving tips for El Centro car rental
El Centro is a small town, making it easy to get around in a hired car. Read on for a few handy driving tips for the area.
Getting from the airport to downtown El Centro
El Centro is just a ten minute drive from Imperial County Airport. Simply exit onto Airport Road and turn right onto N Imperial Avenue. Follow this south for four kilometres, then turn left onto Adams Avenue. Take a right onto N 12 Street to arrive in the downtown region of El Centro.
California road trip tips
● Visiting from overseas? Check out our USA driving guide.
● All passengers in the vehicle must wear a seatbelt.
● Right turns at red lights are allowed unless stated otherwise.
● Children 8 years old and under must be secured in an approved child car seat.
● Always give way to pedestrians at crosswalks.
● Slow down on the windy mountain roads.
● Carpool lanes are reserved for vehicles with two or more passengers.
Parking at Imperial County Airport and around El Centro
Imperial County Airport is a regional airport offering parking directly across from the terminal for no charge. Both short- and long-term parking is permitted.
Parking throughout El Centro is easy with most shopping areas, restaurants and attractions providing free parking for guests. Most accommodation providers also have parking space for rental cars