The city of New York has five boroughs, and of these, Brooklyn is the cool, free-spirited younger sibling. You'll find a huge variety of fabulous places to eat, drink and socialise, with different neighbourhoods housing a range of cultures. Don't be too put off by the "hipster" reputation, as many parts of Brooklyn are much less trendy and self-conscious than it is made out to be in popular culture.
Once you head out in your rental car from Brooklyn, the many delights of the eastern US await. Go north or south to visit the other big coastal centres of Boston and Washington, explore the New England region or head inland to see Midwest towns and cities like Cleveland, Louisville and Chicago. If you're up for an adventure, you could even make Brooklyn the starting point to begin a cross-country road trip from east to west. The prospects are plentiful with a short or long-term car hire from Brooklyn!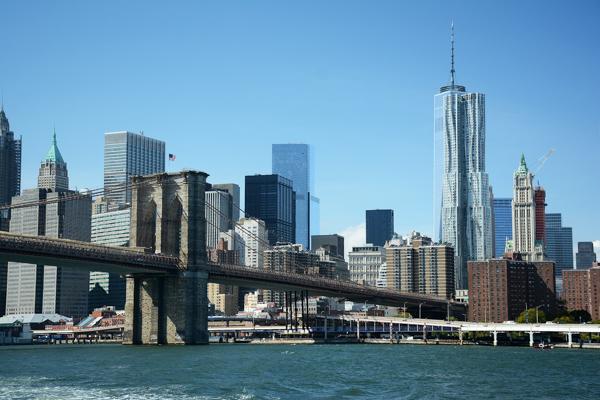 Finding your Brooklyn NY car hire
It's not a problem to track down the perfect rental car in Brooklyn or anywhere else when you take advantage of Airport Rentals' powerful and precise search engine. Enter your dates and details to see a range of vehicles from multiple suppliers both local and international, including everything from luxury cars to compact and economical hatchbacks. From there, you can narrow the options down with filters, to see only the features that interest you, such as a particular transmission type or capacity.
Low prices are our commitment, and we achieve them through negotiation and buying power to pass savings on to our customers. Service is another priority at Airport Rentals - that's why we have a team of rental consultants who are ready to answer your calls and questions 24/7. Don't sacrifice service and cost-effectiveness for a convenient rental search and booking experience when we can provide all three!
A guide to Brooklyn
Brooklyn is a borough of New York City, the most populous of the five. It borders Queens and has bridge connections to Manhattan and Staten Island, and is also called Kings County on a state level. The area is a hive of creativity and start ups, especially in the tech arena. Brooklyn's climate is classified as humid subtropical, with four distinct seasons.
Both New York JFK Airport and New York LaGuardia Airport are close to Brooklyn, busy international airports with scheduled flights to many cities around the country and the world. It is also well-connected by train to other cities in the US, via Manhattan.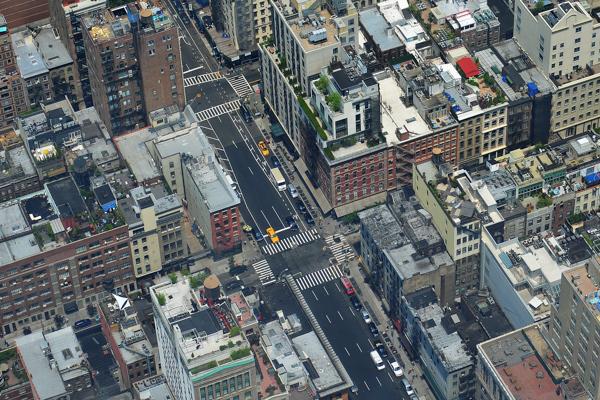 Guide to driving a rental car in Brooklyn
Getting from Brooklyn to the airport
If you need to head out to JFK Airport in your rental car, get on the Belt Parkway which skirts the borough and follow the signs for the airport. Going to LaGuardia? Take the I-278, exit towards the Grand Central Parkway, and it's easy to find it from there.
Brooklyn car hire driving tips
● If you are driving in the United States for the first time, always remember to stay on the right-hand side of the road!
● All boroughs of New York have heavy traffic. Try to avoid the roads during peak hours, and take public transport for short trips around the city.
● Unlike the majority of places in the US, drivers are not permitted to perform a right turn at a red light in New York City unless there is a sign expressly allowing it.
● The maximum speed limit on highways in New York State is 65 miles per hour. Always check signs for accurate speed limit information.
● The blood alcohol concentration limit for drivers is 0.08%.
Parking in Brooklyn
Parking, particularly affordable parking, is hard to find in Brooklyn. On-street parking is in high demand, and you are likely to need to use a parking garage. There are many of these, operated by a variety of companies.
Long and short-term paid parking is available at the New York airports.