Cool, collected and surprisingly hip, Birmingham in Alabama has emerged from its troubled past to shine as a southern city. Hilly suburbs rise around the CBD which is set in Jones Valley, and the balmy climate adds a little heat to the melting pot of culture and creativity that has been established in Alabama's biggest city. The dining scene is on the up and up here, so treat your tastebuds with some BBQ and other Southern delicacies before heading out in your rental car.
With Birmingham as the starting point for your United States car hire road trip, you will be well-placed to explore the southeast of the country. Nashville and Atlanta, known for country and hip hop music production respectively, are close by, and it's also a quick trip to Florida, where you can visit the theme parks of Orlando or enjoy the beaches along the coast near Miami. The sights and sounds of New Orleans are another great pick - and if you do go there, be sure to visit Nicolas Cage's pre-prepared tomb, which made our list of weird roadside attractions.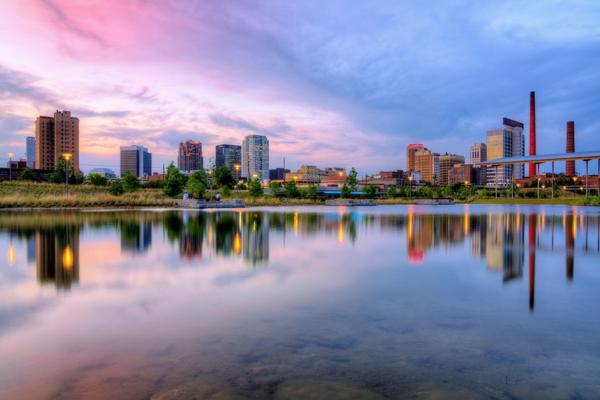 Booking the best Birmingham AL rental car
It's a breeze to hunt down the perfect car hire in Birmingham with Airport Rentals. Just put the details of your planned trip into the search engine, and you will be presented with a list of available vehicles from a range of different car rental suppliers operating in the city. With so many options to compare all in one place, it's easy to find the one that suits, whether that's a luxury car or something small and economical.
Handy filters make the search process even simpler, narrowing the field so you can focus on your preferred transmission type, passenger capacity, vehicle category and brand. We offer great prices thanks to our international bulk buying capabilities and negotiation, and top-notch customer support via our 24-hour helpline, which connects customers to the friendly and knowledgeable team of rental experts.
Guide to Birmingham
Birmingham was founded at the crossing of two railroad lines, and has grown to be a sizeable Southern centre of the banking and medical industries, commonly called the "Magic City". It has hot and humid summers, with frequent rainfall, and temperate winters with infrequent snow.
Birmingham is served by Birmingham Airport (BHM), or Birmingham-Shuttlesworth International Airport as it is more formally known. This joint civil-military facility offers domestic flights to cities around the United States, and the terminal is home to an eclectic display of artworks, alongside all the facilities required for a comfortable arrival or departure.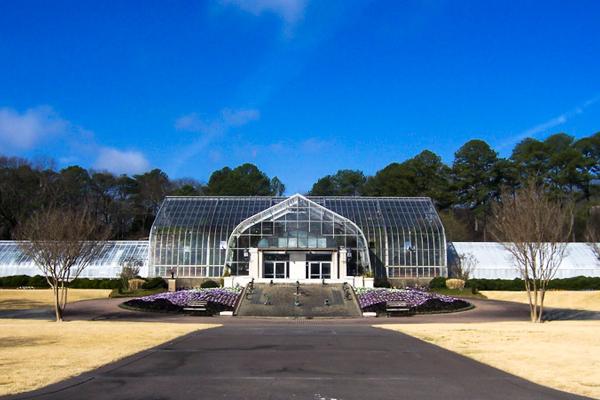 Guide to driving a rental car in Birmingham
Getting from Birmingham to the airport
From the central city, make your way to the I-20 E/I-59 N. Take exit 129 to turn left on the Messer Airport Highway, and follow it to the terminal.
Tips for driving in Birmingham
● In the United States, vehicles drive on the right-hand side of the road.
● Alabama's rainy season (summer) can cause the roads to be a little more dangerous. In a deluge, turn on your headlights, brake slowly and early, and plan additional travel time.
● It gets hot in the southern summer! Stock the car with plenty of water for the occupants and the radiator in case of overheating or a breakdown.
● Birmingham is at a crossroads of several interstates. Remember that speed limits are likely to change as you cross state lines, so pay attention to the posted signs.
● The limit for driver blood alcohol concentration in Alabama is 0.08%. Avoid drinking before you drive.
Parking in Birmingham
Metered on-street parking downtown and garage parking is readily available. Parking at the airport costs USD$1 per hour to a maximum of USD$12 per day in the main lot or USD$10 per day in the economy lot.