Across the Bay from San Francisco lies Berkeley, a free-thinking and exciting city that is home to many different cultures, attitudes and creative people. It also has a strong academic legacy, with the University of California bringing young energy and innovation to the city. The Bay Area is one of the most highly sought after places to live in the United States, and with a car rental from Berkeley you can explore this fabulous region and see why so many people love it.
In California, you are spoilt for destination choice when heading out on a road trip. A day's drive down the coast will get you to Los Angeles, with some fantastic places to stop along the way including the stunning Big Sur region and cities like San Luis Obispo - this is listed as one of our top five coastal road trips! Should you head inland, you'll soon come across Sacramento, Reno and the many national forests and natural beauty that surround Lake Tahoe. To the north, of course, is wine country and the beautiful redwood forests around Redding.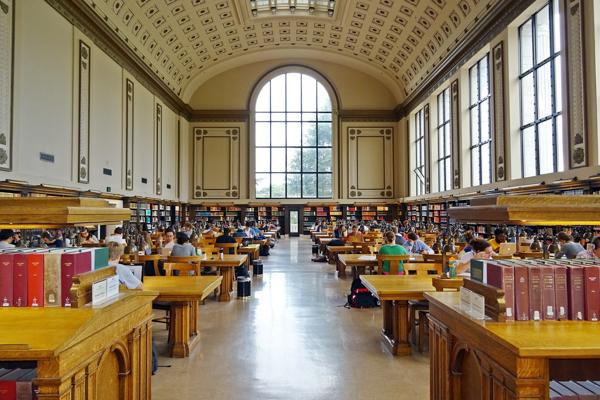 Book your Berkeley car hire
With Airport Rentals, you can save time and money booking your rental in Berkeley or elsewhere. Use our search engine to see a range of options from many different suppliers all in one place. Just enter your details and compare vehicles for rent to your heart's content - big ones, small ones, SUVs, vans, cars, short or long-term rentals. The cheapest prices are listed at the top, and we offer some of the lowest you'll find on the web thanks to our bulk buying and negotiations.
Make the task of tracking down the perfect rental car even easier with our handy filters, which allow you to reduce the list to just those cars which suit your preferences. Whether you need a particular passenger capacity or are looking for a specific vehicle type, you can find it with filters. Once you have picked the one you want, book it in just a few steps on our secure site, and have any questions answered throughout the process by the team who are available on the phone 24/7.
A guide to Berkeley
Berkeley is one of the most socially liberal countries in the United States and was a centre of political movements and protests in decades past. Its economy relies heavily on the University of California campus located there, and it also boasts the headquarters of many nationally prominent businesses which originated there.
Berkeley enjoys a Mediterranean climate, with dry summers and wet winters - and it is known for frequent foggy days.
Oakland Airport is the closest to Berkeley, 14 miles south. It offers many scheduled flights to and from destinations around North and Central America and across the Atlantic in Europe.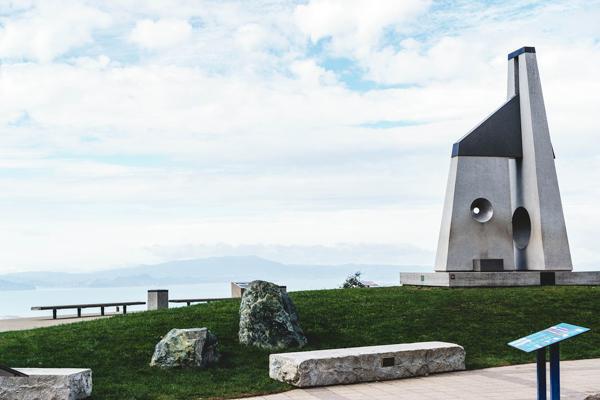 Guide to driving a rental car in Berkeley
Getting to the airport from Berkeley
Should you need to take your rental car out to Oakland Airport, head south out of the city on Martin Luther King Jr and get on the I-980/I-880 S. Take Exit 35, turn right on 98th Ave and follow signs to the airport.
Berkeley car hire driving tips
● The Bay Area is known to be hilly, and there are mountainous national forests nearby. Take extra caution on steep and winding roads, and use the engine's gears to give your brakes a break when possible.
● Always drive on the right-hand side of the road in the United States.
● Locals will refer to highways by number only, never the name - be wary of this when asking for directions.
● Toll roads in California use the FasTrak system. Read our toll road guide for more information.
● The blood alcohol concentration limit for drivers is 0.08%.
Parking in Berkeley
On-street parking in Berkeley is controlled by meters, many of which have a two or three-hour time limit. Rates range from USD$1.50 an hour to USD$3.50 an hour. Off-street parking in garages and lots is available throughout the city, at varied rates similar to those of the street meters.