Founded on oil and known for its country music scene, Bakersfield displays a different and more down-to-earth side to central California. It is far removed from the Hollywood glitz and glam, but has its own unique appeal in its renovated and refreshed downtown area, range of excellent dining options, and proximity to some spectacular outdoor recreation opportunities in Los Padres and Sequoia National Forests.
The options for places to road trip to when you pick up a Bakersfield rental car are many and varied, and the freedom and affordability of having your own hired vehicle means it's easy to see everything you want to see. Los Angeles (take a look at our top ten things to do in LA), San Diego, San Francisco and Las Vegas are all easily reached within a day's drive, and there are many gems and natural wonders to visit along the way. Feeling adventurous? Consider heading east for a cross-country road trip.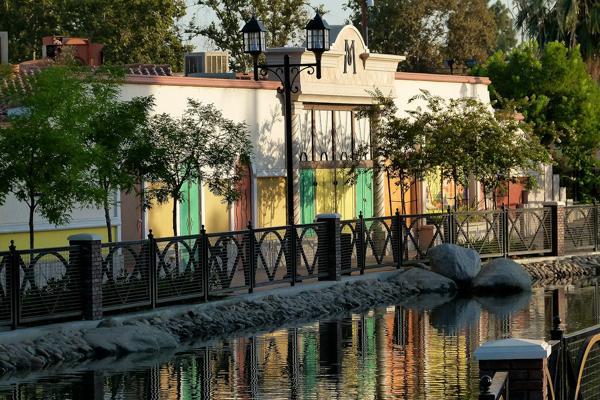 Find the right Bakersfield car rental with Airport Rentals
Don't spend hours searching for the right car hire - Airport Rentals can bring all of the options together in one place for easy comparison. Just enter your dates and see a wide range of vehicles available from different suppliers, from which you can pick and choose one that suits all of your criteria. Narrow the options down with our set of helpful filters which allow you to select for a particular transmission, vehicle type, brand or number of passengers.
Finding a hire car with Airport Rentals is not only convenient but also cost-effective. We can get you a great price on all kinds of wheels with our bulk buying capabilities, from big vehicles to small and cheap cars, short-term to long-term rentals. What's more, we have a team of friendly rental consultants available over the phone 24/7, to help with any part of the search and booking process.
Guide to Bakersfield
A hub for both agriculture and oil production in central California, Bakersfield has grown from a gold rush town into a bustling city. While the urban attractions are increasing with the downtown rejuvenation, much of what draws visitors to the city is in the natural features of the surrounding landscape, including the Kern River and Sierra Mountains.
Bakersfield is served by Meadows Field Airport (BFL), also commonly called Bakersfield Airport. A few airlines operate there, offering regional flights to Phoenix, Denver and a few other destinations.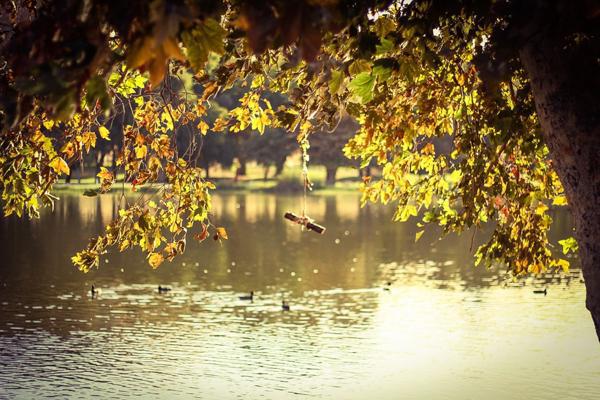 Guide to driving a rental car in Bakersfield
Getting from Bakersfield to the airport
To get to the nearest airport from Bakersfield (Meadows Field) in your rental car, take California Ave or 24th Street west to get on CA-99 heading north. Take exit 30 onto Merle Haggard Drive, and follow it to the terminal and carparks.
Bakersfield car hire driving tips
● In the United States, traffic drives on the right-hand side of the road and overtakes on the left.
● You may encounter desert roads near Bakersfield. Always ensure you have plenty of water for the occupants of the car and the radiator in case of an overheating breakdown.
● If you are heading in the direction of Los Angeles, beware of traffic. Avoid driving in or even near the city during peak hours.
● Right turns at a red light are permitted unless there are signs specifically prohibiting it.
● The blood alcohol concentration limit for drivers is 0.08%.
Parking in Bakersfield
Most on-street parking in Bakersfield is free of charge but subject to time limits. There are also parking garages which incur small hourly fees. At the airport, there is long-term parking available at USD$10 per day, and short-term parking with hourly rates capped at USD$13 per day.