Appleton in Wisconsin is a small but growing city, the boyhood home of famous magician and escape artist Harry Houdini. It is part of the wider Fox Cities region, encompassing five cities and numerous towns along the Fox River between Lake Winnebago and the Green Bay arm of Lake Michigan. The area impresses visitors with great museums, a developing arts scene, beautiful walking trails and plenty more. Appleton itself is known for well-maintained parks and outdoor recreation opportunities, best discovered with a car hire so you can go where you want, when you want to.
Once you hit the road from Appleton to explore the state and surrounding region, you will be spoilt for choice. Milwaukee, Minneapolis and Chicago are very close by for some urban action, and the Great Lakes offer spectacular scenery and water-based activities. You could cross the border from the United States to Canada, or even visit the nearby town of Poland for a quirky pit stop featured in our list of America's weirdest roadside attractions.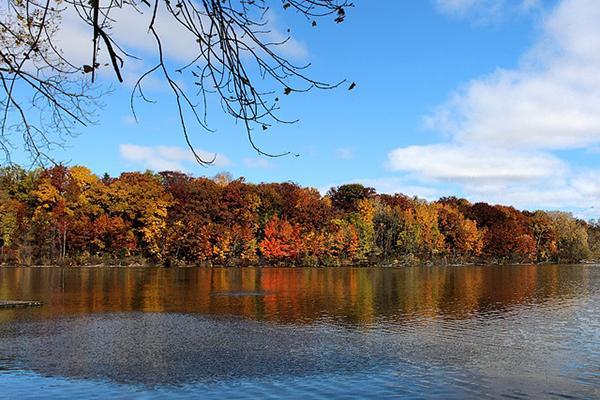 Search out the best car rental from Appleton Airport
Finding the perfect vehicle at the lowest possible price can be quite a mission - and it's one best left to Airport Rentals, so you can spend your valuable time on more interesting tasks. Just enter your details into the simple search panel, hit the button and wait for your list of car hire possibilities. Not only do we have a range of options from various car rental companies at Appleton Airport, but also some of the best rates you'll find, thanks to our team who are constantly at work to get you the best deals.
For even more efficiency in your search, try out the handy filters. These can quickly cut down your list to the most relevant vehicles according to your preferences for vehicle type, transmission, passenger capacity and more. Whether you want a luxury vehicle or an economical hatchback, Airport Rentals is the best way to find it - and the team is available by phone 24/7 to answer any questions.
Guide to Appleton Airport
Appleton International Airport is just to the west of the city, offering scheduled flights to destinations as far away as Orlando and Las Vegas. The terminal has seven gates, and there is a restaurant with locations both before and after security, as well as a gift shop. Free WiFi keeps passengers entertained while waiting for a flight. Car hire counters are located just across the road from the terminal, outside Door 3.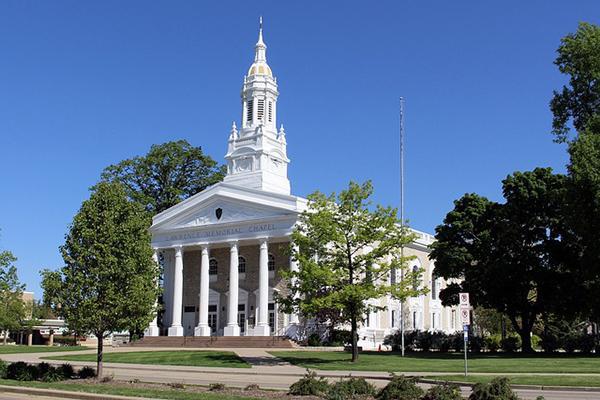 Guide to driving in Appleton
Getting from the airport to downtown Appleton
The six-mile drive from the airport into the city should take 15-20 minutes - and the route is very straightforward! Follow signs to get out of the airport on Challenger Drive and get on W College Ave heading east. This road will take you directly into central Appleton.
Tips for driving in Appleton
Those new to driving in Appleton and Wisconsin, take note of the following pointers for a safe and pleasant experience.
● winter driving tips.
● If you head north into Canada, you will be crossing a border. Have your passport ready and be aware of what's restricted or prohibited by Canadian customs!
● 70 miles per hour is the highest speed permitted on freeways in Wisconsin. Many open roads have lower limits, and urban areas are restricted to 25 miles per hour. Always obey the posted limits.
● Texting while driving is against the law for all drivers in Wisconsin.
● All drivers and passengers must wear seatbelts, with children in appropriate restraints for their size and age.
Parking at the airport and around Appleton
There are short-term and long-term parking options at Appleton Airport, with the short-term lot directly across from the terminal and the long-term lot just a short walk away. The first 30 minutes is free in either lot; after that the short term lot costs USD$1 per 30 minutes up to a daily rate of USD$13. The long term lot costs USD$2 for the first paid 30 minutes and USD$1 per hour thereafter, up to a daily rate of USD$7.
Downtown Appleton is car-friendly and there are metered on-street parking spots, parking garages and off-street free parking at many businesses. Rates for the city-owned meters and garages are very low, generally below USD$1 per hour.