Discover Slough and the charms of southeast England when you pick up a Slough rental car. Situated in the county of Berkshire twenty miles west of central London, this pleasant town is often overlooked in favour of its well-known neighbour, Windsor.
Slough's fascinating history contributes to its charm, and this multicultural town offers visitors plenty of attractions, including historic buildings and monuments, tranquil gardens, and museums.
Take advantage of your hired car and explore more of the area. Some nearby cities worth adding to your itinerary are Oxford, Bristol, Gloucester, and Southampton.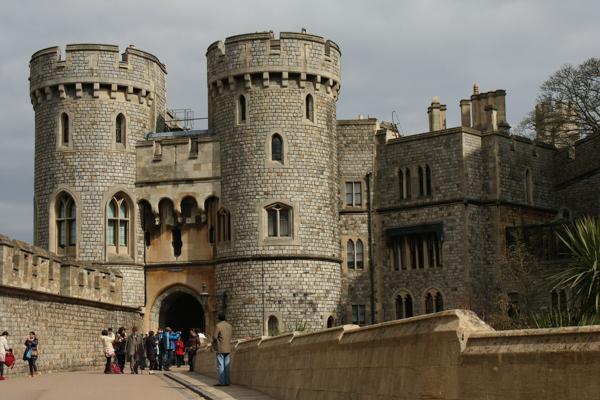 Booking a Slough rental car
Securing your Slough car hire reservation is quick and simple when you use AirportRentals.com. No need to waste precious time searching multiple websites - at Airport Rentals, you can view all the current deals from the industry's top local and international brands conveniently on one page.
Simply pop your travel details into our powerful search tool to generate a comprehensive list of available vehicles, with the lowest priced cars presented first. Looking for a particular type of car or prefer manual over automatic transmission? Use our handy preference filters to refine your search and find the perfect car for your trip to Slough.
Finalise your reservation to receive instant confirmation and never worry about hidden fees or charges when you book with Airport Rentals. Plus, you can enjoy access to our online booking management system, where you can easily make changes and updates to your reservation. Prefer to talk to someone? Call us any time of day or night to receive excellent service.
Slough city guide
Slough is conveniently located near the M25 ring road, making it easily accessible no matter which direction you are travelling from. For visitors arriving by air, the closest airport is Heathrow, located less than ten miles from the city centre, while Gatwick Airport is a 45-minute drive away.
On your trip, make the time to stop by the Slough Museum, where you can delve into the town's heritage and check out over 5000 photos depicting its history. Another hotspot worth a visit is the 900-year-old St Laurence Church, the oldest building in Slough. Take some time for yourself with a relaxing stroll around the beautiful Baylis Park.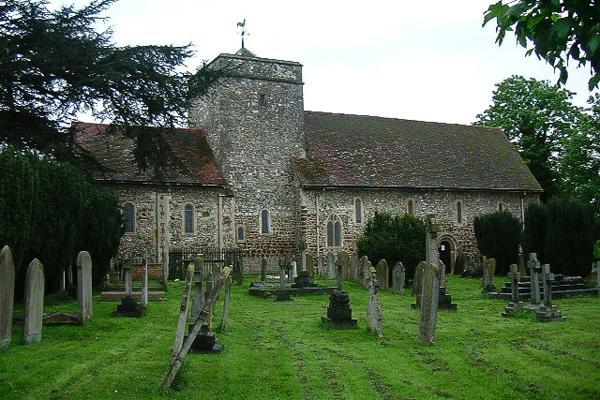 Image: Ian Baker (Own work), CC-BY-SA-2.0, via Geograph.org.uk
Guide to driving a rental car in Slough
Driving from Slough city centre to Heathrow Airport
The drive from Slough city centre to Heathrow Airport is straightforward and should take approximately fifteen minutes, depending on traffic. The quickest and easiest route is along the M25. From the city centre, navigate and follow the M4 and then merge onto the M25 and follow the signs all the way to the airport.
Driving tips for your Slough rental car
If you plan on taking the short trip to visit iconic London with your car hire, be aware you must pay a congestion charge if you drive in the city centre from Monday to Friday 7 am to 6 pm.
England car hire driving tips
● Drive on the left side of the road in the United Kingdom.
● Speed limits are posted in miles per hour.
● While most roads are free to use, there are some toll roads. Keep some cash or a credit card handy.
● Seatbelts are mandatory for all occupants of the vehicle.
● The blood alcohol concentration limit is 0.08%. If you plan on driving, we recommend abstaining from drinking altogether.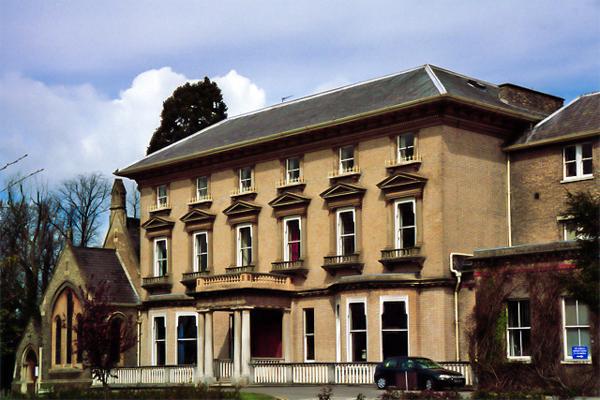 Image: Stephen Richards (Own work), CC-BY-SA-2.0, via Geograph.org.uk
Parking options at Heathrow Airport and Slough city centre
Heathrow Airport provides plenty of parking for visitors across a variety of parking areas. Parking options include short-term, long-term, business parking, and valet parking. Rates start at £4.00 for half an hour and vary for each car park.
Visitors will find plenty of city-provided car parking throughout Slough. Options include 'pay and display' on-street parking and public parking lots. Parking is affordable at £1.00 per hour.