Located in North London, the borough of Enfield with Enfield Town at its centre is the best of both worlds - while not as crowded or as expensive as more central areas of the city, it is well-connected via the London Overground. There are many green areas around Enfield, and although it is largely residential, the town centre offers shopping, dining and fun things to do. Interestingly, Enfield High Street was also the site of the world's first ATM.
A car hire from Enfield in London will offer a relaxed beginning to a road trip, skipping the worst of the city's traffic - particularly for those heading north. It's a short drive to Cambridge, and a slightly longer one to Norwich. Birmingham and Liverpool are within half a day's drive - and in fact, the UK is small enough that you can get just about anywhere from Enfield in a day or two with a rental car.
Book your London Enfield car hire deal
Finding the perfect car rental at the right price and putting your travel plans in place is easy when you use Airport Rentals and our simple, secure comparison site. Just enter the details of your trip and receive a list of car hire options in Enfield, from a range of different suppliers both international and local. We work hard to bring you the best prices possible, offering not only a convenient car hire booking but an affordable one too.
To make sure you are booking a vehicle that suits you, use the handy filters. The choices range widely from big, luxury vehicles to small economical numbers, and they allow you to narrow it down to only those which match your preference for car type, rental company, transmission and number of passengers. Once you have filtered, compared and chosen your ride, just follow the steps to lock it in. Our friendly team of car hire consultants is available 24/7 by phone to help.
A guide to Enfield
Enfield is the name of both a Borough of London and the town at its centre, which lies ten miles northeast of the central city. It is part of Greater London which offers visitors access to myriad attractions and opportunities, and is connected to the city by public transport.
Notable places in Enfield include the lovely St Andrews Church, the Enfield Market, and the Palace Gardens Shopping Centre. The quirky and interesting Whitewebbs Museum of Transport is also in Enfield, and the Lee Valley White Water Centre for those seeking adventure. The town is also home to Enfield Town F.C, part of the Isthmian League.
Enfield is quite centrally placed between Luton Airport, Heathrow Airport and Stansted Airport. Heathrow is the biggest of these, but all are busy travel hubs with flights around the UK and Europe.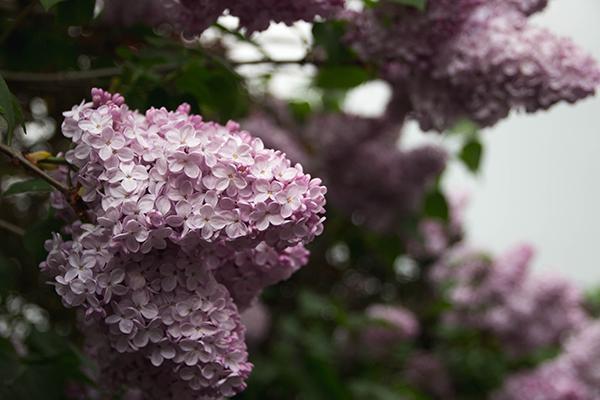 Guide to driving in Enfield
Make sure your journey from Enfield is a safe one with our tips - and don't forget your road trip essentials!
Driving tips for your Enfield car hire
Driving in Enfield is very much the same as driving elsewhere in the UK. Made up mostly of relatively quiet suburbs, it is a good place to begin - and if you aren't used to driving on the left side of the road, we suggest finding somewhere peaceful to get in a bit of practice.
If you are heading south towards London, be prepared to hit traffic.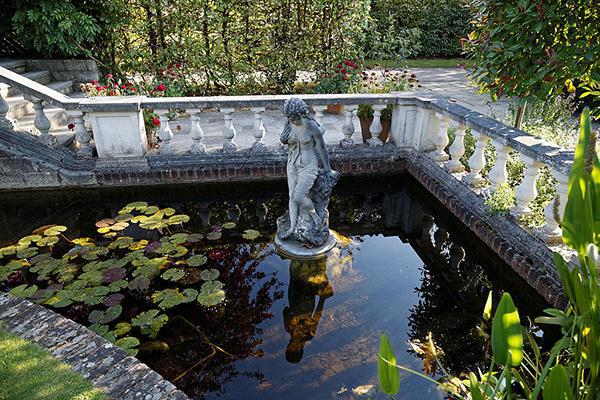 Image: Acabashi (Own work) CC BY-SA 4.0, via Wikimedia Commons
UK driving tips
● Once you get off the freeways and into the country lanes, you might find it a tight squeeze. Drive slowly on narrow roads and be prepared to pull over to allow other drivers to pass.
● There are a few tolled roads, bridges and tunnels around the UK - take a look at our toll guide for a better idea of which ones you might encounter.
● Distance is written in miles, and speed in miles per hour. Most urban areas have a limit of 30 miles per hour, and motorway limits peak at 70 miles per hour.
● The blood alcohol concentration limit in most of Britain is 0.08%. In Scotland, it is lower at 0.05%, so be aware of this if you cross the border.
Parking in Enfield
You will find both paid and free parking around Enfield. The council operates parking garages with small fees (up to three hours are free on Sundays), and they also enforce time limits (and sometimes pay-and-display meters) in Controlled Parking Zones around the borough. Outside of the town centre, you are likely to find free parking on streets or provided by businesses.