Croydon is a large town and part of the Greater London area. There's plenty to do in this centre south of the capital, which is filled with green spaces and well-connected by roads and public transport to the rest of the city. Pick up a car hire in Croydon, and you're close to London's many things to do while enjoying some distance from the hustle and bustle of Westminster and the city centre.
Once you have your Croydon rental car, the adventure begins. From the town's position below London, it is a straight shot to seaside hotspots such as Brighton, Eastbourne, Portsmouth and Dover, and a short trip west to historical highlights such as Stonehenge near Salisbury or Bath with its fascinating Roman roots. From an epic journey to snowy Scotland to a quick but memorable short break from London, the options for your Croydon car hire holiday are never-ending.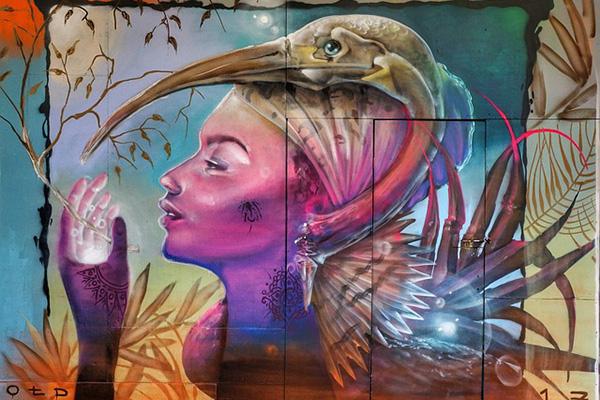 Book the best Croydon car hire
We at Airport Rentals know that your car hire can make or break a trip, so it's very important to find the right one. Depending on your preferences and needs, that could be anything from a luxury vehicle to a small and cost-effective sedan - so you'll need a little help in the search if you don't want to spend hours scouring the world wide web. Enter your dates into our specialised search engine to receive a list of what's available, and take advantage of the handy filters to narrow the options down and pick the perfect ride.
Convenience and affordability come hand in hand with Airport Rentals. Our bulk buying power means we can offer some of the lowest rates for car hire you'll find online, and the search process makes it easy to get the right car at the right price. What's more, you will have customer support available throughout the entire process - the reservations team is at hand on the phone lines 24/7 to answer any questions.
A guide to Croydon
Croydon is the principal settlement in the Borough of Croydon, and it is one of the largest commercial districts outside of the central city, with extensive shopping and a great nightlife. It is on a transport corridor between London and the southern coast of London and has several notable arts venues including the Fairfield Halls.
Croydon is located in between London and busy Gatwick Airport (LGW). Biggin Hill Airport, a small charter airport, is also nearby.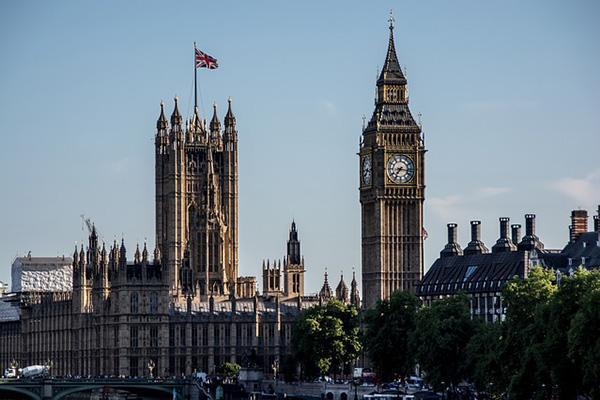 Guide to driving in London Croydon
Getting from Croydon to Gatwick Airport
It's less than 20 miles from Croydon to Gatwick Airport, and the drive should take around 40 minutes. Take the A232 heading west and turn left at the roundabout near Croydon Fire Station to drive a short distance on the A236, then turn right onto Bramley Hill. Continue along this road as it takes on various other names, and at Purley get on Brighton Road which will take you south, becoming the M23. Take the Gatwick Airport exit.
United Kingdom driving tips
● Watch out for toll roads! There are a few tolled bridges, tunnels and highways around the UK.
● You'll need to think in miles rather than kilometres when driving in the UK, which is a change for those popping over from continental Europe.
● In England, Wales and Northern Ireland, the blood alcohol concentration limit is 0.08%. However, if you cross into Scotland, you must abide by a limit of 0.05%.
● Roundabouts are a very common method of traffic control. Remember to give way to the right, or to cars that are already circulating on the roundabout.
● Many roads in rural Britain - and in towns, villages and city centres - are quite narrow. Take this into account when choosing your car hire.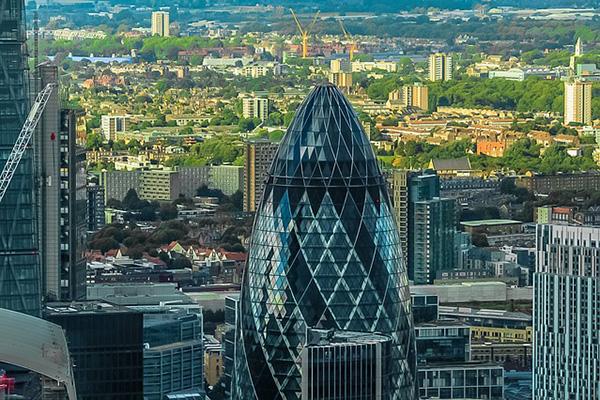 Parking in Croydon and around London
Croydon has a variety of parking options - surface parks, parking buildings, and on-street parking. Many on-street parking bays offer the first 30 minutes free, and after that incur a charge, with time limits of one or two hours. Always read signs, as some parks in controlled parking zones are for permit holders only.
As you head further into London itself, parking becomes more scarce and expensive. Expect to use underground or overground parking buildings for secure parking options.