The Isle of Man is a fascinating place, located in the Irish Sea between Blackpool and Belfast. It is a self-governing British dependency, but politics is not what makes it a great place to visit; the beautiful pastoral scenery, the rugged coastlines and the unique local culture all add to its charm. For an adventurous and curious traveller, the Isle of Man is a must-visit destination - and a car hire is the best way to explore every cove, village and valley.
Pick up your rental car from the Isle of Man Airport, and you can explore the entire island, from Douglas, the capital town, to Port Erin in the south and Bride in the north. Download your road trip apps, get your game faces on and prepare for an unforgettable road trip in a new and exciting destination.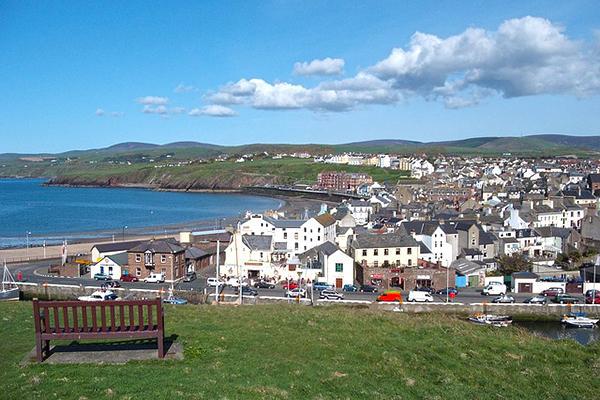 Book the best Isle of Man car hire
Your Isle of Man adventure will be made better with the perfect rental car, and you can find it with Airport Rentals. Just enter the dates of your trip and get a list of vehicles available from a variety of rental suppliers. From there, our handy filters allow you to pick the features that suit you, whether that's a particular transmission or a specific vehicle type.
You won't miss out on a great price when you take advantage of the convenience that Airport Rentals offers. We are continually negotiating low bulk rates and special deals to pass on to customers. Once you find the right vehicle at the right price, lock it in on our secure booking engine, and you are ready to drive away from the Isle of Man airport with no worries.
Isle of Man Airport (IOM)
The main airport serving the Isle of Man is also known as Ronaldsway Airport, and it is a bustling travel hub for islanders and visitors. Several airlines offer flights to and from London, Dublin, Edinburgh and other nearby destinations. The terminal provides several eateries and newsagents where passengers can refuel and stock up before or after a flight, an ATM, a parent-and-baby room, and free WiFi throughout.
Car hire counters for several of the suppliers serving the airport are inside the terminal.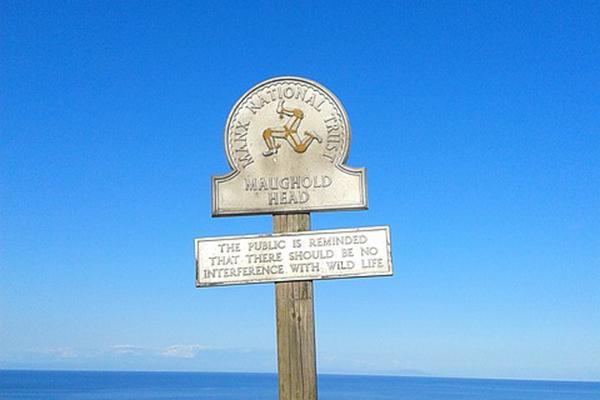 Guide to driving a rental car in the Isle of Man
Driving from Isle of Man Airport to Douglas
Many visitors base themselves in Douglas, nine miles away from the airport. To get there, get on the A5 heading north towards Ballasalla. At the roundabout near the Whitestone Inn, you'll veer right to stay on the A5. As you enter the outskirts of Douglas, turn right onto the A2 to cross the River Glass and then veer right almost immediately onto Peel Road which will lead you into central Douglas.
Isle of Man car hire driving tips
● Traffic flows on the left-hand side of the road.
● Outside of residential areas, there are no official speed limits - however, the police may stop you for reckless driving, so stick to an appropriate speed for the road.
● There are many roundabouts. Those unfamiliar with them should remember to give way to vehicles already circulating.
● Keep your car stocked with food, water and a method of communication in case of a breakdown in the more remote parts of the island.
● Seat belts are mandatory in all seats.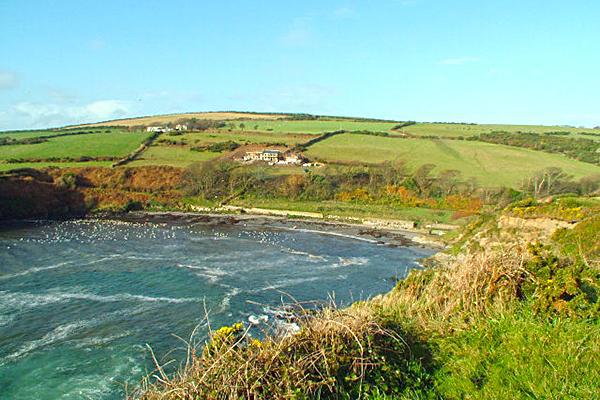 Image: Jon Wornham and licensed for reuse under CC BY-SA 2.0
Parking at Isle of Man Airport and around the island
There are short and long stay carparks at the Isle of Man Airport. The short stay park costs £1 per hour, £3.50 for four hours, £4.50 for up to eight hours and so on. The long stay park has similar hourly rates, slightly lower after the first two hours, and costs £13 for 24 hours or £37 for a week.
In town centres, there are zones which operate with parking discs - these are available from most car rental suppliers, so ask about one when you pick up the car. They are used to show the time of arrival in a parking space and ensure that you adhere to a time limit. Some pay and display parking lots are also found in Douglas.