Begin your England adventure by touching down in the incredible city of London. To truly take in all there is to experience, hire a car at Heathrow Airport Terminal 5 and get ready to explore it all.
From the River Thames, Westminster Abbey and Buckingham Palace, to the markets in Covent Garden and cuisine in Camden Town, there's nothing about London that doesn't appeal. Full of history, multicultural communities, and a thriving arts and music scene, London will sweep you away with its tremendous variety of activities, luring you back for more.
Keen to continue your United Kingdom adventure? Take a drive in your Heathrow Airport car hire up to Bedford, across to Oxford, or down to Portsmouth on the coast. Find more short-breaks from London on our blog.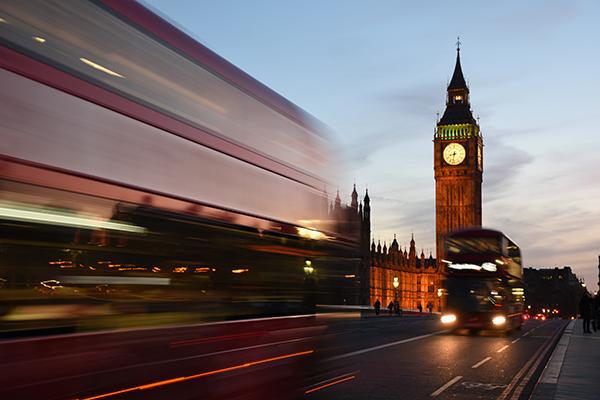 Secure a car deal at Heathrow Airport with Airport Rentals
No matter what your travel plans are in London, secure your car hire with Airport Rentals to get the best deal and incredible service.
Simply pop in your travel dates, hit 'search' and let our sophisticated search engine do the hard work. Compare vehicles, brands and prices on one simple page and use the handy preference filters to narrow down your options. Sort by car style, transmission type, capacity and more. Whether you're looking for an SUV, family-friendly van, or compact car, Airport Rentals has got you covered.
Booking is secure and confirmation is instant, with no hidden booking fees and a customer service team ready to assist 24/7.
A brief look at Heathrow Airport Terminal 5
Heathrow Airport is divided into four terminals: T2 - T4 and T5. As one of the world's busiest airports, it offers a wide range of amenities and services, including high-end shops, delicious restaurants, cafés, and terminal-wide free WiFi.
Fly into Heathrow Terminal 5 from international destinations such as Paris, Aberdeen, Madrid and Krakow, or domestically from Leeds, Manchester or Newcastle. If you're flying into London's Gatwick, Stansted or Luton airports, there are buses and trains available to transfer you to Heathrow Terminal 5.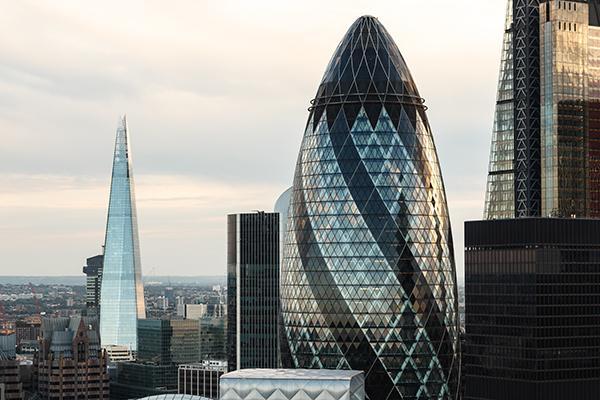 Driving your rental car in London
England's largest city can get congested, so avoid driving at peak hour if you can. One-way streets are common; always double check before turning onto a road. Some parts of central London will cost you a congestion fee of £11.50 per day.
Driving between Heathrow Terminal 5 and the city
Heathrow Airport Terminal 5 is located 18 miles west of London's centre. From Terminal 5, follow the signs for the M25 and join the motorway heading north. When you reach the M4, journey east until you reach Chiswick. Exit onto Great West Road, and continue until you reach the heart of London. It will take you around 45 minutes from the airport.
If you have made arrangements to pick up your rental car from London, there are multiple transport options to get you there from the airport: the Heathrow Express travels straight to Paddington Station, the Underground's Piccadilly Line runs to and from the airport, and there are buses and taxis available just outside the terminal.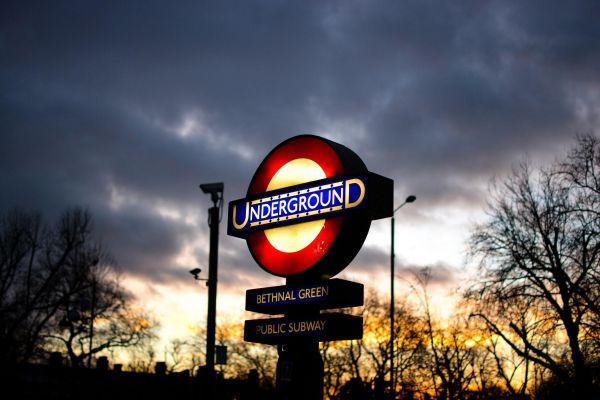 Tips for driving your car hire in London
● Remember to drive on the left-hand side.
● Give way to your right.
● Speed limits are in miles.
● Note the traffic light sequence: red - yellow - green - yellow - red.
● The Dartmouth River Crossing along the M5 is a toll road.
● Most drivers are courteous in the UK and will let you into traffic by flashing their headlights.
Read up on our UK driving distances to get a feel for how long a road trip might take.
Parking your rental car
Parking at Heathrow Terminal 5 is located just outside the main building. Short-term parking begins at £4 for 30 minutes. Long-term parking offers two hours of free parking (and a free shuttle to the terminal) but costs £28.40 for the day.
London has limited street parking, often with very tight time restrictions. Download a local parking app to assist you in locating spots beforehand. Always double check the signs before leaving your vehicle. There are several parking buildings throughout the city, which cost around £3 per hour.