Roughly 1500 kilometers off the east coast of Africa lies the picturesque archipelago of Seychelles. A mecca of white sand beaches and crystal clear waters comprised of 115 islands, Seychelles is the gold standard for tropical paradises. Whether experiencing the local culture, or relaxing on a remote island, you will be able to find the perfect pace of holiday to suit your style.
Get amongst the action by picking up a car hire in Victoria on the main island of Mahé or escape to a tranquil paradise by taking off from Grand Anse on the smaller island of Praslin. Wonders await, seemingly around every corner whether in the form of the Aldabra giant tortoise, or the rare Coco de Mer plant. Being surrounded by flourishing coral reefs has made this one of the top spots in the Indian Ocean for diving, and snorkelling.
Committed to being a world leader in sustainable tourism, you can be assured that Seychelles take protecting its sensitive environment seriously, and have two sites listed under UNESCO's World Heritage qualification.
Why book with Airport Rentals in Seychelles
Don't waste time stressing about booking a car hire for your tropical island retreat. Let Airport Rentals make your reservation experience a breeze and get you one step closer to finding those remote beaches in Seychelles. With access to all of the leading car rental suppliers, you can be sure you will always get the best deal and the most options when choosing the right car for your adventure. Finding the perfect vehicle could not be easier. There are multiple Seychelles car hire locations available to choose from, and you can even narrow down your preferred car by transmission type and favourite brand.
Booking is easy, with instant confirmation and access to online reservation management in just a few clicks. Our friendly staff are standing by to help make your Seychelles car hire a success. Customer support is available 24/7 to give you that added level of confidence that your trip will go smoothly. Don't wait, book today.
Rental locations in Seychelles
Being a remote tropical island doesn't mean your choices are limited on where to begin your adventure. Pick up your Seychelles car rental from any of these popular locations:
Anse Aux Pins - Centrally located five kilometres south of Seychelles International Airport. The main beach is known as Turtle Bay, perfect for families looking for serene waters surrounded by majestic coral reefs. There are a handful of hotels and villas in the area, with many located at the base of the hills providing great panoramic views for some unforgettable sunrises.
Beau Vallon Bay - One of the most popular locations in Seychelles, just thirteen kilometres northwest of the airport and only minutes drive from the understated capital city of Victoria. It's easy to see what makes it such an attractive locale with a wide range of resorts, restaurants, and activities on offer. Beau Vallon would be a great place to use as a base for your Seychelles holiday.
Grand Anse - Located on Praslin, the second largest island in the Seychelles, and the closest pickup point to the airport for car rentals. Praslin is renowned for its stunning sun soaked beaches. The total population on the island hovers around 7500 people, and with the flexibility of having your own car hire, you will no doubt be able to find a secluded spot in paradise to relax.
Not sure if you should pick up your vehicle at the airport or in the city? Check out this off-site rental guide for a few tips.
Other Seychelles car rental locations include: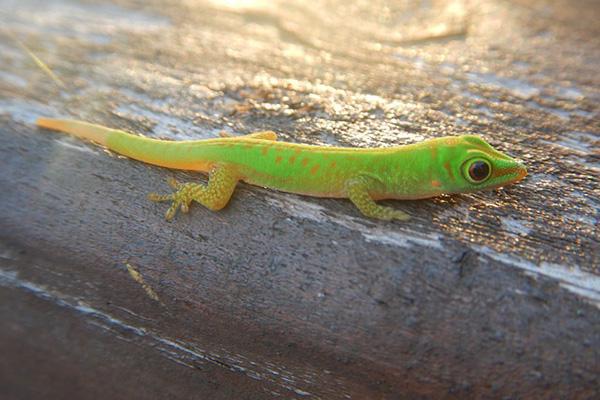 Rental companies in Seychelles
Enjoy a wide selection of affordable cars from the leading international rental providers on your Seychelles holiday. Compare options between Sixt, Avis, and Thrifty, who are among the most trusted rental agencies in the world, and rest easy knowing you will be provided with a high quality, reliable vehicle. Whether you prefer a small, compact car to zip around the island with or require something a little more spacious, these companies will be able to accommodate the best option for you. Confirm securely online with Airport Rentals to gain exclusive benefits.
Road rules in Seychelles
Familiarising yourself with the road rules of the local country is a worthwhile endeavour to help make your trip as smooth as possible.
● Driving is on the left hand side of the road.
● Speed limits vary so be sure to follow any posted signs. As a general rule, on Mahé the maximum speed is 80km/h, on Praslin it is 65km/h, and on La Digue it is 25km/h.
● Seatbelts must be worn at all times while driving.
● By law, your blood alcohol concentration level can be no higher than 0.08%. Avoid alcohol when driving.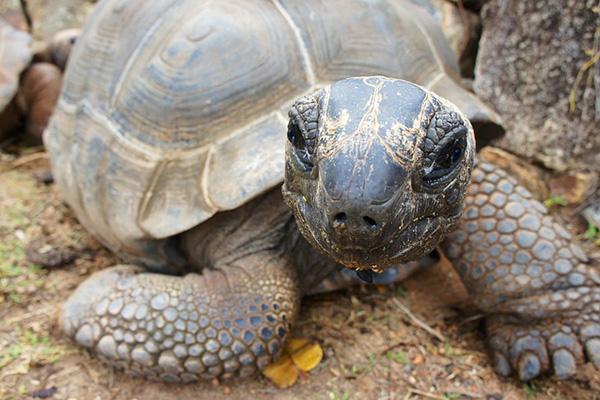 Driving tips for Seychelles
This beautifully remote archipelago provides a unique setting for your car hire experience. It's important to know what to expect before getting behind the wheel. Here are a few tips to make driving a breeze on your holiday:
● Roads can be narrow and windy when travelling through the hills, and at times are not well maintained. There are few opportunities to pull over and orient yourself, so it is essential to properly plan your route before heading out.
● In many places there can be steep drop offs on either side of the road. Ensure you drive to the speed limit, keep in your lane and stay alert to the traffic conditions.
● Footpaths are not always a given, take care to watch out for pedestrians on the road.
● There is cheap paid parking available in downtown Victoria. Coupons can be purchased from an authorised reseller such as the post office.
● Navigation is quite simple whether on Mahé or Praslin. With one main road bordering the edges of each island, take a trip around each island in only a few short hours in your rental car.
● Download a few handy apps to help you on your way.
What are you waiting for, book your Seychelles car rental today!