Queretaro is a bizarre and wonderful Mexican city where old meets new. It is a sprawling, spread-out metropolis, so an airport car rental will help you start exploring as soon as you arrive.
Queretaro is one of the fastest growing centres in the northern hemisphere thanks to its booming technologies and aerospace sectors, while the historic heart is a world heritage city. Highlights include the historic district, the 18th century stone aqueduct, a spectacular stone pyramid, and a plethora of museums.
Its position in the middle of Mexico makes it easy to take your car hire for road trips all over the region. It's roughly three hours south from Queretaro to visit the capital of Mexico City for a taste of the bustling culture and history of the most populated city in North America. Or, make a beeline for the beach with a one-way road trip to Tampico.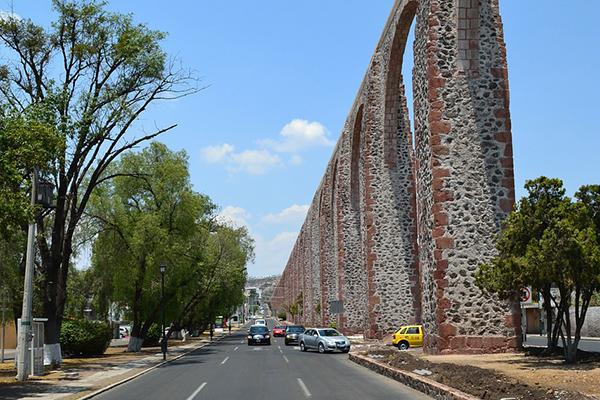 Book a car hire at Queretaro Airport with AirportRentals.com
Multiple suppliers are offering Queretaro Airport car hire options, and while this means you get more choice and better deals, it can also make it tough to compare all the vehicles. However, you can make this task quick and easy by using Airport Rentals to compare all suppliers and cars in one place.
Get started by entering your Queretaro city travel dates. When you hit 'search', you'll generate a list of current vehicles available from the airport during this time. Cars are automatically listed in order with the lowest prices at the top, and you can use the heart icon to create a shortlist, or narrow down your options with filters such as transmission type, capacity, and car type.
It won't take long to make your decision, at which point you can book immediately with Airport Rentals to secure your reservation. You can also log back in later to manage your car rental in Queretaro, or get in touch should you have any problems.
Introducing Queretaro Airport
The Queretaro Intercontinental Airport (QRO) helps more than 800,000 passengers travel around Mexico and the world every year. Popular routes to and from Queretaro Airport include destinations such as Cancun, Guadalajara, Atlanta, and Puerto Vallarta.
Just like the city, Queretaro Airport is fast-growing. The terminal offers numerous amenities such as a restaurant, shops, ATMs, a currency exchange booth, and free WiFi throughout the building. You will find the car rental desks inside the terminal in the arrivals hall.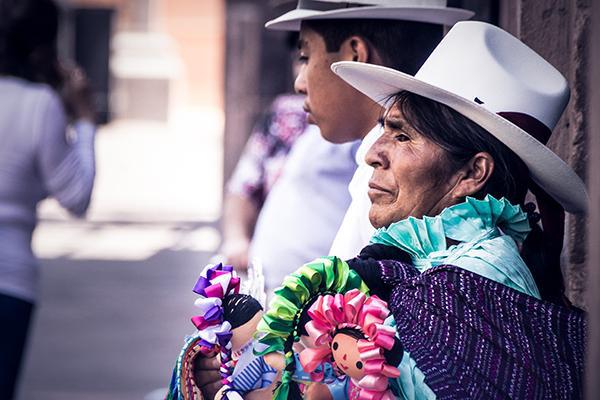 A guide to driving a rental car in Queretaro
Driving from Queretaro Airport to the city
The Queretaro Airport is roughly 30 kilometres east of the city, so it will take approximately 30-40 minutes to make this drive in normal traffic. After you leave the airport, turn left onto Route 200 - Carr Queretaro-Tequisquiapan - and follow it for the entire half hour into the city centre.
Tips for driving a car hire in Queretaro and Mexico
Get ready to pick up your car rental at Queretaro Airport by reading a few tips on what to expect from the roads and driving culture in Mexico:
● You will drive on the right-hand side of the road in Mexico.
● Mexico operates a fleet of trucks that will come to the assistance of road travellers. This service is free - just call 060.
● Avoid driving at night whenever possible - hazards on the road become much harder to see.
● Learn what to do in case of a car rental breakdown just in case.
● Mexico is extremely strict on drunk driving, and even a small amount can put you over the limit and void your insurance.
● Driving around Queretaro is notoriously slow, so leave earlier than you'd expect to need.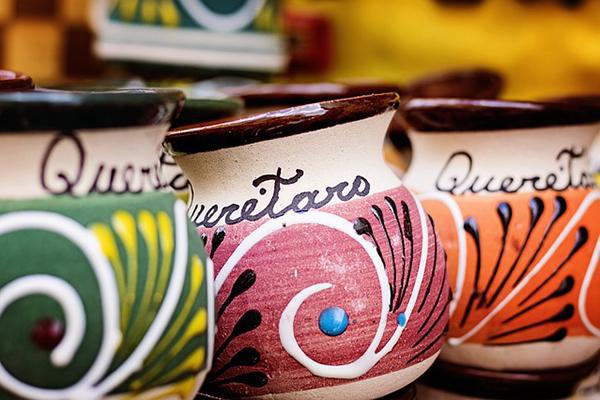 Parking at Queretaro Airport
There are short- and long-term parking options at Queretaro Airport. You will typically pay 26 pesos (roughly USD$1.50) per hour, and 234 pesos (approximately USD$13) for a 24-hour period.
Parking in Queretaro
Parking in Queretaro can be a challenge thanks to the vast number of drivers in the city. While you may be able to find a paid parking spot on the street, your best option is to park in a secure garage or book a hotel with parking included with your stay.