Book a trip to Cozumel to discover one of Mexico's hidden gems: an island paradise. The Caribbean island is located off the coast of the Yucatan Peninsula, not far from Cancun and is best explored with a Cozumel rental car. Known for its stunning turquoise water, white sandy beaches and world-class scuba diving, Cozumel is the perfect destination for a relaxing break.
On your trip to Cozumel, you can discover the secrets of the ancient Mayan people, enjoy the vibrant Mexican culture, experience a myriad of world-class water activities, and explore interesting flora and fauna.
If you wish to explore the Mexican mainland, pick up a car hire and hit the coast with a visit to famous Playa Del Carmen, Cancun, Puerto Morelos and Tulum. If you have time on your hands, take advantage of your hired car and visit Merida and Campeche.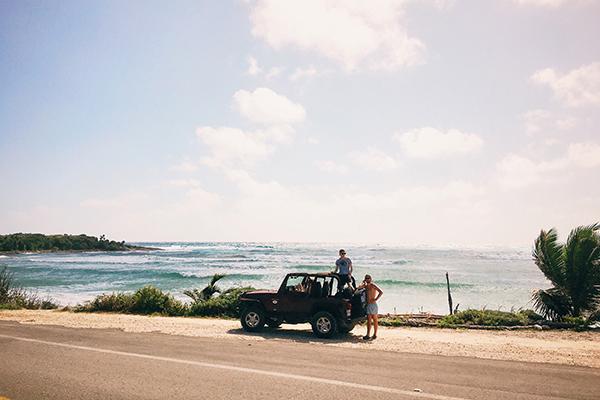 Booking a Cozumel rental car
Secure your rental car reservation in just a few clicks with AirportRentals.com. Simply pop your travel dates into our optimal search tool to quickly and easily compare available cars from multiple companies in Cozumel.
Just pop your travel details into our powerful search tool to generate a comprehensive list of available cars, with the lowest priced vehicles presented first. Compare the best deals from trusted international companies all on one page. Use the handy preference filters to quickly and easily refine your search. Compare by car size, capacity, transmission type and more.
To finalise your reservation, simply make your selection and fill out a quick form. Have peace of mind with instant confirmation and no hidden fees or charges. Enjoy access to our online booking management system and 24/7 customer service line.
Guide to Cozumel
Visitors arriving by air will land at the Cozumel International Airport which is located a five-minute drive from downtown Cozumel, where most hotels are situated.
A trip to Cozumel wouldn't be complete without visiting the most popular tourist attractions such as San Gervasio - the impressive archaeological site gives you a look into ancient Mayan life and culture. Another place worth a visit is the Chankanaab National Park, where you can discover amazing sea animals and swim with dolphins.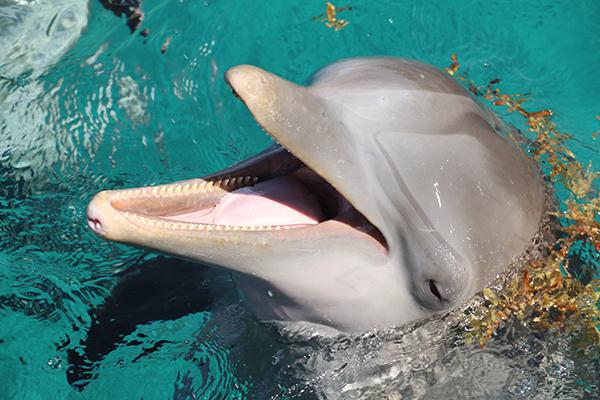 Guide to driving a rental car in Cozumel
Driving from Cozumel to the Cozumel International Airport
Depending on the location of your accommodation in Cozumel, the drive to the airport should take between twenty and thirty minutes. Simply make your way to the Transversal de Cozumel and follow all the way to the airport.
Driving tips for your Cozumel rental car
Driving your car hire around the small island should pose little problems. Do keep an eye out for speed bumps which are generally unmarked and unsigned.
Mexico car hire driving tips
● Drive on the right side of the road in Mexico.
● Speed limits are posted in kilometres per hour.
● Keep a lookout for speed bumps, which are often not signed or marked.
● Take the safety precautions of keeping windows up and doors locked when stopped at traffic lights.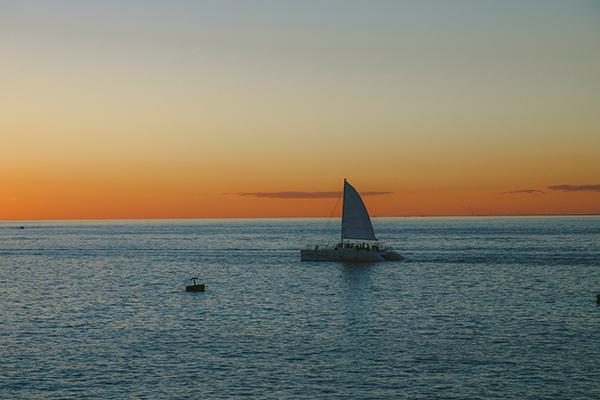 Parking options at the Cozumel International Airport and Cozumel city centre
The Cozumel International Airport has one open-air car park conveniently located close to the terminal. Both long-term and short-term parking options are available.
Most hotels in Cozumel offer free parking facilities to their guests. There are also a number of public parking lots around the island. Be sure not to leave any valuables in your car.