Aguascalientes is a city in the centre of Mexico known for its charming historic Spanish architecture, an abundance of museums, and natural hot springs (its name translates literally to 'hot waters'). Not to be confused with Agua Calientes in Peru, this Mexican city was once a powerhouse of silver mines, but today is a handy central location between major locations such as Mexico City and Guadalajara. You'll be able to make your way around this sprawling city when you pick up an Aguascalientes Airport car rental.
Aguascalientes' central location also makes it easy to take advantage of your set of wheels for a road trip in Mexico. It's roughly a 2.5-hour drive east to the city of San Luis Potosi, where you can see more Spanish history and explore the local ceramics and silverware shops that the city is famous for. Or, take a more extended one-way road trip west, passing through Guadalajara on your way to the beach resort of Puerto Vallarta on the coast.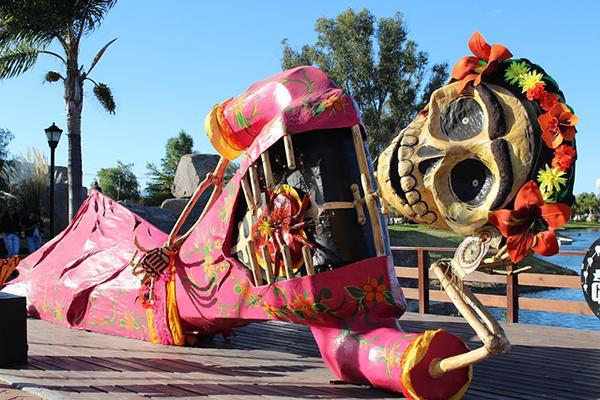 Booking a car hire at Aguascalientes Airport with Airport Rentals.com
There are more than half a dozen car rental brands at Aguascalientes Airport, which means that you'll benefit from more choice and better bargains. To make your decision even easier, Airport Rentals will bring all the options from leading car hire brands together for a quick price comparison on a car rental in Aguascalientes.
Once you've entered your travel dates and hit 'search cars', you'll generate a current list of vehicles available at the airport. It is automatically ordered with the most affordable at the top, and each vehicle displays with its main features, as well as any benefits you get from booking. Use the filters to narrow down your results if you're looking for something specific such as automatic transmission, extra seats, or a particular car type.
Book securely with Airport Rentals to gain perks such as free cancellation and 24/7 assistance should you have any problems.
Introducing Aguascalientes Airport
The Aguascalientes Airport (AGU) is also known as the Lic. Jesus Teran Peredo International Airport and handles roughly 700,000 passengers every year. The terminal offers domestic and international flight services to destinations such as Tijuana, Cancun, and Monterrey.
Within the terminal, you'll have access to a basic cafe, shops, an ATM, and paid WiFi services through the Prodigy Movil internet service provider. You will find the car rental desks inside the terminal so you can pick up the keys as soon as you arrive.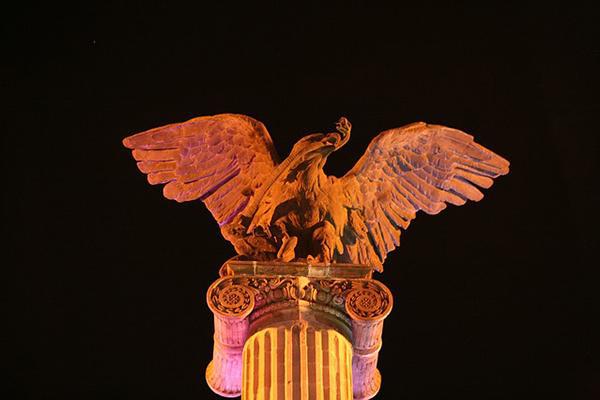 A driving guide to Aguascalientes
Driving from Aguascalientes Airport into town
The airport is 25 kilometres south of the city, so it will usually take around 30 minutes to make the drive in normal traffic conditions. When you leave the terminal, turn right onto Route 45, then follow it as it turns left towards the city. You'll remain on this road as it becomes Route 70 and heads straight into town.
Tips for driving your car hire in Aguascalientes and Mexico
Get ready to pick up your car rental in Aguascalientes and hit the road with these handy driving tips:
● You will drive your car hire on the right-hand side of the road in Mexico.
● Rent a GPS unit from your rental supplier to help you navigate.
● Road signs are in Spanish so learn a few basic words before you arrive.
● Avoid driving at night when hazards such as potholes and livestock on the roads are harder to see.
● There are some toll roads in Mexico, so carry a small amount of cash to cover the charges.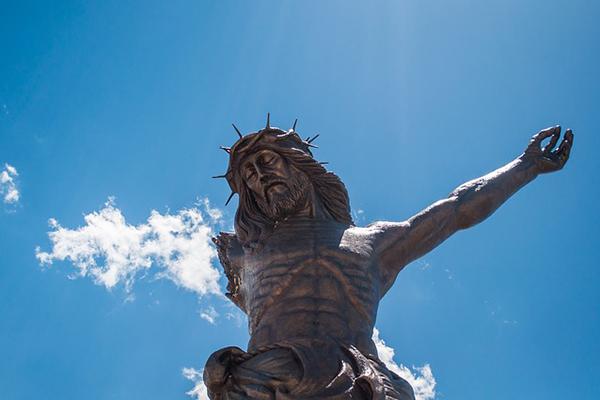 Parking your car hire at Aguascalientes Airport
There is a long-term and a short-term parking lot in front of the terminal. You can pay at the machines found inside the terminal, and it will typically cost $25 (pesos) per hour.
Parking in Aguascalientes
You will have to arrive early in the morning if you wish to take one of the on-street parking stalls in the city; otherwise, you can always find a spot in one of the parking garages around town.