Discover picturesque mountains, lush forests and pristine beaches when you pick up a Le Lamentin car hire. With its tranquil atmosphere and perfect tropical weather, Le Lamentin is a popular destination on the small French-owned Caribbean Island, Martinique. The incredible volcanic island offers visitors a plethora of exciting attractions, fascinating history, rich culture and delicious culinary treats.
Outdoor lovers will not be disappointed with a variety of recreational activities to enjoy, including world-class water sports, hiking, trekking, horseback riding and more. A vibrant nightlife and a calendar full of colourful and fun festivals, such as Carnival and Bastille Day, add to the incredible atmosphere.
Create your ideal itinerary with an affordable hired car from Airport Rentals and explore more of Martinique. Some of the top spots worth a visit on your trip are nearby Le Marin, Sainte-Luce, Trois-Ilets, Schoelcher and Fort de France.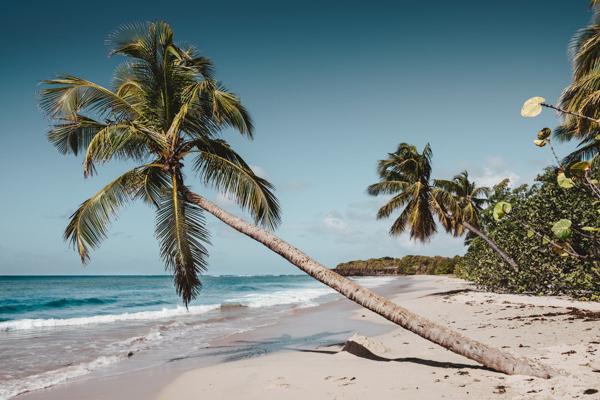 Booking a Le Lamentin car hire
Reserving your Le Lamentin rental car couldn't be easier when you book with Airport Rentals. Simply pop your travel details into our powerful search tool to generate a comprehensive list of available vehicles, with the lowest priced cars presented first. With our handy preference filters, you can easily find specific models, brands and your preferred transmission type.
Finalise your reservation in just a few clicks, and have peace of mind with our secure checkout system and no hidden fees. Update your booking online with our handy reservation management system or feel free to contact our helpful customer service team, available 24/7, should you require any assistance.
Le Lamentin guide
Martinique has one airport, the Aime Cesaire International Airport, which is located five kilometres from Le Lamentin. Pick up your car hire directly from the airport or use the available public transport for a city pick up.
With the freedom of a Le Lamentin rental car, you can easily reach all the top attractions around the town and the island. Make the time to visit the impressive Balata Botanical Garden, stroll around the charming capital city, Fort de France, learn about sugar production at Maison de la Canne and go back in time with a trip to the ruins of Chateau Dubuc.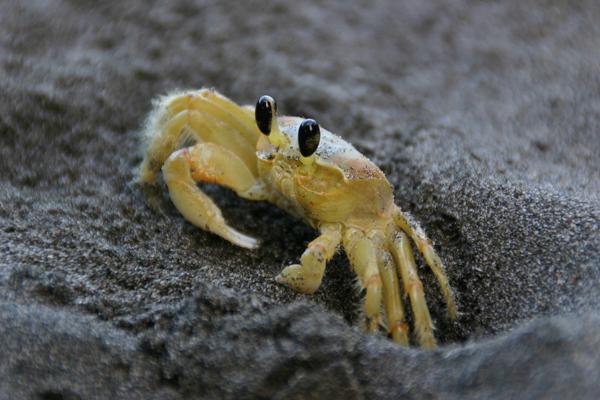 Guide to driving in Le Lamentin
Driving from Le Lamentin to the Aime Cesaire International Airport
The drive from Le Lamentin to the Aime Cesaire International Airport is straightforward and should take approximately ten minutes, depending on traffic. From Le Lamentin, head south on Route de Vert Pre for about three and a half kilometres. At the roundabout, take the second exit and follow this road all the way to the airport.
Driving tips for your Le Lamentin car hire
A rental car is a great way to explore the small island and offers flexibility and convenience. Most of the main roads in Martinique are paved, and in good condition, however, some secondary roads are gravel. Navigating windy, mountainous roads requires extra care and attention.
Le Lamentin driving tips
● Drive on the right side of the road.
● To drive in Martinique, you will need to have an international driver's permit.
● Using mobile phone prohibited while driving, unless using a hands-free device.
● Seatbelts are compulsory for all occupants of the vehicle.
● If possible, avoid driving at night as street lighting is often inadequate.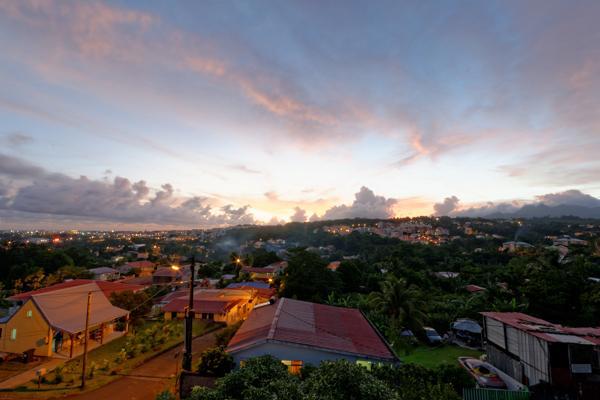 Parking options at the Aime Cesaire International Airport and in Le Lamentin
The Aime Cesaire International Airport provides 1600 long-term and short-term spaces in the car park located directly opposite the terminal. Parking is affordable with prices starting at €2.50 an hour.
You should have no problems finding a place to park your rental car in Le Lamentin, with most hotels offering free parking facilities to their guests. Around the island, visitors will find plenty of free and unrestricted parking except for Fort de France, where parking costs €1.50 per hour. Check local signage for more information.