Langkawi is a tropical haven in Malaysia, an archipelago of 104 islands scattered about the Andaman sea. Its official name is Langkawi Permata Kedah, which translates as Langkawi the Jewel of the Kedah. The main island of Langkawi is a treasure trove of sights and attractions, making it an idyllic location to explore with a car rental.
One of those must-see sights is the Langkawi Cable Car, which is the steepest cable car ride on the planet, and takes you up Mt. Machinchang for phenomenal views of the surrounding landscapes and the chance to walk across the exhilarating Langkawi Sky Bridge. Beaches are another must-see, with stunning golden sands all over the island, such as the gorgeous Tanjung Rhu to the north. You can also visit night markets, rice paddies, and more.
Before you start planning what you'll see and do, be sure to book your Langkawi car rental so you'll have a way to get to all of them.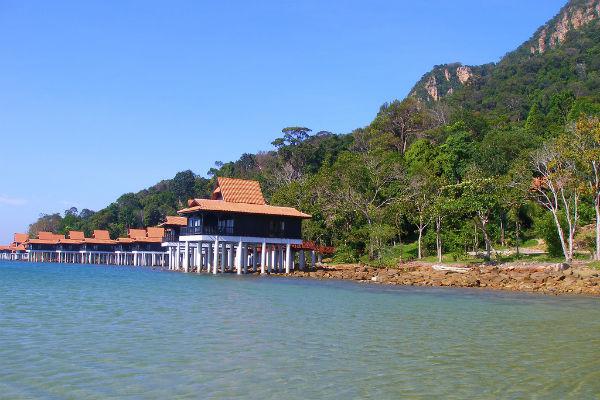 Image: Khairil Yusof
Hiring a Langkawi car rental with AirportRentals.com
Booking a cheap car rental in Langkawi doesn't need to be a difficult task. Instead of tracking down deals across dozens of websites, you can do all your research in one place with Airport Rentals.
The search function simply requires your travel dates, and will bring up a complete list of available vehicles in Langkawi for your trip. You'll easily be able to see the best deals on car rentals and compare brands. You can also refine your search further using the filters if there's something you want in particular, such as an economy or large vehicle.
Be sure to make use of our 24/7 assistance line if you have any questions at all, or go ahead and book securely at no extra charge once you've made your decision.
Introducing Langkawi Airport
The Langkawi Airport is situated on the main island of Langkawi, and sees more than 2 million people come and go every year. It has flights departing to places around southeast Asia and Malaysia, such as Kuala Lumpur, Penang, and Kuching.
During your time in the terminal, you'll have access to a number of shops, bars, and restaurants. You can also use the free WiFi as you wait to board your flight.
There are multiple car hire companies within the airport, such as Sixt, Hertz, Budget, Europcar, and Avis. Once you've booked online, you'll be able to visit these desks in the arrivals area of the terminal to pick up your keys and hit the road.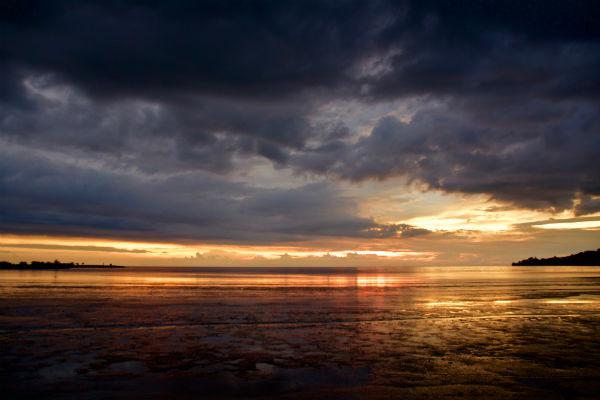 A quick guide to driving your car hire in Langkawi
There isn't too much traffic on the roads around Langkawi Island, and although it can get busier around the towns dotted around the island, it should be a straightforward driving experience. For those who aren't arriving from the UK or Australasia, don't forget that you'll be driving on the left side of the road in Malaysia.
Driving from Langkawi Airport to town
The largest town on Langkawi Island is Kuah, which is 15 kilometres from the airport. To get there, turn right as you leave the airport and take the second exit at the roundabout. This will put you onto Route 114, then you'll need to stay right to get onto Route 112. After that, simply follow the road all the way to Kuah.
Tips for driving your hired car in Langkawi
While the main roads in Langkawi are very well maintained, you may be best to avoid the little side roads, which can occasionally be muddy tracks. A GPS will help you get around, but it can also pay to have a look at a map to get a feel for the main roads around the island to get your bearings. Also, keep an eye out for wildlife, as buffalo roam the island.
Parking at Langkawi Airport
The parking lots at Langkawi Airport offer space for 500 cars, and it's only a short walk from there to the terminal.
Parking in Langkawi
With a low population density, it's fairly easy to find a park in Langkawi. Plus, the major attractions such as the cable car are well set up with car parks for visitors, so you shouldn't have any issues finding a spot during your stay.