Few places in the world have as rich and diverse an ecosystem as that of Madagascar. The fourth largest island in the world, Madagascar is located off the east coast of Africa and is not to be missed. Whether you are on safari and getting up close with lemurs unique to the country, or scuba diving in some of the world's most pristine waters, this country has it all. On top of the natural wonders, the colourful capital city of Antananarivo will draw you in all on its own.
It's easy to get off the beaten path in Madagascar - and we mean literally. As such, many people hire a driver along with their car hire to help navigate through the difficult terrain. If you are confident in your four wheel driving ability, you can also elect to self-drive through the country.
South Africa is one of the more popular launching off points to get to Madagascar and once here, many people continue on to the beautiful and remote island of Mauritius, which is only a short flight away.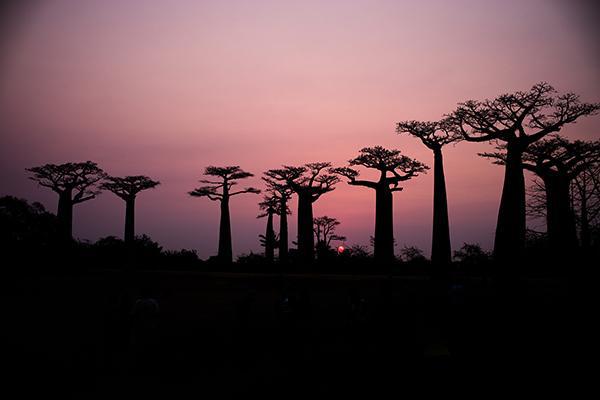 Book your Madagascar vehicle with Airport Rentals
Madagascar has so many bucket-list worthy destinations, getting to them is half the fun. Tick all of those dream locations off your list by booking a car hire through Airport Rentals. Our user-friendly website will help you quickly find the perfect car for your holiday. Simply select a pick-up location and preferred dates and instantly compare between a wide range of vehicles from top international rental companies.
With Airport Rentals you can get instant confirmation through our secure site and do not have to worry about any hidden costs. Should you need to amend your booking, you can easily update your reservation with our online reservation management tool. Our helpful customer service team are on at the ready with 24 hours a day, 7 days a week coverage should you require any assistance with your booking.
Madagascar car hire locations
Even though Madagascar is the eighth largest island in the world, most adventures start and end in one location: the capital city of Antananarivo. You can choose to pick up your rental car from the city or Antananarivo Airport which is approximately 13 kilometres away from the city centre. You may be itching to get out into the wilderness straight away, but you would be remiss to leave the city before getting the chance to look around. There is a wealth of history in Antananarivo, or Tana as the locals call it. One such place to take in the local history is Ambohimanga, a key political and spiritual site for understanding the founding roots of the city. Alternatively if you have a keen eye for architecture, take a trip to the former Presidential Palace. The city is also host to many parks and zoos where you can get an intimate experience with the animals unique to the land with all the convenience of being located within city limits.
If you're struggling to decide whether to pick up your car rental from the airport or the city, check out our handy guide which lists the pros and cons of each option.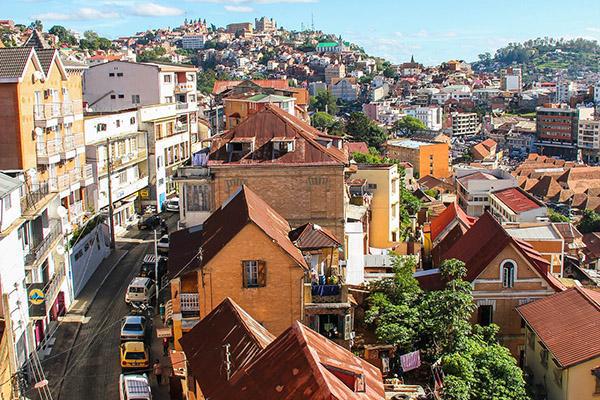 Car hire companies in Madagascar
There are a variety of car hire companies to choose from in Madagascar, which means you'll be getting the best deal on your car when booking through Airport Rentals.
Avis - Well-maintained vehicles with many customisable features to choose from.
Europcar - A well-known international brand that has a new and comfortable fleet of cars at a great value to you.
Budget - As the name suggests, you will find competitively priced and reliable vehicles.
Hertz - Internationally recognised brand that offers excellent service and a diverse range of cars.
Sixt - Dedicated to offering top-notch service including 24/7 roadside assistance.
Road rules in Madagascar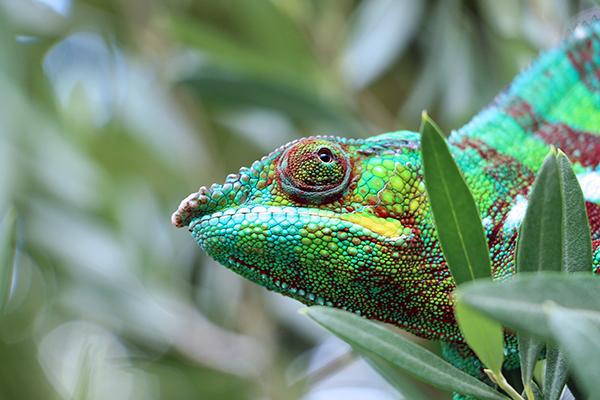 Madagascar offers a unique driving experience, and some different rules than in most Western countries. It is important to familiarise yourself with the local road laws before heading off, to ensure your car hire is a success.
● Driving is on the right-hand side of the road.
● Seatbelt use is mandatory.
● Child seats are not mandatory, but highly recommended for young children.
● You may not use mobile phones while driving, even with a hands-free system.
● By law, your blood alcohol concentration level can be no higher than 0.08%. Avoid alcohol when driving.
Driving tips for Madagascar
Madagascar roads can quickly take you from paved roads to off-road tracks. Preparation is key in these conditions, so here is a list of tips that will help you on your way to maximising your time in the country.
● Experience driving a four wheel drive vehicle is highly recommended.
● The national languages of Madagascar are Malagasy and French, and as such, road signs will be displayed in one of those languages.
● The road conditions change with the season, and tend to be very muddy during the rainy season (November to April).
● Some roads are too difficult to access with your car hire, be sure to check your route with your rental companies' policy before you embark.