Experience incredible natural beauty, exotic wildlife and unique history and culture when you take a trip to Kenya. Situated on the equator in East Africa, Kenya is one of the world's most exciting travel destinations.
Pick up a rental car to explore the breathtaking and diverse landscape that Kenya has to offer, including picturesque rivers, iconic lakes, impressive mountains, lush forests and expansive savannas. A trip to Kenya wouldn't be complete without taking a safari at one of the world-class game reserves and national parks. Head to the Amboseli National park to see elephants against the scenic backdrop of Mount Kilimanjaro or witness the incredible wildebeest migration at the famous Masai Mara game reserve.
Don't miss the opportunity to spend some time in the cosmopolitan capital city of Nairobi, where you can explore museums, art galleries and historic sites. For a relaxing beach break make your way to Mombasa where you can soak up the sun on pristine white sand beaches.
Take advantage of your hired car and get to know more of the region when you visit Kampala or Entebbe in neighbouring Uganda, or explore Tanzania with a trip to Dar es Salaam or Mwanza.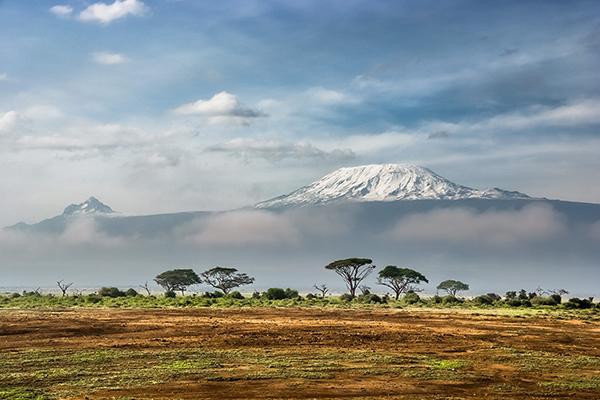 Why book with Airport Rentals in Kenya
Finding the perfect rental car for your trip to Kenya doesn't have to be a hassle when you book with AirportRentals.com. There's no need to spend hours comparing brands and searching multiple websites trying to find the best deals. At Airport Rentals, all the hard work is done for you. Simply enter your travel dates and pick-up location into our powerful search engine to instantly generate a list of available cars for easy comparison.
Looking for a specific vehicle or prefer manual over automatic transmission? Our handy preference filters allow you to easily narrow your search.
Finalise your reservation in just a few clicks to receive instant confirmation. Make amendments and manage your booking online or contact our customer service team who are ready to help 24 hours a day, 7 days a week.
Rental locations in Kenya
Nairobi - Pick up your rental car at the Jomo Kenyatta International Airport or downtown and get to know Kenya's capital and largest city. Nairobi offers visitors no shortage of attractions, including historic churches, temples, mosques, museums and art galleries. Don't miss the opportunity to visit the famous Nairobi National Park, located just seven kilometres from the city centre.
Mombasa - If you are starting your trip in Mombasa you will land at the Moi International Airport where you can collect your rental car and explore Kenya's second largest city. Located on the edge of the Indian Ocean in the south, Mombasa is the perfect place for a beach break. With a hired car you can easily reach all the top attractions, unspoiled white sand beaches, the historic old town and popular Fort Jesus.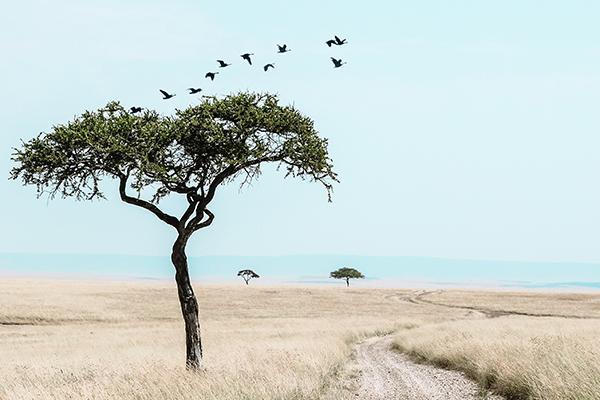 Rental companies in Kenya
In Kenya, you will find several well-known and trusted car rental suppliers offering great prices and hot deals on a variety of vehicles. International companies Avis, Budget, and Sixt offer a large fleet to choose from including sedans, SUVs, station wagons and compact cars. Whether you are looking for a luxury vehicle or something more economical you are guaranteed to find the perfect car for your trip. Get instant confirmation on our secure site and enjoy free benefits when you book with Airport Rentals.
Road rules in Kenya
It is important to always obey the local road rules when driving in a foreign country. Get to know some of the important road rules before setting off on your Kenyan driving adventure.
● To drive in Kenya, you will need a valid driving licence and photo identification. Always carry the necessary documents with you.
● The minimum driving age is 18 years old in Kenya, but to rent a car you must be at least 23 years old and have held a drivers licence for at least two years.
● Drive on the left-hand side of the road.
● All passengers of the vehicle must wear a seat belt.
● Speed limits are posted in kilometres per hour and are 50 km/hr in towns and 110 km/hr outside towns and cities unless otherwise signed.
● The legal blood alcohol limit is 0.08%, but we recommend not getting behind the wheel if you plan to have a drink.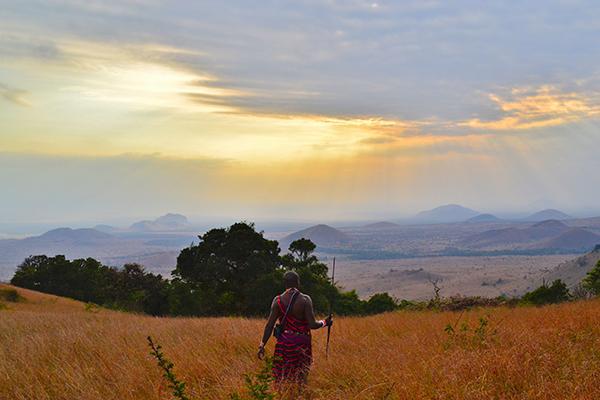 Driving tips for Kenya
Use these additional driving tips to make the most out of your rental vehicle and have a safe journey.
● For safety, it is recommended that you avoid driving close to the Somali border.
● The roads are shared with animals, take care while driving and keep a look out.
● Road conditions are often poor and local drivers can drive erratically. Drive defensively and expect the unexpected.
● Drive with windows up and doors locked. If possible, avoid driving during the night.
● If your car breaks down it is customary to pile sticks and foliage at the front and behind your car, as a warning sign to other vehicles.