Merely the name 'India' is enough to conjure images of tantalising foods, brightly coloured festivals, busy streets, serene landscapes and stunning architecture. It's one of the largest countries by landmass, and within its borders are a world's worth of things to do and places to see with a car hire.
The Taj Mahal is one of the most striking and iconic structures in India, and it's made all the more famous by the beautiful love story behind its white facades. The Ganges river on the border with Bangladesh is another of India's top attractions, as it is sacred in Hindu culture, and dotted with impressive structures and opportunities for boating, dolphin watching, and ritual bathing.
The Red Fort in New Delhi is an awe-inspiring sandstone structure that now serves as a series of museums, while the Amer Fort just outside of Jaipur is another impressive example of 16th century architecture. Of course, there's plenty of modern culture to be explored as well, from Bollywood tours to haggling in markets and taking a rickshaw ride through a city centre.
With such a big country and so much to do, a car rental in India will help you see as much of it as possible.
Finding a car hire in India with AirportRentals.com
The list of car rental companies operating in India represents an abundance of of leading international hire brands, as well as a number of smaller or newer names. While this does give travellers plenty of choice when it comes to booking a vehicle, it can make the process more complicated when you try to track down the best deal.
Simplify the research and booking stage with Airport Rentals by entering your India travel dates and locations to generate a full list of available vehicles from all leading car hire companies. The list is automatically ordered to bring the most affordable options to the top so you can quickly find the best price, or you can toggle the filter options to narrow your results down by car type, rental supplier, or vehicle size.
As soon as you're ready to make your reservation, book securely online with Airport Rentals without paying any additional fees or charges. Need a hand? Assistance is just a phone call away with our 24/7 customer service team ready to answer any questions.
Top car rental locations in India
Many travellers will arrive in India by plane, which means that it's usually easiest simply to pick up a rental car at the airport and begin your journey from there. Fortunately, there are rental desks in airport terminals all over the country.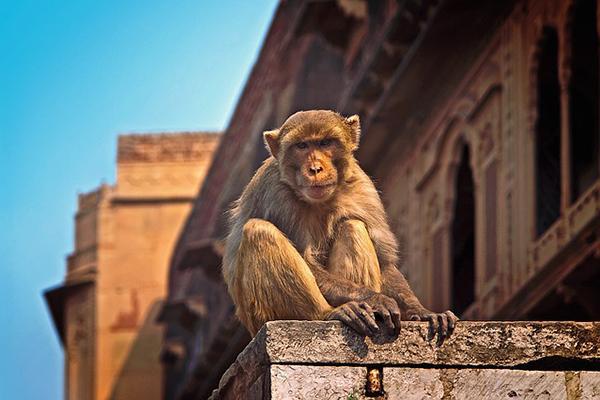 Car rental in India's west
Should you arrive in India's west, you can pick up a car hire at Kolkata Airport, or at Bhubaneswar Airport. Further to the south, you might start your road trip from Chennai Airport by the Bay of Bengal, or at Bangalore Airport in the Karnataka State, or even at Kochi Airport right in the south.
Car rental on the eastern coast of India
Pune and Mumbai Airport are located on the eastern coast of India, making them ideal starting locations if you're looking to visit the Arabian Sea. Or, begin your travels closer to the centre of the country when you arrive at Hyderabad Airport.
Car rental in India's north
If you're looking to explore the country's north, there are rental desks at the major terminals of Jaipur Airport and New Delhi Airport, and keep in mind that you can organise a one-way car hire by unchecking the 'return to same location' box when making your booking. Picking up a rental in Jaipur makes it easy to visit attractions found in the north such as the Taj Mahal, Amer Fort, and Red Fort.
Major car rental suppliers in India
● Avis: Avis prides itself on its exceptional customer service and unmatched customer loyalty. It's also a good brand to opt for if you're looking to pick up and drop off in different locations, as Avis has offices throughout India.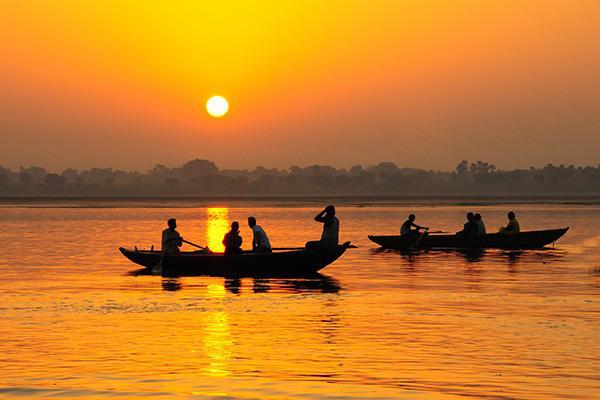 Road rules in India
Even though many locals will ignore the road rules, it's important to know and follow them to avoid potential fines.
● You will drive on the left side of the road in India.
● The maximum blood alcohol concentration level is 0.03%.
● The national maximum speed limit on highways?? is 140km/h, although some areas differ, so be sure to adhere to posted signs.
● Give way to vehicles coming uphill if you are coming down.
● Do not cross the yellow centre line, even when overtaking.
Tips for driving in India
India is known for many wonderful things, but pleasant driving is not one of them. It can be chaotic on the roads, especially in city centres, so be wary and keep these tips in mind:
● Rent a GPS unit to avoid getting lost.
● Always be on the lookout for vehicles that may pull out in front of you or stop in front of you - as they often will.
● It is often best to assume that larger vehicles (trucks, etc.) will act as though they have the right-of-way, even when they don't.
● Avoid driving in major city centres unless you are very confident.
● Keep an eye out for animals on the road in rural areas.