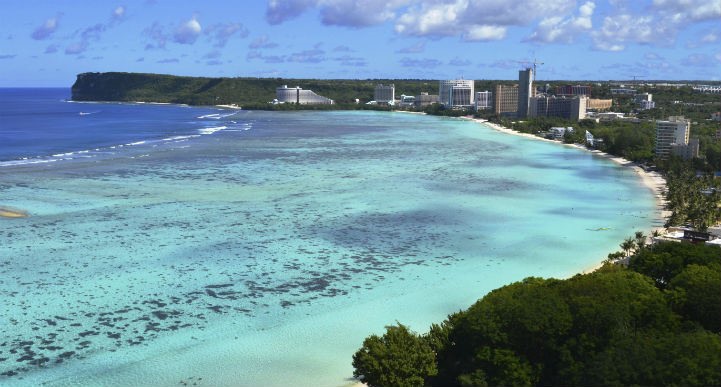 It may not be your typical island getaway, but the Micronesian island of Guam is a country of tropical beaches, native Chamorro villages and duty-free shopping. As a territory of the United States of America, Guam is full of modern conveniences but has the historical villages and stunning scenery to whisk you away on an adventure.
From island culture to fantastic food, World War II shipwrecks to explore and mountains to hike, Guam has a little of everything. While it is one of the biggest of the islands in Micronesia, it is small enough that you can book a car hire and explore the entire island on your own time, ensuring you never miss a sight or sound.
AirportRentals.com – the best deals for Guam car rental
The best way to see all that Guam has to offer is by booking a rental car, and you won't find an easier way than with Airport Rentals. Use our powerful search engine to find and compare car rentals in a few clicks.
Whether you're after a compact car or a family-friendly vehicle, we have options that will suit your island adventure needs. Handy filters let you narrow down your choices even further, allowing you total control of your rental vehicle preferences.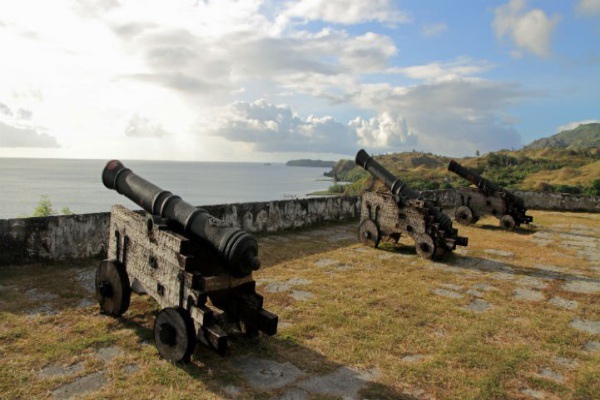 Airport rentals in Guam
Touch down in Guam International Airport in Tamuning city and you're in prime location to explore the island. White sand beaches line the shores of Tamun Bay, duty-free stores call out to bargain shoppers, while the surrounding areas are rich in history and culture. Taking a drive, you can travel up to Two Lover's Point, explore the beautiful botanical gardens, or visit the San Vitores Monument.
Car rental suppliers in Guam
On site at Guam International Airport, there are several car brand options including Avis, Budget, Dollar, and Hertz. There are also two brands just a short distance away from the Airport. Ace Guam and Thrifty Car Rental are located on Airport Road, and both have shuttle options to take you to your rental car. Let our search engine do the hard work of comparing brands to find you the most suitable option at a fantastic price.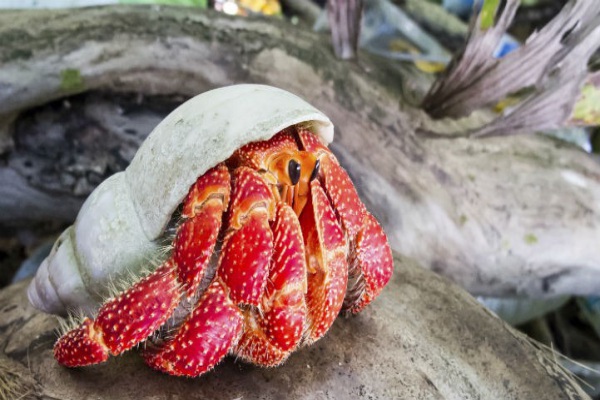 Guam Road Rules
Guam road rules are similar to those of America, but for the sake of safety be sure to familiarize yourself no matter your country of origin.
● Drive on the right hand side of the road
● The minimum driving age is 18
● Seatbelts are mandatory, and children under 12 years old must be in a child restraint or a booster seat.
● Speed limits only 15 mph in residential areas and 35 mph in rural places
● The legal blood alcohol limit is 0.08%,
● Drivers must carry their license with them at all times.
● If the intersection has a STOP sign, then the vehicle that arrived first has the right to go ahead before you.
● When a school bus is loading or unloading children, all vehicles going in all directions should stop and wait for the bus to move on before they proceed.
● When you come to an intersection which is uncontrolled, the vehicle on the right has the right-of-way.
Guam Driving Tips
Some helpful tips to ensure your driving experience in Guam is safe and enjoyable.
● The rainy season in Guam is between October and December. The roads in Guam are paved with an oil mixture, which, when wet, causes them to be extremely slippery. Like you would at home, always be extra cautious in wet weather and drive to the conditions.
● When it comes to parking, if angled parks are not indicated, park your vehicle parallel to the curb. Make sure you never park in front of a private driveway, too close to an intersection, or on any Guam beach.
● If there is a red light and no other signal or sign, you are permitted to turn right against the red light. Always double check your surroundings however, and proceed with caution.
Begin your breathtaking adventure in the beautiful country of Guam.