The Greek island of Karpathos is the second largest in the Dodecanese chain, not far from the coast of Turkey in the Aegean Sea. It is a land of edges and curves, with craggy mountains and charming coves, traditional Greek culture maintaining a stronghold in the north and beaches around the isle offering that sun and sand experience so many visitors seek. Less crowded and popular than other Greek isles, Karpathos is a fantastic choice for any discerning holidaymaker.
Once you've picked up your wheels at Karpathos Airport, the island awaits with its many villages and beaches to explore. Points of interest might include the isolated village of Aperi, Arkasa which lies on the site of an ancient city, and Amopi with its variety of beaches to suit any type of traveller. Karpathos Town is also called Pigadia and is the centre of all activity on the island. From there, ferries arrive from and depart leave to other islands and cities of Greece, including Rhodes and Athens.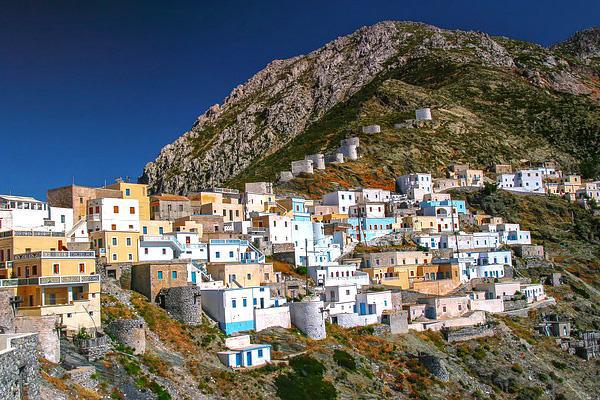 Booking a Karpathos car hire
Don't spend hours on different websites trying to find the best car hire for your Karpathos holiday plans. Airport Rentals can help you to track down the car that suits you in just a few minutes, and deliver some of the best car hire rates on the internet as part of the bargain. Simply enter the dates for which you need a vehicle along with a few other details, hit the search button and be presented with a list of what's available from a wide variety of different suppliers at Karpathos Airport.
Narrow down the many options to a shortlist with the site's filters, so you can see and compare vehicles that fit your criteria exactly - whether that's a specific vehicle type or a particular transmission. From there, it's easy to pick out your car and book it in a few steps on our secure booking engine. For support during the entire process from search to pick up, call our knowledgeable reservations consultants who are available 24/7 over the phone.
Karpathos Airport (AOK)
Officially named Karpathos Island National Airport, this facility offers regular flights to and from various Greek destinations as well as seasonal flights between Karpathos and European cities like Cologne, Milan and Vienna. It has a duty-free shop and a cafeteria, and several car hire counters in the small terminal.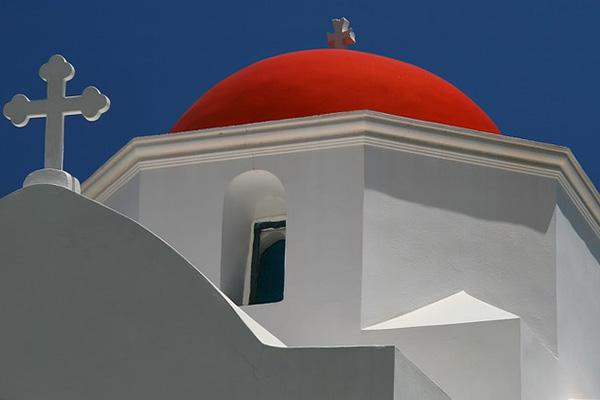 Guide to driving in Karpathos
Driving from Karpathos Airport to Karpathos Town (Pigadia)
It's a journey of 14 kilometres and 20 minutes from the airport to the main town centre. The route should be well signposted, so just follow the main, windy road past Lakki to the bustling port town of Karpathos/Pigadia on the east coast.
Driving tips for your Karpathos car hire
Driving is a great way to get around Karpathos, and if you are planning to get particularly adventurous, it may be a good idea to rent a 4X4 vehicle for gravel roads. Otherwise, prepare for a fabulous foreign road trip without too much traffic to contend with!
Greece driving tips
● The basic speed limits in Greece are 50 kilometres per hour in built-up areas, 110 kph on open roads and 120 kph on motorways.
● You are likely to come across steep roads, which can be dangerous. Always keep your speed under control when coming downhill and proceed with care on corners.
● You won't be driving long distances on Karpathos, but you may find yourself in remote areas. Be prepared with food and water in the car in case of trouble, and keep it fueled up. Service stations are often closed on Sundays.
● The blood alcohol concentration limit for drivers in Greece is 0.05%.
● In Karpathos, you are likely to share the road with many motorbikes and mopeds. Keep a sharp eye out for these.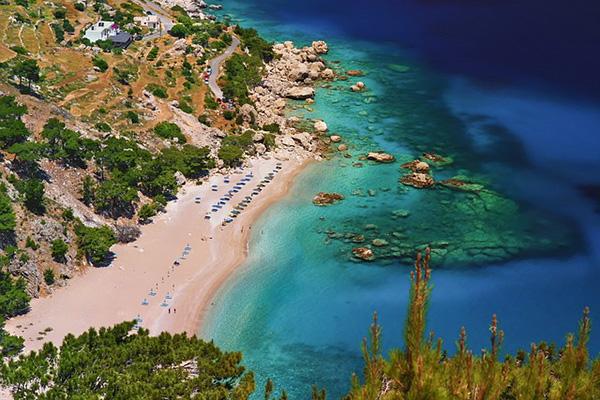 Parking on Karpathos
It's usually quite easy to find a park around Karpathos, whether it's on the street or in a parking lot. Booking hotels or accommodation with parking included ensures you'll have somewhere secure to leave your car for the night.