Plan a holiday in the French Alps region with a cheap airport rental car from Lyon
Situated in the southeast of France, Lyon is listed as an UNESCO World Heritage Site and full of wonders to explore. Tour 2,000 year old medieval buildings like the Roman Amphitheatre des Trois Gaules and plan a trip to Vieux, Lyon's old district to see architecture from the Renaissance period. Wander through the Traboules, secret passageways that weave through the old quarters between courtyards and alleyways. Learn about the history of the silk trade in the silk district in Croix-Rousse, and then indulge in bouchon, the traditional Lyonnais cuisine.
After spending days transcending to bygone times, take your rental car to the French Alps visiting Geneva or head south for a holiday on the French Riviera with stops in Nice and Marseille.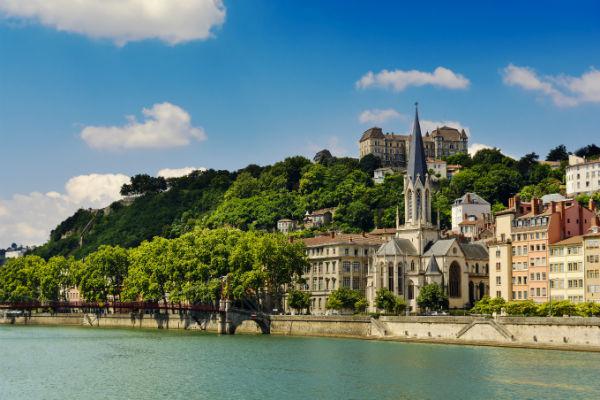 Hiring a rental car in Lyon
Begin your holiday to Lyon by booking a cheap rental car in just a few clicks with Airport Rentals. Simply type in your travel details, click 'search' and our optimal search engine will generate a wide selection of car hires from highly-reputable national and international brands. Use our preference filters to narrow your options down to your favourite choice. Complete your booking on our secure site and pay zero hidden fees. Plus, enjoy 24/7 customer service should you need it.
Lyon Saint Exupery Airport (LYS)
Fly into Lyon Saint Exupery Airport where over 8 million people pass through each year. The airport is made up of three terminals including Terminal 3, which is used by low-cost airlines and offers only basic amenities. In T1 and T2, find duty-free shopping, souvenir stores, cafes and bars, and free WiFi.
Head to the rental car kiosks in the arrivals hall, or if you are picking up a car hire in downtown Lyon location, take the Lyon Express Tram or hail a taxi.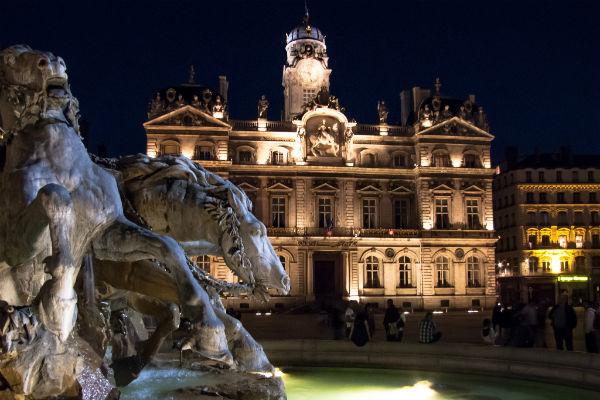 Image: Anthony
Guide to driving in Lyon
Use our guide on driving tips, directions and parking for Lyon.
Driving from the airport to downtown Lyon
Expect around a 30-minute drive from Lyon Airport to the city centre. For the quickest route, take D29 from the airport to D147, then turn left onto D302 in Meyzieu. Continue to follow signs towards Lyon and take the exit to merge onto A42. Cross the river, merging onto Boulevard Peripherique Nord then a left on Grande Rue de Saint Clair which will bring you into the city along the riverbank.
Car hire driving tips for Lyon
Traffic jams are common during peak hours in Lyon, avoid driving at this time if possible.
• Drive on the right side of the road, overtake on the left side and give way to traffic coming from the right.
• Make sure your rental car has a Crit'Air vignette or clean air sticker to avoid a fine.
• Use a GPS system and leave a paper road map in the car.
• Carry change for tollways and parking meters.
• Be wary of locals who don't abide by the rules of the road.
• Read more on driving tips for foreign countries.
Parking options at the Airport and in downtown Lyon
Park at one of six car parks at the airport, two are located underground and the long-term lot is one kilometre away (no need to worry, a complimentary shuttle bus is available 24/7). Pay around €8 per hour and €20 for the day, the first 10 minutes are free.
When you drive into the city, you may struggle to find on-street parking. To save you time and stress, park at one of the city centre garages or use the 'Park & Ride' lots located just outside the city near public transport.
Heading to Lyon in the winter? Plan an epic ski trip with the help of our Europe ski guide.