Vantaa is known for being the home of Finland's main transport hub, Helsinki Airport, but to those who call it home, it's much more than just an airport. It's where you'll find attractions such as the Sipoonkorpi National Park, the Heureka planetarium and science centre, and the serene Lake Tuusula. Take your chance to explore when you rent a car in Vantaa and see it all for yourself.
You can also arrange a one-way rental and drive just 30 minutes to the capital Helsinki, or head a little further north to visit the verdant city of Tampere, which is located between two lakes. It's also just a couple of hours to the riverside town of Turku, which is the oldest city in Finland and filled with historical treasures such as castles and cathedrals.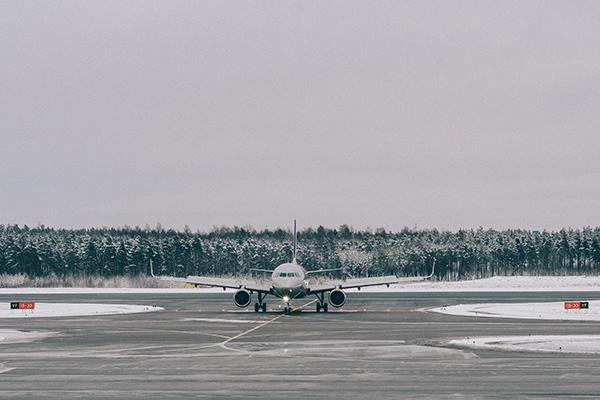 Booking a car hire in Vantaa with AirportRentals.com
Airport Rentals can help you find the best deal on car hire in Vantaa with a single search. Instead of checking rates with each car supplier in town, use our comparison tool to compare rentals from multiple leading rental companies in one place.
To begin, enter your Vantaa travel dates and hit 'search' to generate a list of available vehicles during your time in town and automatically lists them in order with the most affordable at the top. Use the filter options if you're looking for something specific, such as a larger car or one with automatic transmission, and click the heart icon if you'd like to save certain rentals to your shortlist.
Once you've narrowed it down to your perfect car rental, go ahead and book with Airport Rentals to make the most of 24/7 customer service, no booking fees, and online management of your reservation.
Introducing Vantaa
Being located half an hour out of Helsinki, Vantaa benefits from all the buzz and culture of a big city, without being in the centre of it all. The city itself is relatively new, but the area dates back centuries as it is on the main road (the King's Road) between Vyborg and Turku. Travel is still a major factor in the city's development today, as the Helsinki Airport has attracted many workers and their families to the area, and it is still the meeting place of a number of roads and railway lines that connect to the rest of the country.
The city's attractions are diverse. Finland's favourite sweet, the Fazer Blue milk chocolate bar, is produced in Vantaa (and you can take a tour of the factory during your visit), and the Finnish Aviation Museum chronicles the country's history with flight in the centre of the Aviapolis area of the city. Two major natural attractions, the Sipoonkorpi National Park and Lake Tuusula, add an element of outdoor adventure with walking tracks, sightseeing and swimming in summer.
Your guide to driving a car hire in Vantaa
Driving from Helsinki Airport to Vantaa
If you're arriving at the airport and driving into Vanta (or vice versa), it's just a short 10-minutes away by car. From the airport, turn right onto Route 135, follow it to the E18 motorway and turn left. Turn left again onto Kielotie to go straight into the heart of Vantaa.
Tips for driving a car hire in Vantaa
Prepare for driving in Finland with a few handy tips before you hit the road:
● You will drive on the right-hand side of the road in Finland.
● Motorway speed limits are 120 km/h in summer, but drop down to 100 km/h in winter.
● You must have your headlights on at all times.
● If someone flashes headlights at you, it may be a sign that you have forgotten to turn yours on, or that there may be something on the road ahead of you (such as a moose).
● Most people will fill their cars with petrol, then move the vehicle aside before going into the station to pay to allow others to fill up behind them.
● The blood alcohol limit in Finland is 0.05%, which is quite low, so it's best not to drink before driving at all.
● Most road signs are in Finnish and Swedish, so it will help to learn a few key words in either of these languages.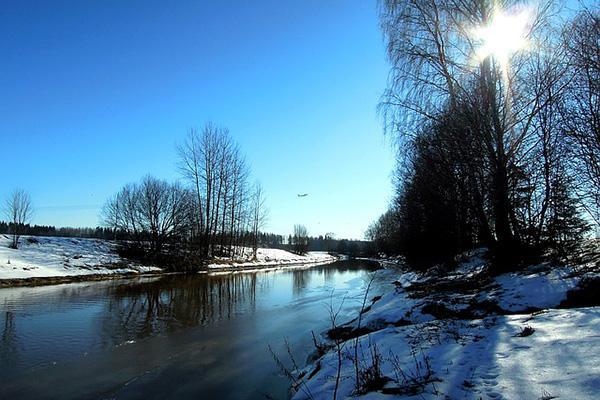 Parking in Vantaa
Most places you go in Vantaa, such as shops and malls, will have parking spaces available. Otherwise, there is free parking available around the city, although most stalls have time limits so be sure to read all signage before leaving your vehicle. These limits can vary from 10 minutes to 24 hours.