Head to northern Finland for a one-of-a-kind travel experience. Pick up a Kittila rental car to explore this magical section of the Arctic Circle.
Kittila is a small village in Lapland, Finland with just 6,000 permanent residents but each winter, the population swells with holiday-goers in search of the perfect ski runs. Due to its proximity to the North Pole, Kittila is known for having polar nights (little to no sunlight) during winter months and the midnight sun (continuous daylight) in the summer. During the brief summer, hiking through the forested mountains in Pallas-Yllastunturi National Park is a treat for outdoor lovers, while the majestic Northern Lights are visible from September to March. Hop in your rental car to find a spot with no light pollution to witness this phenomenon.
If you are visiting Finland during the Christmas holidays, you are in for a real treat. Explore more of Lapland in your hired car to see the snowy mountains near Ivalo and say hi to Santa Claus in Rovaniemi.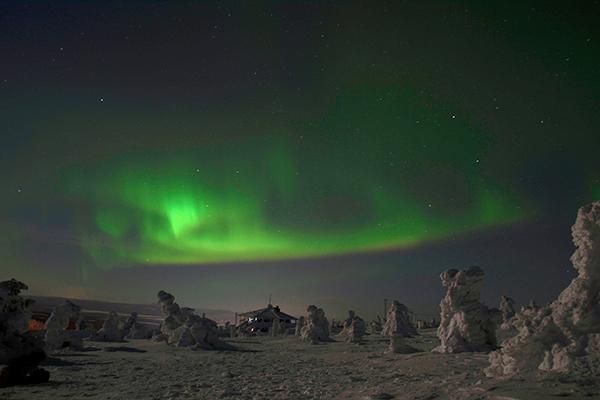 Hiring a car in Kittila with Airport Rentals
Cruise through northern Finland with a cheap car hire thanks to Airport Rentals. Find your holiday rental car in just a few clicks using our optimal search engine. Simply select your travel dates and let us compile a wide list of available vehicles from top trusted suppliers. Choose your favourite car hire brand or vehicle type by using the preference filters to narrow your options.
Complete your booking on our secure site, and enjoy instant confirmation and online reservation management. If you need a hand along the way, reach out to our friendly 24/7 customer service team.
Kittila Airport (KTT)
Tucked away in the Arctic Circle, Kittila Airport is a small terminal serving around 325,000 passengers per year. Most seasonal flights come from major cities such as Paris, London and Frankfurt, while domestic connections to Helsinki operate daily.
The small terminal offers a restaurant, pharmacy, gift shop and a playroom for kids. Plus, WiFi is accessible for all airport guests. Rental car counters are located on the first floor near baggage claim.
To pick up a hired car from downtown Kittila, you will need to pre-arrange a shuttle or hail a taxi to town.
Guide to driving a rental car in Kittila
Driving from Kittila Airport to Kittila
Kittila Airport is just ten minutes north of the city. To head into town, exit the airport heading east, then turn right onto Levinti/Route 79. Continue on this road for six kilometres to reach Kittila.
Driving tips for your Kittila rental car
Winter weather can be extreme in this northern Finland city. Always remember to drive cautiously in icy conditions, bring extra warm layers and consider hiring a 4WD vehicle.
● Drive on the right side of the road and overtake on the left.
● Speed limits are as follows: 50 kilometres per hour in urban areas, 80 km/h in rural areas and up to 120 km/h on motorways.
● Headlights must be used at all times during winter.
● Keep an eye out for elk, moose and reindeer near the roads, especially at dusk.
● Use a GPS or smartphone app for navigation assistance.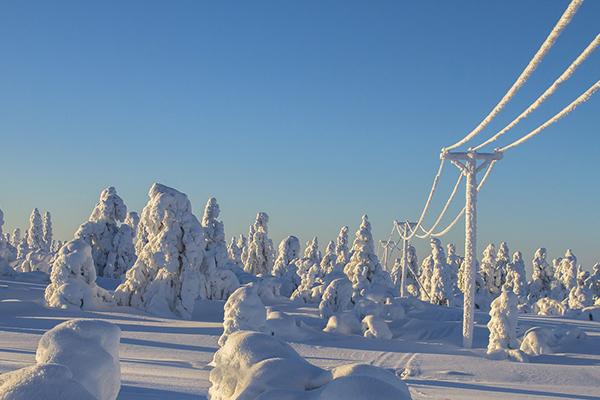 Parking at Kittila Airport and in Kittila
To park at Kittila Airport, expect to pay €2 for the first hour and €10 per day. There are a limited number of heated parking spaces charging €15 for the day. Please note that debit and credit cards are the only accepted types of payment.
Both on-street parking and parking lots are available in Kittila. Abide by parking restrictions to avoid fines especially during snowfall. Most accommodation providers offer free parking for guests, and parking lots at the ski resorts are also free of charge.
Explore further
Extend your European trip and visit more of Scandinavia. Pop over to Sweden or Norway in your Kittila rental car.