Unique, interesting and finally independent, Estonia is a gem of a country with a long coastline on the Baltic Sea. The urban charms of Tallinn contrast nicely with the sparsely inhabited countryside and large forests which cover much of the nation, making it an ideal destination for city slickers and nature lovers alike. Having left Soviet rule behind, it has emerged as a democratic, economically successful country that is guaranteed to please visitors from all over Europe and the world. What's more, it is part of the Schengen agreement and therefore easily accessible for many travellers.
Many who arrive in Estonia will pass through Tallinn, the capital and largest city. The Baltic coastline and offshore islands are favourite places to visit, particularly during Estonia's short but sweet summer. National Parks dotted throughout the land provide a scenic escape during road trips. For those planning a wider European adventure, it is easy to cross borders into fellow Schengen nation Latvia in the south. Russia lies to the east, and across the narrow gulf to the north is Finland, a country which shares strong linguistic ties with Estonia.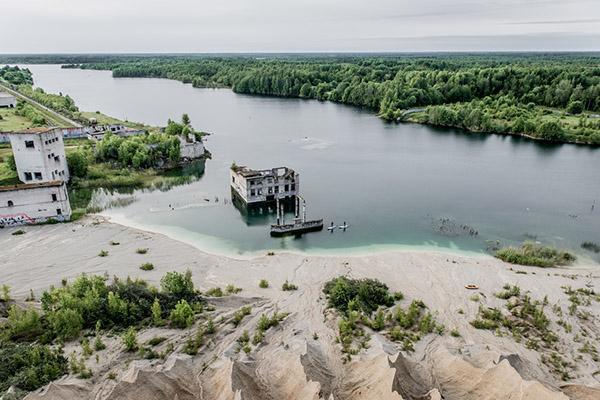 Why book with Airport Rentals in Estonia
Finding the perfect car rental for your travels in Estonia can be time-consuming, with so many rental suppliers offering varied vehicles. There's no need to waste hours trawling the web for deals when Airport Rentals can find the rental car that suits your plans in just a few seconds, serving up a list of options from which you can refine, compare, and choose.
To track down your ideal Estonia car hire, filter the search results by transmission type, vehicle type, availability, number of passengers and even brand. Your personalised shortlist is displayed with the cheapest rates at the top by default, so not only is it easy to find the right set of wheels but also to find a bargain that works with your budget - and Airport Rentals can offer some of the best deals to be found online.
If you have any questions regarding the process or would like someone to help you with making a booking, the team is available by phone 24/7.
Rental locations in Estonia
There are several wonderful places from which you can begin your Estonia car hire adventure. The vast majority of flights into the country land in Tallinn, but regional flights, trains and other public transport options will get you to the other Estonian cities.
Tallinn - on the southern coast of the Gulf of Finland, this is Estonia's travel hub. The city has a medieval core in the UNESCO protected Old Town, and the sights to see are endless.
Tartu - The second largest city in Estonia is in the east, handy for road trips to Lake Peipus and the Russian border. It is a university town, and English-speaking visitors often find it easy to communicate here due to the high number of young people and students from all over.
Kuressaare - If Estonia's Baltic islands are where you would like to explore, Kuressaare is the place to begin. It is the capital of Saaremaa, the largest isle, and is known for its fortress and numerous health spas.
Parnu - This seaside resort is the gateway to the Gulf of Riga, and known as a great summer destination. It is connected by train to Tallinn.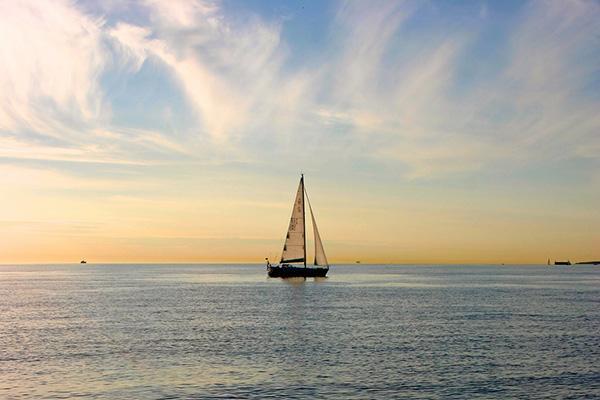 Rental companies in Estonia
Estonia may be a brand-new destination for you, but you'll come across some familiar names when booking a car hire. Many of the major international brands operate in the country, offering trusted and quality vehicles to visitors. You could pick up an Estonian car rental with Alamo, Budget, Sixt, Europcar, Hertz and other big brands.
Rebrands like Keddy can offer some of the cheapest rentals, with a fleet of slightly older vehicles at low prices. Whichever company you choose for your Estonia trip, confirm it with Airport Rentals and you'll get great rates and all of your questions answered by our team of rental experts.
Road rules in Estonia
Staying on the right side of the law is important to a successful road trip! Keep in mind these vital road rules for your travel in Estonia.
● Drive on the right-hand side of the road, as in the rest of continental Europe.
● The legal blood alcohol concentration limit for drivers in Estonia is set very low at 0.02%. It is best to abstain completely from drinking before driving.
● Dipped headlights must be on at all times.
● The driver and all passengers must wear seatbelts.
● The use of hand-held cellphones while driving is illegal. They may be used in conjunction with a hands-free device.
Driving tips for Estonia
Every country has its quirks and customs, particularly when it comes to driving. Make sure your Estonia car hire adventure goes smoothly by taking note of these pointers.
● Winters can be harsh. If you are planning to drive in the colder months, read our winter driving tips.
● The only road toll in Estonia is that which must be paid to enter the city of Tallinn.
● In rural areas, be wary of wildlife on the road - particularly moose, as they are big animals and can do damage to a car.
● Local drivers may ignore the road rules, so drive defensively and don't assume that other vehicles will act as you expect them to.
● Drink driving laws are very strictly enforced, so don't take risks in that regard.
Now you are a little more prepared for a safe and enjoyable self-drive holiday in Estonia - happy travels!