Spend a holiday cruising the dramatic landscape of El Salvador. Pre-book a car hire and start planning an epic road trip.
Located on the Pacific Ocean side of Central America below Honduras and next to Guatemala, this small nation is overflowing with incredible natural landscapes and must-do adventures. Surfers will find world-class beaches such as La Costa del Balsamo, a paradise-like spot with black sand beaches frequented by young travellers. Visit San Salvador, the capital city, for cultural sights and volcano views. Every El Salvador road trip must include a stop in Tazumal to tour ancient Mayan ruins, and of course the Ruta de Las Flores - a winding drive via coffee plantations, tropical rainforests and waterfalls.
Are you thinking about heading further along the peninsula? Make arrangements to drop off your vehicle in Mexico, Belize, Honduras or elsewhere in this beautiful part of the world.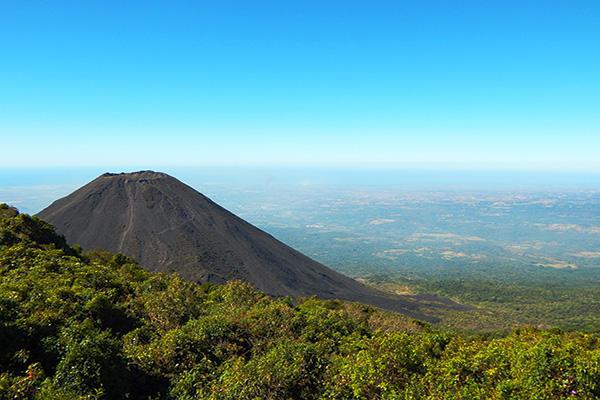 Hiring a cheap rental car in El Salvador
Don't give yourself a headache looking for a good rental deal. Use our efficient, speedy comparison site, Airport Rentals, to find the right vehicle in just a few clicks . Start by entering in your travel details for El Salvador including cities and dates, then sit back as we provide a selection of vehicles available from numerous reputable brands.
Compare daily rates, benefits, car types and more all on one page, and narrow your search and save time by using the preference filters for car style, transmission type, car supplier, capacity and more.
When you find the perfect ride, complete your booking on our secure site and receive instant confirmation. Manage your booking using our online reservation system and never worry about hidden fees with Airport Rentals. Need a hand? Call our customer service line available at any hour of the day if you have any questions during the process.
Airport rental locations around El Salvador
Downtown San Salvador car rental - Start your holiday in El Salvador's capital city, home to over 1.7 million people and the country's political, cultural and financial center. Explore cathedrals, museums and botanical gardens as towering volcanoes surround you. Hop in your car hire to visit El Boqueron Park, a massive volcanic crater with hiking trails just outside of the city.
San Salvador Airport car rental - For a convenient pickup, grab your rental car upon touch down at the main international airport in El Salvador, located 40 minutes south of the capital city and just 25 minutes from the coastline.
San Miguel car rental - San Miguel is a great jumping off point to cruise to the southeastern beaches or take a trip to the Morazan Mountains. Pick up a car hire in the second largest city and first make your way to Chaparrastique, an active volcano with spectacular views of the city and ocean.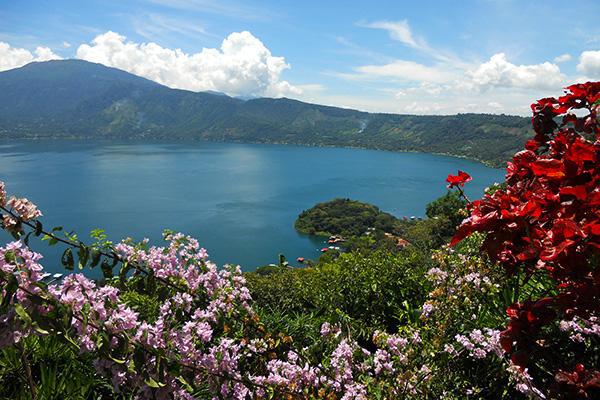 Trusted rental car brands available in El Salvador
El Salvador hosts top-rated international brands such as Alamo, Avis, Budget, Hertz and Thrifty. Complete your reservation on Airport Rentals to take advantage of free benefits such as free cancellation, theft protection, breakdown assistance, unlimited mileage and more.
Driving laws in El Salvador
Take note of the following important road rules in El Salvador:
● Drive on the right side of the road.
● The speed limit for urban areas is 50 km/h, 90 km/h for rural roads and 90 km/h on highways.
● Children under 12 years old must sit in the back.
● Use of mobile devices when driving is illegal.
● Legal blood alcohol content level is .05%, don't risk it and choose a taxi if you plan to imbibe.
● Always keep both hands on the wheel unless indicating or changing gears.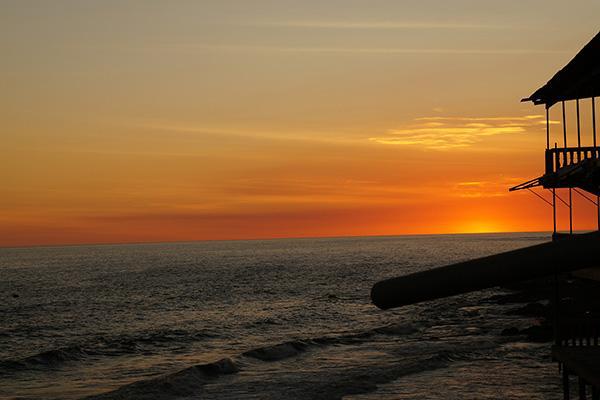 Tips for driving a rental car in El Salvador
Take heed of this advice for a successful El Salvador road trip experience.
● Even on city roads, look out for potholes and obstructions while driving.
● It's best to travel during the day as roads are not well-lit outside major cities.
● Watch out for other drivers on the road who do not adhere to traffic rules.
● Roundabouts are common - remember, the traffic in the inside lane has the right of way.
● It's not recommended to pick up hitchhikers.