Right up in the Northwest Territories of Canada is Yellowknife, once a gold mining town and now a multicultural city on the edge of a breathtaking wilderness. Half of the population of the Northwest Territories live there, and the strong Inuit and First Nations influence and presence make it a cultural experience as well as a gateway to the Great Outdoors.
It's a remote place, with a few other small town destinations within a few hours' drive such as Hay River. Outside of the Northwest Territories, the closest main centres include Fort McMurray and Edmonton in Alberta, both several days drive away on the sparse highways of Canada's northern reaches.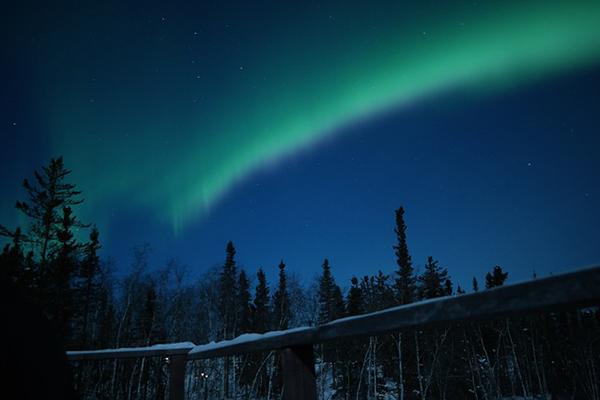 Driving your rental car in Yellowknife
Yellowknife traffic
As a small city, Yellowknife is not afflicted with heavy traffic. Peak times and main routes may mean small delays.
Driving to and from Yellowknife Airport
The drive from Yellowknife Airport into Yellowknife itself is just six kilometres and should take around ten minutes. From the airport, turn right onto Yellowknife/Mackenzie Highway. At the T intersection, turn right onto 48 Street. This will take you into town, where you can turn right into Franklin Ave and find yourself in the centre of the city.
Yellowknife rental car driving tips
It's often cold in the far north, so read up on our winter driving tips and stay safe. The remote roads mean you might drive for long stretches without coming across civilisation, so keep your car hire stocked up with food, water and a method of communication in case of breakdown or emergency.
Destinations that are close to Yellowknife as the crow flies may be quite far away by road due to the sparseness of the highway network in that part of Canada, so double check your driving times before heading out. On the roads, keep a sharp eye out for wildlife like moose or deer as a collision with a big animal like that can be dangerous.
Parking at Yellowknife Airport
Yellowknife Airport has both long and short term parking options. The short term parking area charges CAD$1.50 per hour up to a maximum of CAD$15 per day, CAD$75 per week or up to CAD$225 per month. In the long term parking lot, the charges are CAD$7.50 per day, up to a maximum of CAD$150 per month.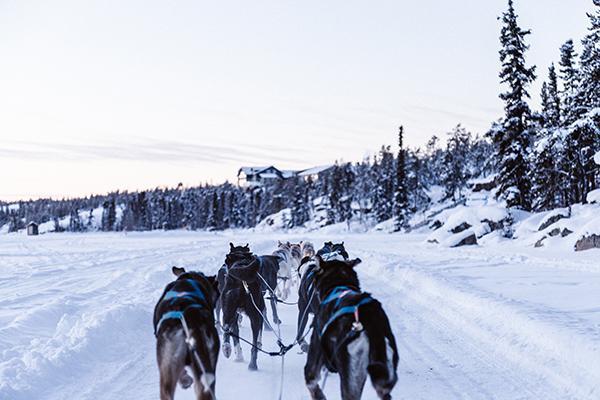 Parking in Yellowknife
Downtown Yellowknife has on street metered parking available, with varied time limits from 1 hour to 9 hours. Charges average around CAD$1 per hour. The city often offers free parking (unenforced meters) during the middle of winter.
Find a Yellowknife car rental bargain
Tracking down the ideal vehicle to take you on a Northwest Territories adventure is easy with Airport Rentals. Just enter your travel dates and other details, set the search engine to searching and wait for your personalised list of options at low rates from multiple rental suppliers at Yellowknife Airport. There's no need to spend hours looking for the right car at the right price when we can do it all for you at the click of a button.
You can narrow the list down thanks to a range of filters which allow you to choose your preference for vehicle type (luxury to compact and all that's in between), transmission, passenger capacity and other features. Compare the vehicles on your shortlist and pick one that fits your needs. Any questions? The friendly and experienced Airport Rentals team is available by phone 24/7.
Yellowknife Airport
The airport at Yellowknife services primarily domestic flights, but is classified as an airport of entry and occasionally welcomes general aviation aircraft from overseas. An array of regional and national airlines fly regularly scheduled flights to and from various Canadian destinations including Calgary.
In the terminal there is a Quiznos restaurant, a gift shop and vending machines for snack foods. Free WiFi is available throughout. Car hire counters are located inside.