Literally translated, Val-d'Or means the 'Valley of Gold', which comes from western Quebec's history as a gold rush region. These days, it's still a gold mine (literally), but also mined for other metals such as copper and zinc. While much of the town's culture and some of its attractions are centred around the mining industry, it is also becoming increasingly popular for its outdoor recreation. The various lakes and waterways around the city are ideal for fishing, swimming, and boating, while the many green spaces and parks are known for their hiking and biking through summer, and snowmobiling and cross-country skiing through winter. Pick up your Val-d'Or Airport car rental upon arrival to see it all.
A car rental in Val d'Or means you'll be able to explore nearby towns and villages. For example, Rouyn-Noranda is roughly 90 minutes away by car and is worth visiting for its youthful student culture, scenic lakeside waterfront, and outdoor activities. Keep heading west, and you'll pass into Ontario and across to Timmins in less than four hours, which is the home of songstress Shania Twain and a town known for its wilderness and beauty.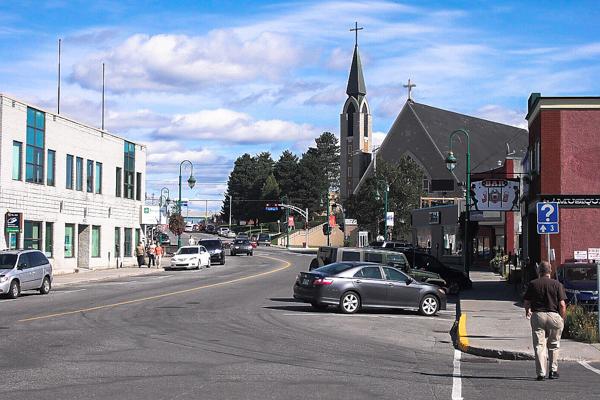 Image: Vintotal (Modified), CC-BY-SA-3.0, via Wikimedia Commons
Booking a car hire in Val-d'Or with AirportRentals.com
When there are multiple options for car rental brands, it's always easier to do a single quick search rather than visiting each company's website for availability and quotes. That's where Airport Rentals comes in handy. Just one search will bring together all of this information in one place so you can quickly compare brands and choose the best deal for you.
To begin, enter your travel dates in Val-d'Or and hit 'search cars' to generate a complete list of available rentals from leading brands. The most affordable vehicles will be at the top of the page for quick selection of the best deal. You can scroll through the list to view each car's features and any benefits of booking or use the filter options to narrow your search down by car type, capacity, etc.
Once you've found the best car hire for your visit, book securely with Airport Rentals to gain access to free benefits, 24/7 customer support, and our online reservation management system.
Introducing Val-d'Or Airport
The Val-d'Or Airport (YVO) is the main transport hub for many of Quebec's remote areas, so even though it is small, it does offer an array of services for travellers, including seasonal and chartered flights. These routes include Montreal, Rouyn-Noranda, and Eastmain.
Inside the airport, you'll have access to a restaurant, vending machines, and free WiFi throughout the terminal. The car hire desks are inside the airport by the baggage claim area, so you can disembark and quickly pick up the keys.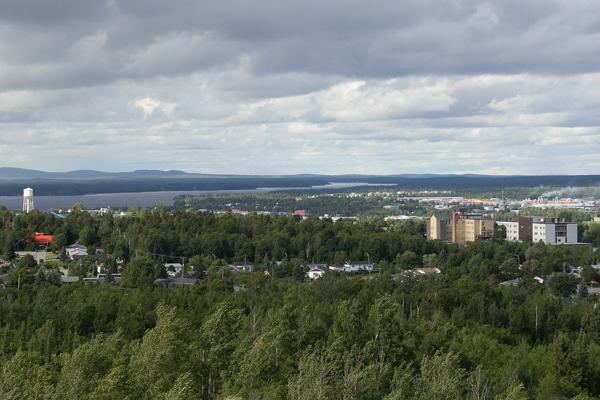 Image: Tobie Charette Eltobito (Own work), CC-BY-SA-4.0, via Wikimedia Commons
Your guide to driving your car hire in Val-d'Or
Driving from Val-d'Or Airport into town
The Val-d'Or Airport is six kilometres from town, and it will take roughly ten minutes to make this drive. As you leave the airport, turn right onto 7e Rue, then simply follow it north until you reach the town.
Tips for driving your car hire in Val-d'Or and Quebec
Get ready to pick up your Val-d'Or Airport rental car by reading our useful tips on driving in the region:
● It is now legal to turn right on a red light in Quebec unless otherwise signposted. It only remains illegal on the Island of Montreal.
● You can only drive in the left lane to pass in Quebec.
● Read our winter driving tips if you plan to drive in snowy or icy conditions.
● Learn a few basic words and terms in French to help you read the local road signs.
● If you see a school bus with red flashing lights, you must stop, even if you are on the other side of the road.
Parking your car hire at Val-d'Or Airport
There are 400 parking spaces outside the airport. A space costs CAD$1 per 30 minutes to a maximum of CAD$7 per 24 hours. You can either pay at the machine inside the terminal or outside in the parking lot, but note that the outside lot only accepts credit cards (cash or credit is accepted indoors).
Parking your car hire in Val-d'Or
On-street parking meters are in effect on Mondays, Tuesdays, Wednesdays and Saturdays from 9 am to 6 pm, and on Thursdays and Fridays from 9 am to 9 pm. In the centre of town, these spaces cost CAD$0.25 per 15 minutes and have a maximum stay of two hours. There are also parking garages and surfaces lots around town.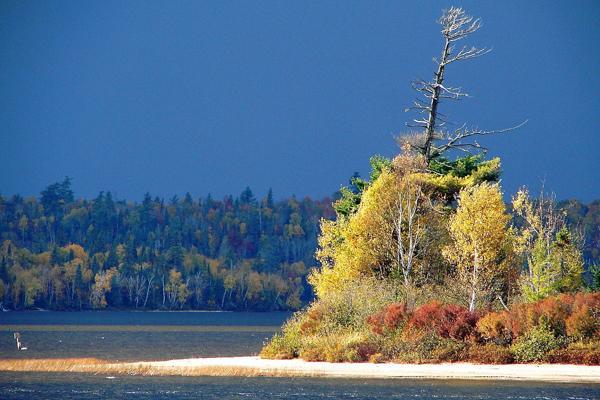 Image: P199 (Own work), CC-BY-SA-3.0, via Wikimedia Commons