Sept Iles (meaning 'Seven Islands' in French) is a coastal region in northeastern Quebec, and one of the few places located so far north to have a paved road network. Despite being so remote, Sept Iles is still a popular destination thanks to its wilderness, bird watching, and culture. The area's history is a fusion of Aboriginal culture and settlement, as well as the European fur and fishing trade in more recent years. Today, it's a hub of seafood, sightseeing, recreational sports - including a massive volleyball tournament every year - and outdoor activities such as hiking and canoeing. There's a lot of ground to cover, so book a Sept Iles Airport car rental so you can explore the area upon arrival.
You might also want to head out of the town and explore the wild coastline. Should you follow the main road southwest along the coast, you'll make it to Baie Comeau in roughly 2.5 hours, where you can visit parks, museums, and microbreweries. In the other direction lies Havre St Pierre (also 2.5 hours), which is home to the bizarre and beautiful Mingan Archipelago monoliths.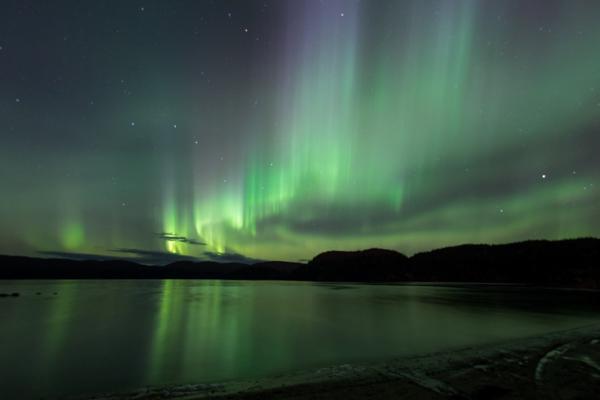 Image: Optik360 (Own work), CC-BY-SA-4.0, via Wikimedia Commons
Book your car hire in Sept Iles with AirportRentals.com
Finding the best deal on a car rental in Sept Iles is as easy as comparing deals from top brands in the city. With Airport Rentals, you can do just that, running one online search to get all the information you need in one place to find the right rental car for you.
Start your search by entering your travel dates and hitting 'search cars' to generate a list of available vehicles from leading car hire companies at Sept Iles Airport. The cars are automatically ordered with the most affordable at the top, and each one is clearly presented with its main features and any benefits of booking. If you are looking to rent a specific type of car, use the filter options to only view results that suit your preferences. For example, a vehicle that has 4WD or automatic transmission.
Book immediately and securely with Airport Rentals to confirm the reservation and get the deal. Enjoy added benefits, 24/7 support, and access to our online reservation management system.
Introducing Sept Iles Airport
The Sept Iles Airport (YZV) is one of the main transport hubs for the entire northeast Quebec region. As such, there are a number of flight routes in and out of the town, such as Montreal, Quebec City, Wabush, and Bagotville.
Inside the airport, there is a restaurant, ATM, vending machines, and free WiFi throughout the terminal. You'll find the car hire desks at Sept Iles Airport in the main building so you can pick up your vehicle as soon as you arrive.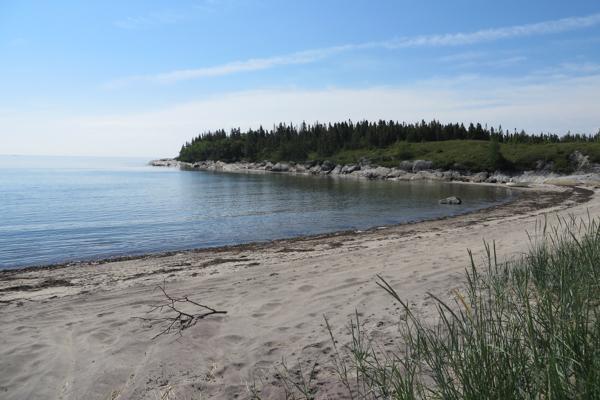 Image: Gilles Douaire (Own work), CC-BY-SA-2.0, via Flickr
A guide to driving in Sept Iles
Driving your car hire from Sept Iles Airport into town
The Sept Iles Airport is ten kilometres from town, and the drive will take roughly ten minutes. Simply exit the terminal, turn right onto Boulevard Laure, and follow it straight into the heart of town.
Tips for driving your car hire in Sept Iles
Get ready to drive on Quebec roads with your Sept Iles rental car with these useful tips:
● In Quebec, you can only drive in the left lane if you are passing.
● It is legal to turn right on a red light in Quebec unless otherwise specified.
● Read our winter driving tips to prepare for the snowy cold season in Sept Iles.
● Fill your gas tank when the opportunity arises, as villages are spaced far apart in this region.
● If you're going to stop to take photos, be sure to pull over completely off the road, so other vehicles have ample space when passing.
Parking at Sept Iles Airport
There are paid parking spaces at the airport for short-term and long-term stays. You can pay at the machines in the parking lot.
Parking your car hire in Sept Iles
Sept Iles offers on-street parking and parking lots around town. Note that it is illegal to park on the street between midnight and 8 am from November 1 to April 15 to allow for overnight snow clearing.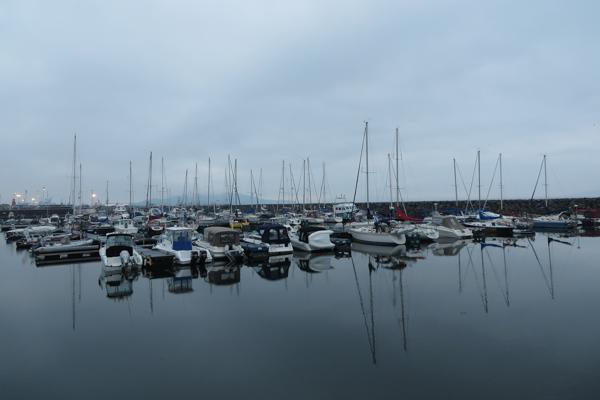 Image: Gilles Douaire (Own work), CC-BY-SA-2.0, via Flickr