The small but sprawling city of Kamloops in British Columbia hosts many a sporting event, earning it the title of Tournament Capital of Canada. It is situated at a convergence of waterways, and the nearby natural attractions combine with the urban parks and cultural highlights to make it a fantastic place to visit.
Kamloops is a gateway to the spectacular Canadian Rockies, and a car hire from the airport will get you amongst the mountains in no time at all. It sits between Vancouver and Calgary on the Trans-Canada Highway, close to some popular ski resorts such as Banff and Whistler. A few hours' drive will have you across the border in the United States, where Seattle and the state of Washington await.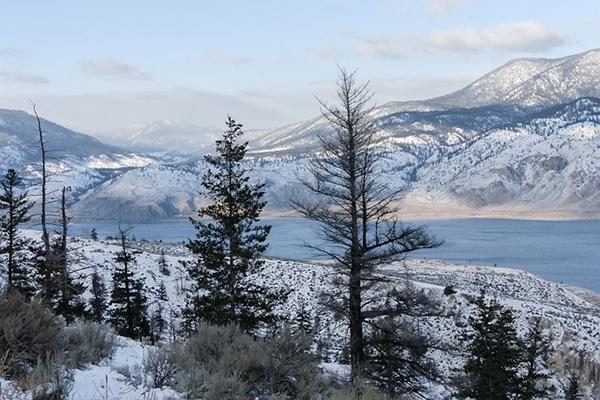 Driving your rental car in Kamloops
Kamloops traffic
Traffic usually flows quite well in Kamloops, with some congestion during peak hours and in the city centre. It pays to find out whether there are any major events or sporting tournaments happening as that can affect traffic around the event centres.
Driving to and from Kamloops Airport
The distance between Kamloops Airport and the city is around 12 kilometres, and the drive should take about 20 minutes, traffic dependent. Depart on Airport Road and turn right onto Tranquille Road. This will take you through North Kamloops, and becomes Fortune Drive which will continue across Thompson River on the Overlanders Bridge. Once across the river, get on Seymour Street heading east which will bring you into the centre of Kamloops.
Kamloops rental car driving tips
Driving around Kamloops itself is quite straightforward. Stick to the right-hand side of the road in Canada! If you are heading into the mountains, you should take some safety precautions. Ensure your brakes and everything else is in good working order, stick to low gears and slow speeds when heading downhill, and drive defensively. Be aware of the possibility of wildlife on the road.
Canada can get cold! If you are there during the chilly months, take note of our winter driving tips and stay safe. Our car rental breakdown advice may also be of use.
Parking at Kamloops Airport
There are short and long term parking options at Kamloops Airport, and you pay by inputting your license number to a pay station - so be sure to remember or write down the license number of your rental! The hourly fee for short term parking is CAD$2 per hour, and the daily fee for long term parking is CAD$9.50 per day.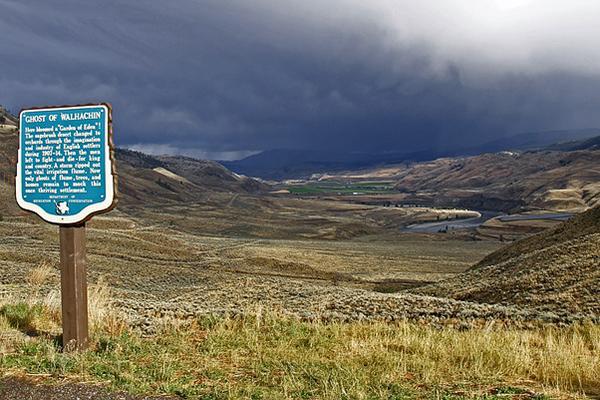 Parking in Kamloops
On-street parking in downtown Kamloops is metered, and has a maximum time limit of 3 hours. Rates are generally set at CAD$1.25 per hour for the first two hours, and CAD$2.50 for the third. There are also several parkades in the central area, with an hourly fee of CAD$1 per hour to a daily maximum of CAD$5. Some downtown businesses will reimburse your parking fee when you purchase from them, so keep the receipt!
Find a cheap Kamloops Airport car rental
Fly in and drive away with no worries in Kamloops thanks to Airport Rentals. Our search engine makes it easy to track down the perfect rental car at the right price, saving time and money that you can spend on other aspects of travel planning. A Kamloops car hire deal will get your holiday off to a great start!
Conduct a search to see a range of options from a variety of trusted rental suppliers, all displayed on one page. From there you can compare, peruse and filter down the choices to pinpoint the vehicle that suits you. Need help? The friendly Airport Rentals team is contactable by phone 24/7 to talk you through the search and booking process.
Kamloops Airport
Also known as Fulton Field, Kamloops Airport has daily scheduled flights to quite a few cities in western Canada, as well as seasonal service to Toronto. Food is available at the "Bread Garden" café in the terminal, and there is free WiFi throughout.
Car hire counters for several suppliers are found right in the airport building.