Anyone who loves Canada's great outdoors will find Fort Saint John in northern British Columbia to be a fantastic starting spot for a car hire road trip. It is a small place with lots of energy and a youthful atmosphere, plus a fantastic pioneering history and a wide range of cultural activities and natural attractions to keep visitors busy. Make the most of Canada's wide open spaces with a visit to Fort Saint John!
A car rental road trip from Fort Saint John Airport will set you up for adventure in the wilds of BC, but take note - driving times are long in many directions due to the remoteness and sparseness of roads in some places. The border with the United States' Alaska is much closer than the one with the contiguous states as the crow flies, but it's a much shorter drive to Seattle than Juneau because of highway placement. Within Canada, possible destinations from Fort Saint John include Edmonton, Calgary and Vancouver.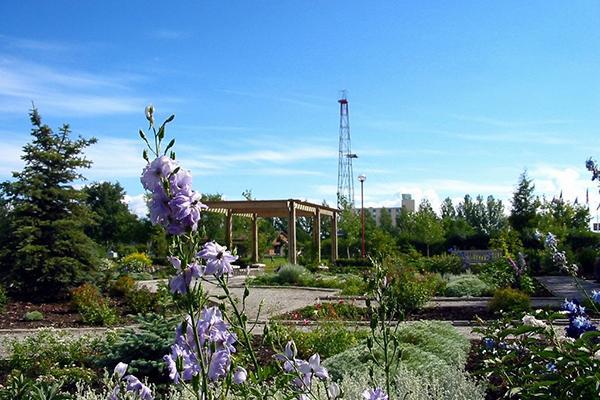 Image: Qyd (Own work) GFDL or CC BY 3.0, via Wikimedia Commons
Driving your rental car in Fort Saint John
Fort Saint John traffic
Driving around Fort Saint John, you are unlikely to encounter heavy traffic. You may, however, come across some short delays or queues in the central city area during peak hours.
Driving to and from Fort Saint John Airport
It's a drive of less than ten kilometres into the city from the airport. Leave the terminal behind on Terminal Drive and turn left into Airport Road, heading west. At a roundabout/traffic circle, veer right onto 100 Ave and follow it for several kilometres until you can turn right into 98 Street. After 5 blocks, turn left into 106 Ave and this will land you in the central city.
Fort Saint John car rental driving tips
Driving around the small city is quite straightforward, but once you head out you should be prepared for driving on long and remote stretches of highway. Make sure you have water, warm clothes and food with you at all times in case of a breakdown. Drive slowly and carefully in the mountains, watching for unexpected wildlife on the road. If you are visiting in the cold months, read our winter driving tips.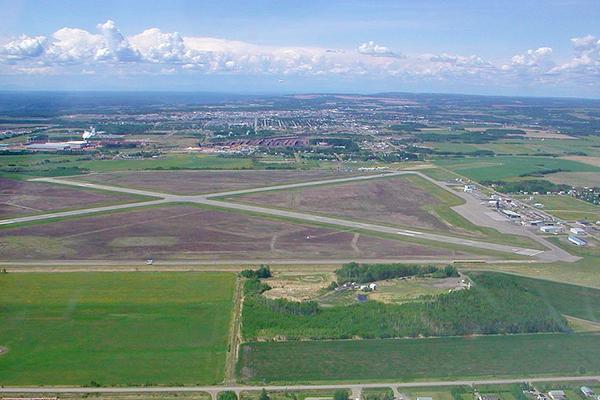 Parking at Fort Saint John Airport
You can park for two hours free at Fort Saint John Airport. After that, there is a standard rate of CAD$9 per day. The parking lot is directly across Terminal Drive from the terminal building.
Parking in Fort Saint John
Streets in the downtown core of Fort Saint John have metered parking, with a time limit. They are operational Monday through Saturday, 9am to 6pm, and take coins.
Find your cheap Fort Saint John Airport Car Rental
It's easy to track down an affordable car hire, even all the way up north in Fort Saint John, with Airport Rentals. Don't spend hours searching multiple sites - just enter your details and be presented with a list of options at great prices from a range of suppliers.
Filters mean you can pinpoint the perfect car rental in no time at all by picking your preference for transmission, vehicle type, passenger capacity and more. If there are any issues or questions that arise, just give the team a call; our rental experts are available by phone 24/7.
Fort Saint John Airport
The airport at Fort Saint John is also known as North Peace Regional Airport (XYJ), and the small terminal has daily scheduled flights to and from cities and towns in western Canada. There is one eatery, and counters for several car hire counters onsite.