The small and remote town of Deer Lake in Newfoundland is a great place from which to begin your car hire adventure on Canada's eastern isle. It sits on the shore of a body of water by the same name, and offers plenty to do both on the water and off. The beautiful Gros Morne National Park is not far from Deer Lake.
St John's is the biggest city on the island of Newfoundland, and a day's drive from Deer Lake. Other places to visit with your rental include Corner Brook, Mount Pearl and Gander, along with the many and varied natural attractions of this wild and relatively untouched part of eastern Canada.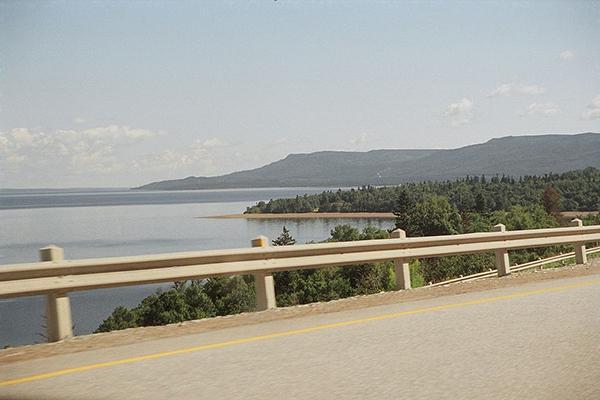 Driving your rental car in Deer Lake
Deer Lake traffic
You aren't likely to be affected by traffic in small Deer Lake - enjoy driving unhindered by congestion!
Driving to and from Deer Lake Airport
The six-kilometre trip from Deer Lake Regional Airport into the town of Deer Lake in your car hire should take less than ten minutes. Take Airport Road and when you come to the end of it, turn right onto the Trans-Canada Highway. Exit in Deer Lake onto Nicholsville Road and you will be in the centre of town.
Deer Lake car rental driving tips
The island of Newfoundland is best visited with your own car hire, and they can be in high demand, so book early. It is a remote place, and you may find yourself driving on long stretches of road with no gas stations so it is advisable to fill up whenever your tank starts getting low - and ensure you are carrying food, water, warm clothes and a mobile phone in case of breakdowns.
Newfoundland's weather is very changeable. Be prepared for sunshine, high winds, rain and fog in the summertime, and all of those plus snow when driving in winter. You may also come across wildlife on the road, which can be a major hazard - particularly if it is a big animal like a moose. Drive slowly and keep your eyes peeled.
Parking at Deer Lake Airport
The short term parking options at Deer Lake Regional Airport are intended for those staying just a few hours, and the rates in that lot are set at CAD$1 per hour up to a maximum of CAD$10 per day. There is also a long term parking lot, for those planning to leave a car there during their trip. This also costs CAD$1 per hour to a maximum of CAD$5 per day, CAD$35 per week or CAD$100 per month.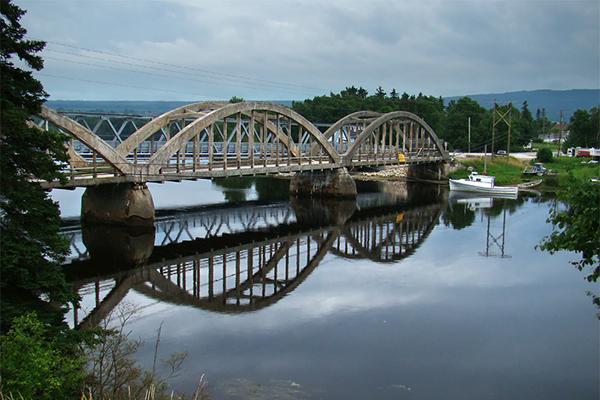 Image: Tango7174 (Own work), GFDL or CC BY-SA 4.0-3.0-2.5-2.0-1.0, via Wikimedia Commons
Parking in Deer Lake
In a small town like Deer Lake, you should have no problems finding a spot to park your car hire. Busy spots like the beach or the downtown area may require a short walk to your destination when the nearby parks are full.
Get a bargain on Deer Lake car rental
Save time and money on booking a car hire when you let Airport Rentals help you out. It's easy to find the perfect car rental with our simple search engine - just enter your details and receive a list of options from a range of rental suppliers to peruse and compare. Handy filters can narrow the list down according to your preferences for vehicle type, transmission and other features to pinpoint the right car that suits you and your travel plans.
Airport Rentals offers more than just convenience. Bulk buying power means we can also provide some of the best prices to be found online - so pick up a bargain on your Deer Lake Airport rental and get your holiday off to a great start. If you need any help, the friendly and knowledgeable Airport Rentals team is contactable by phone 24/7.
Deer Lake Airport
Busy Deer Lake Regional Airport is the gateway to western Newfoundland. It has regular flights to and from a variety of destinations in eastern Canada. The terminal is a modern and spacious building with a restaurant, gift shop, ATM, a television lounge and free WiFi.
Car hire counters are located near the arrivals gate in the main concourse.